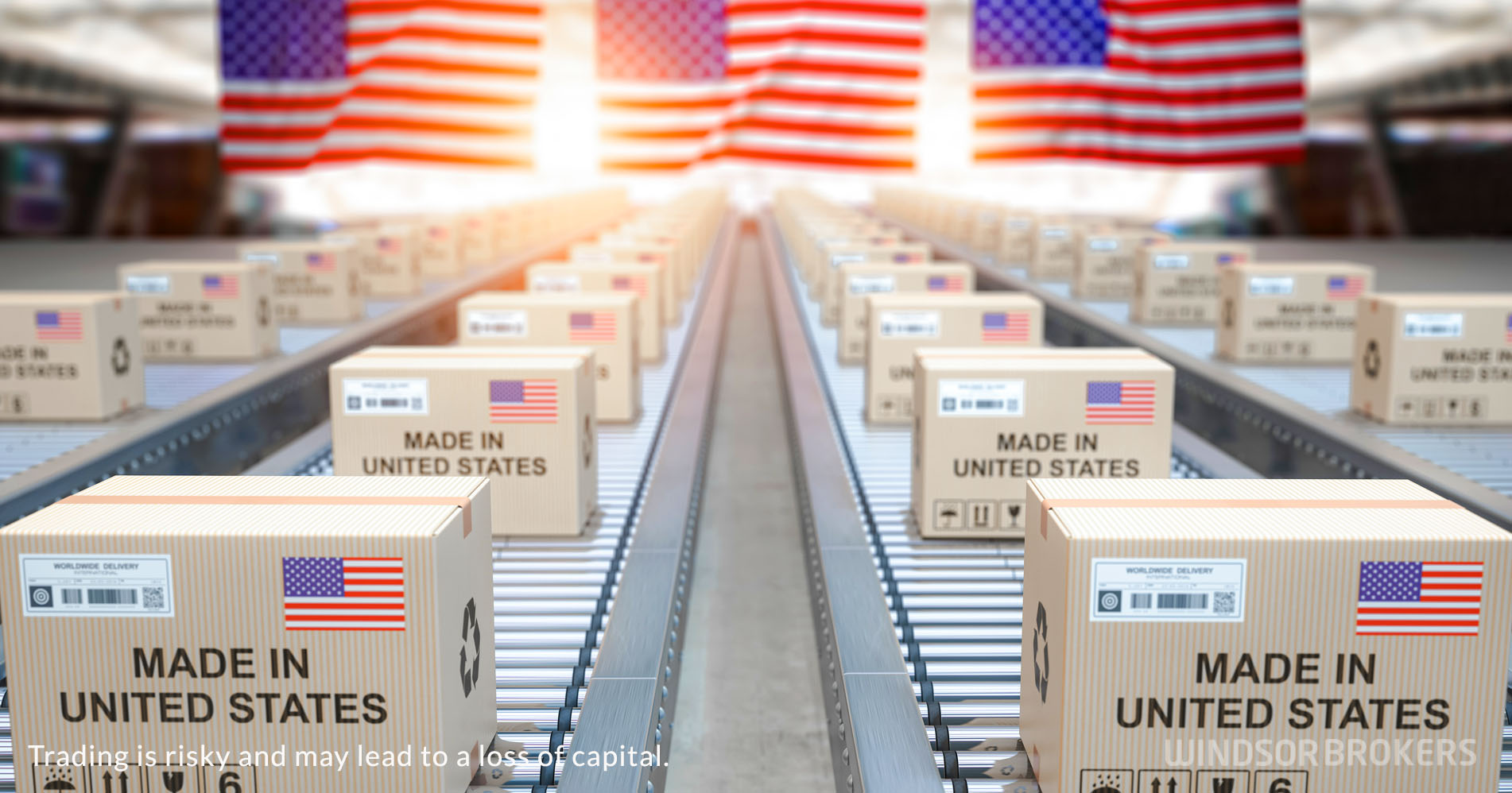 US economy contraction in Q2 was milder than expected
The US economy contracted at 0.6% rate in the second quarter after shrinking by 0.9% in the first three months of this year but showed better performance from expectations for 0.8% contraction.
Better than expected Q2 figure, although still well in the negative territory, was mainly supported by increased consumer spending on much stronger than expected retail sales in May and expected to resume in similar manner during June and July that partially offset the negative impact from inventory accumulation.
Record numbers in industrial production and solid figures from equipment sales contributed to better GDP numbers in Q2, boosting optimism among economists that two straight negative quarterly GDP figure that, by definition mean that economy is in recession, may signal that the economy faces slower pace of expansion rather than being in a downturn.
On the other hand, fears of recession remain elevated due to aggressive action of the US Federal Reserve, in attempts to put soaring inflation under control that resulted in 225 basis points increase in interest rates between March and now.
Significantly higher borrowing cost, with signs that the central bank is likely to remain at the same path, as markets await more information from Fed Chair Jerome Powell in his speech at Jackson Hole symposium, raise concerns about stronger slowdown in economic growth and keep in play recession scenario.