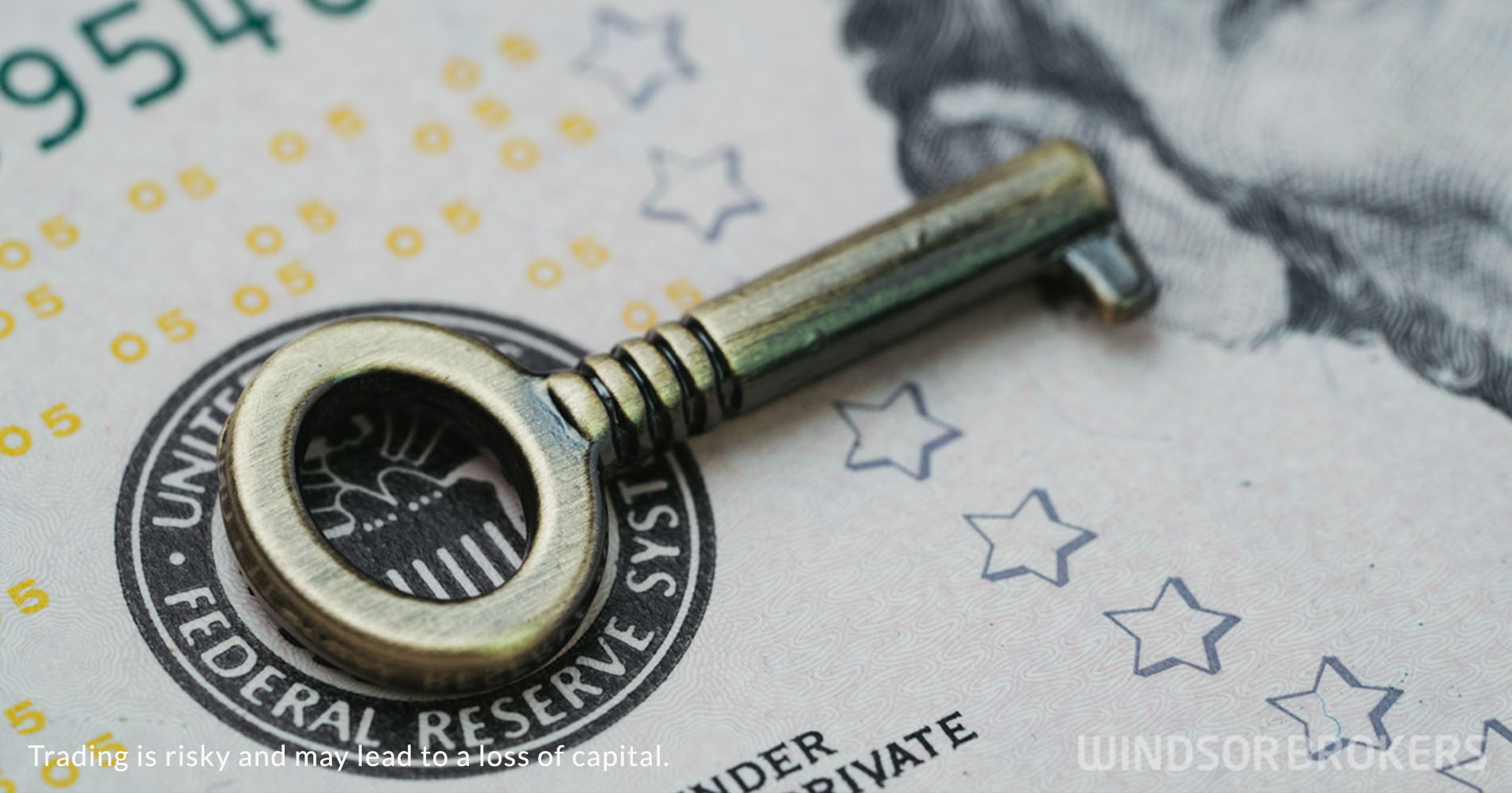 Fed to ease aggressive rate increases but fighting inflation remains priority – minutes
The minutes of the US Federal Reserve December's policy meeting showed policymakers remain fully focused in bringing high inflation under control but agreed to slow the pace of interest rate increases, to reduce risks to economic growth.
The central bank remains on tightening path, with gradual rate increases to keep the borrowing cost on upwards trajectory, as inflation is likely to remain elevated, but the breather from aggressive stance would give time to policymakers to assess the impact of the recent measures and ease pressure on economic growth from high interest rates.
The Fed raised its interest rate by 50 basis points in December, following four straight 75 basis points hikes in 2022, bringing the rate to peak near 5%, but policymakers said that it would be unlikely to start reducing fund rate in 2023.
On the other hand, economists point to rapidly easing inflation, combined with significant drop in employment growth, to improve the outlook in the first half of 2023 and set the stage for the central bank to begin cutting rates before the end of the year.
The economic growth proved to be stronger than initially anticipated, suggesting that it will not slow to a below trend pace and would not have enough strength to negatively impact inflation, that adds to Fed's argument, as the central bank also needs to be cautious on growing risk of overshooting the target on continued aggressive policy tightening mode that would result in being more restrictive than necessary.