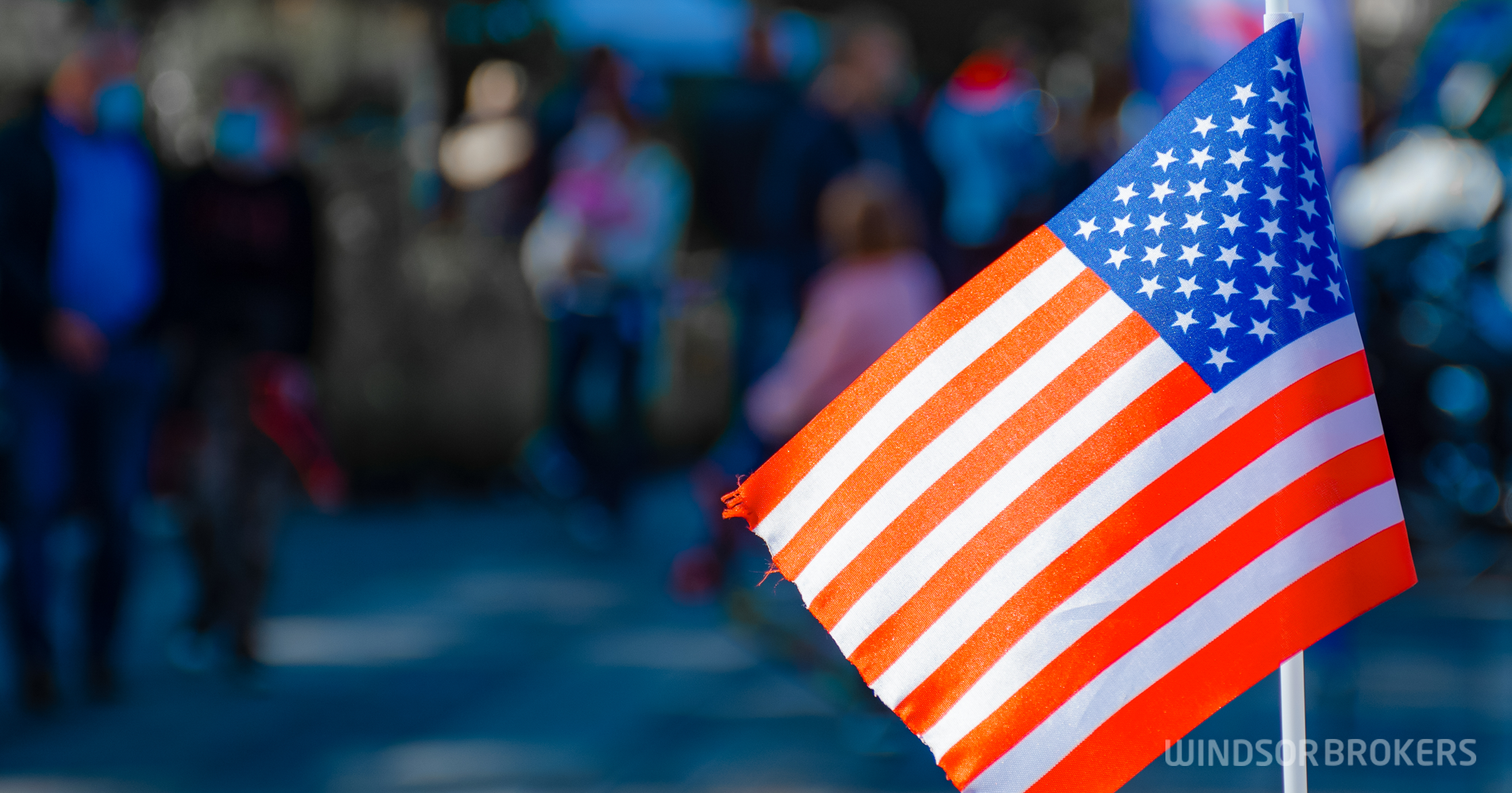 Fed's Powell expects challenging months for the US economy until vaccine is ready
The US economic recovery slowed due to surging pandemic and subsequent restrictive measures, signaling that America is entering a challenging few months, Fed Chairman Jerome Powell said.
Potential deployment of coronavirus vaccine is still facing a lot of obstacles of production and mass distribution, before its impact on the economy becomes clear.
Recent news on vaccine front are positive, but persisting uncertainties such as timing, production and distribution and efficiency across different groups make it difficult to assess the timing and scope of the economic implications of these developments.
Powell's remarks point to slowing evolution of a recovery and raise a question about how much more support from the government  may be needed to help businesses and families in the US to bridge the gap between the current recession and post-pandemic period.
Economists expect a strong bounce in the economy in coming months  on assumption that broad immunity to the coronavirus has been already achieved, but Powell stressed that the fate of the economy will remain connected to the success in vaccine production process.
Powell expects negative impact from pandemic to remain and particularly to hurt services sector, with full economic recovery to start once the people become confident that it is safe to re-engage in a broad range of activities.