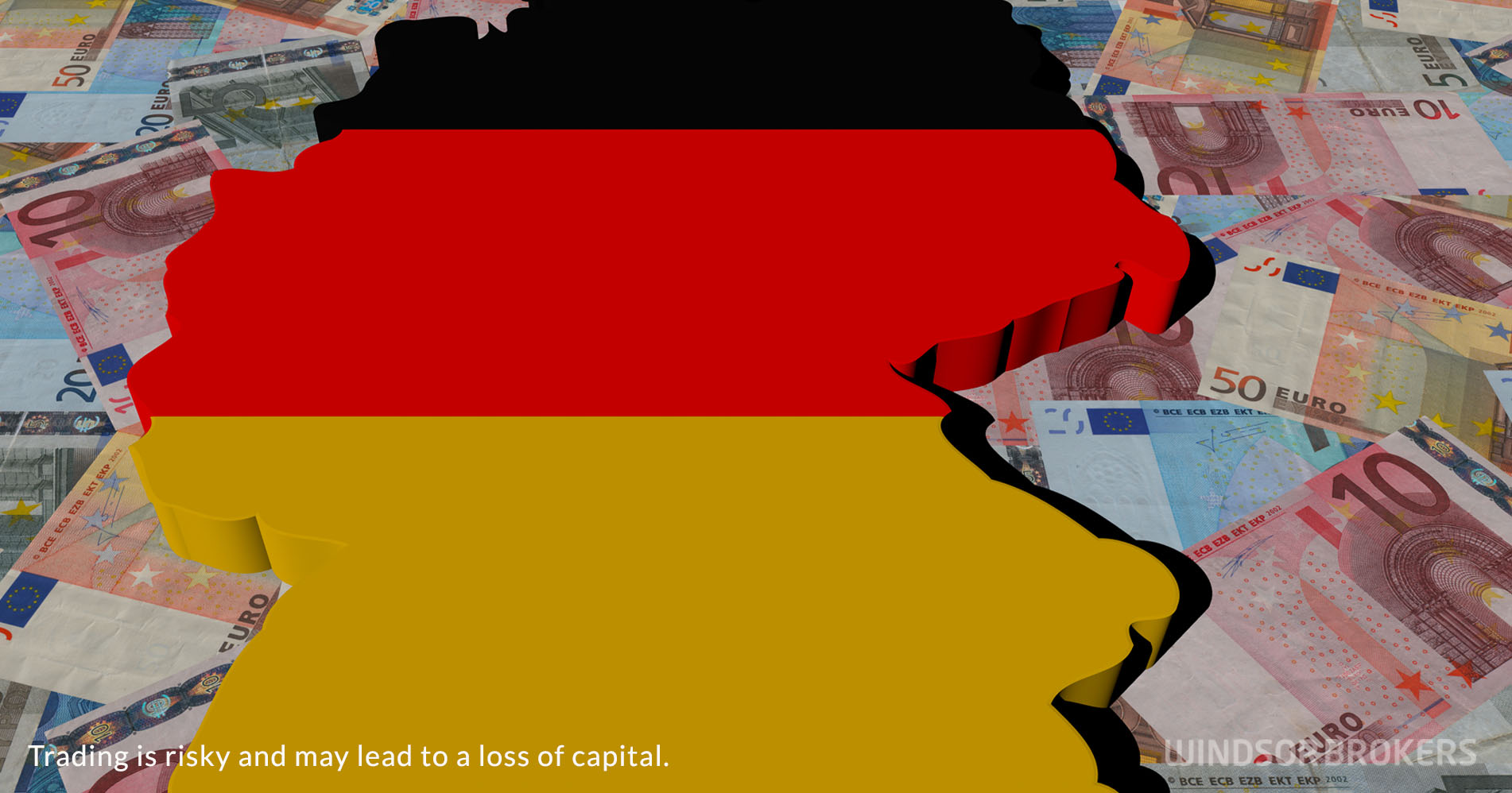 German business morale rises above expectations – Ifo
German Ifo business climate index rose to 86.3 in November from upwardly revised October's figure at 84.5 and beating forecast at 85.0.
Better than expected November figures signal that German business morale rises and that economy is standing better in tough conditions, caused by energy crisis on reverse impact from sanctions on Russia and persisting supply chain disruptions.
Solid figures sparked fresh optimism that recession could be less severe than many expected, and provided a temporary relief to German economy, pressured by deepening crisis, as the economy performed unexpectedly better in the third quarter.
Germany managed to fill its gas storage ahead of the winter that significantly eases fears of an energy supply crunch and brightens outlook, though overall picture is expected to remain negative, as the government forecasts show the economy will slide into recession next year and contract by 0.4%, though some economists were less pessimistic and projected contraction by 0.2%.
The Ifo institute highlighted fading pessimism for the winter period, when gas rationing was seen very likely, though many companies were less satisfied by their current business.
The government's massive increase of its relief package and better than expected performance of the economy, partially counter threats of a collapse, moving focus towards 'standard' way of handling the recession.