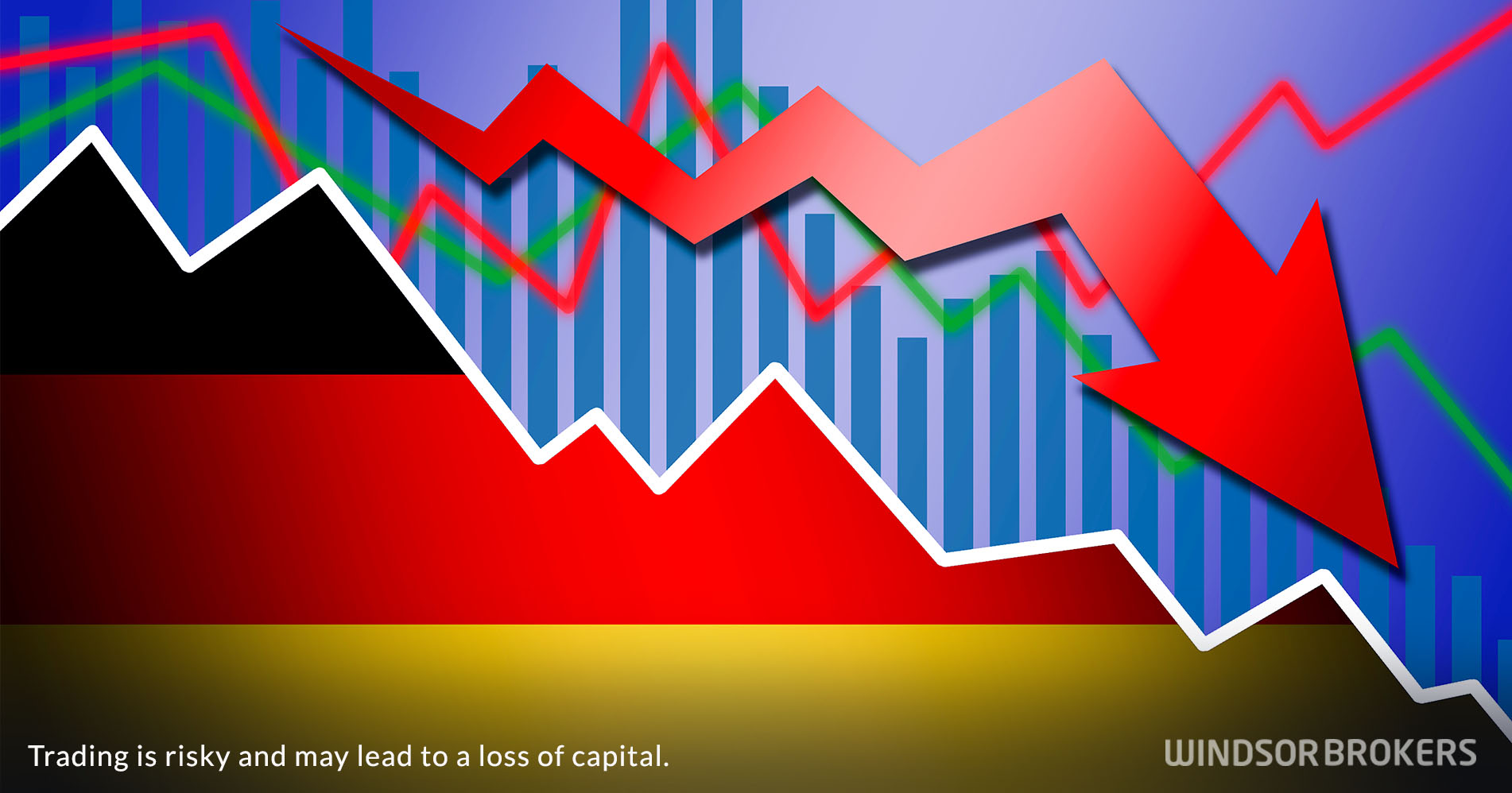 German business sentiment falls to the lowest levels since pandemic
German Ifo Institute data showed that business sentiment in the Europe's largest economy continued to weaken and hit 88.6 in July, the lowest since April 2020 record low, when coronavirus crisis significantly slowed economic activity.
The July's figure fell well below forecast at 90.2, in decline from June's downwardly-revised 92.2.
Conditions continue to worsen, as record-high inflation lifted prices, with energy prices being strongly boosted by a gas shortage in Germany, heavily dependent on Russian energy, and growing fears that the industry is going to work on lower capacity or might stop completely, in the worst scenario.
Persisting supply shortages add to overall weak picture, which is unlikely to improve significantly soon, as countereffect from sanctions on Russia bite strongly through energy shortage, but also by fueling inflation, with restart of the Nord Stream gas pipeline after a maintenance, bringing some light in overall dark picture.
The European central bank raised interest rates last week, for the first time in eleven years and opted for 50 basis points increase, instead of widely expected 25 basis points hike and added it is ready to increase borrowing cost further, if conditions continue to deteriorate, in attempts to put soaring inflation under control, though results cannot be expected immediately that adds to darkened outlook.