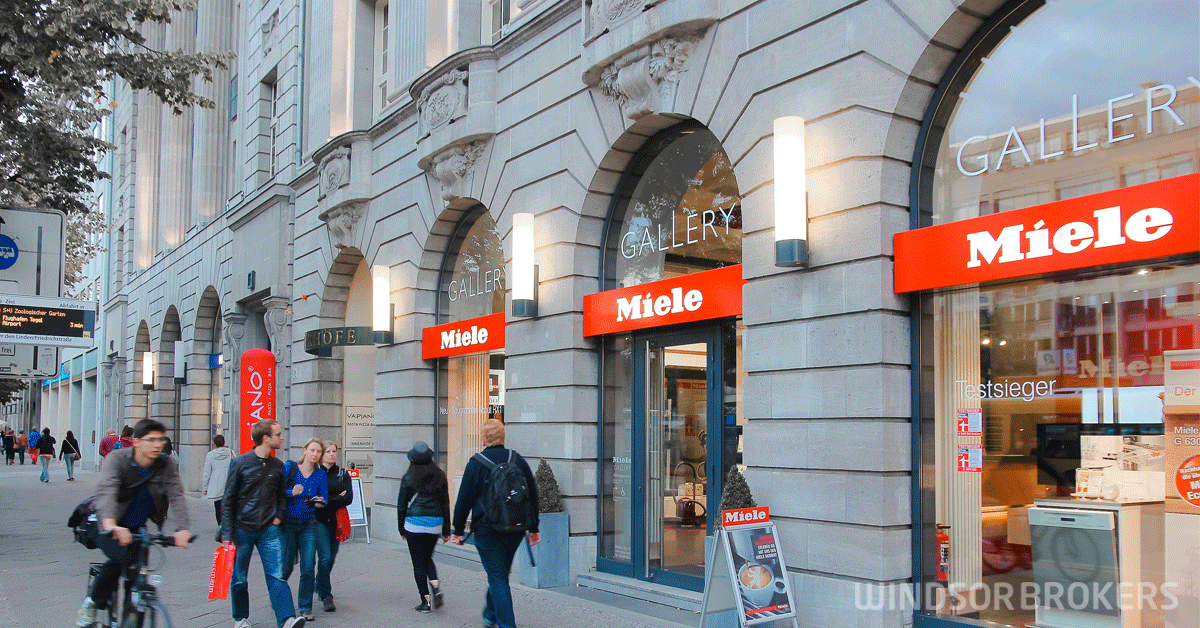 German economic activity slows less than expected in November – PMI
The activity in German manufacturing sector continued to grow in November, although at a slightly slower pace, continuing to support the economy, threatened by the deepest recession since the Second World War.
Manufacturing sector grew at still healthy 57.9 in November, slower than October's growth of 58.2 but significantly overshot forecast for 56.5.
German manufacturing sector remains resilient, primarily boosted by growing exports to Asia and expected to contribute to shallower than expected downturn in the fourth quarter.
Fresh optimism on development of Covid vaccines has lifted positive sentiment among German businesses, which look for a return to normality over the next twelve months, as rising factory jobs numbers also point to stabilization.
On the other side, the activity in German services sector slowed more than expected in November (46.2 vs 46.3 f/c and down from 49.5 in October), hurt by new restrictive measures, imposed to fight a second wave of coronavirus infections.
German Composite PMI index, which tracks the manufacturing and services sectors that cover more than two thirds of the economy, edged lower to 52.0 in November from 55.0 in October, but remained well above 50.4 consensus, adding to signals of slower downturn than initially anticipated.