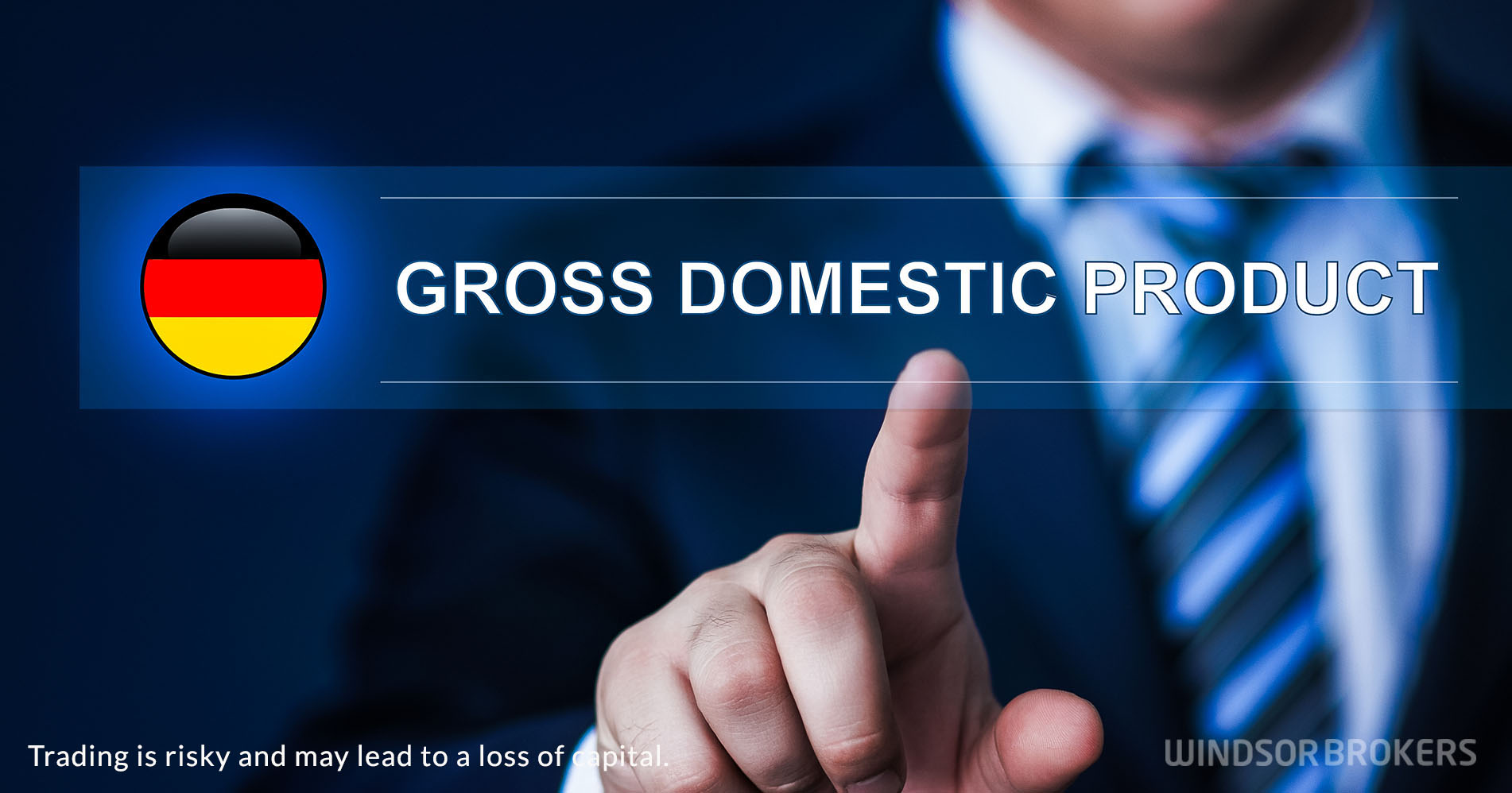 German economy contracts in Q4, raising fears of recession
German economic activity unexpectedly slowed in the last three months of 2022, adding to persisting signals that the economy is entering recession, though economists are slightly optimistic and expect downturn to be milder, in comparison to initially forecasted sharp contraction.
German Gross Domestic Product dropped by 0.2% in the fourth quarter, against forecast for flat figure and upwardly revised Q3 growth from 0.4% to 0.5%, adding to signs of recession, defined by two straight quarters of contraction.
The government sees economic contraction as a direct result of the war, but better than initially estimated situation provides sort of relief and makes the task the German government faces, more manageable.
However, strong caution remains required, as high energy prices and rising interest rates signal that inflation is likely to stay elevated for some time and may provide further drag to economic growth.
High inflation contributed to significant erosion in purchasing power in Germany which was one of main reasons for the slowdown in economic activity in Q4.
Although inflation showed signs of easing in the past two months, economists remain pessimistic and expect consumer prices to rise again and probably hit the double-digit values in January.
On the other hand, a dash of optimism on revised GDP forecasts for 2023, for 0.2% growth in the second half of the year, vs initial estimation for 0.4% contraction, slightly brightens overall dark picture of German economic growth outlook.