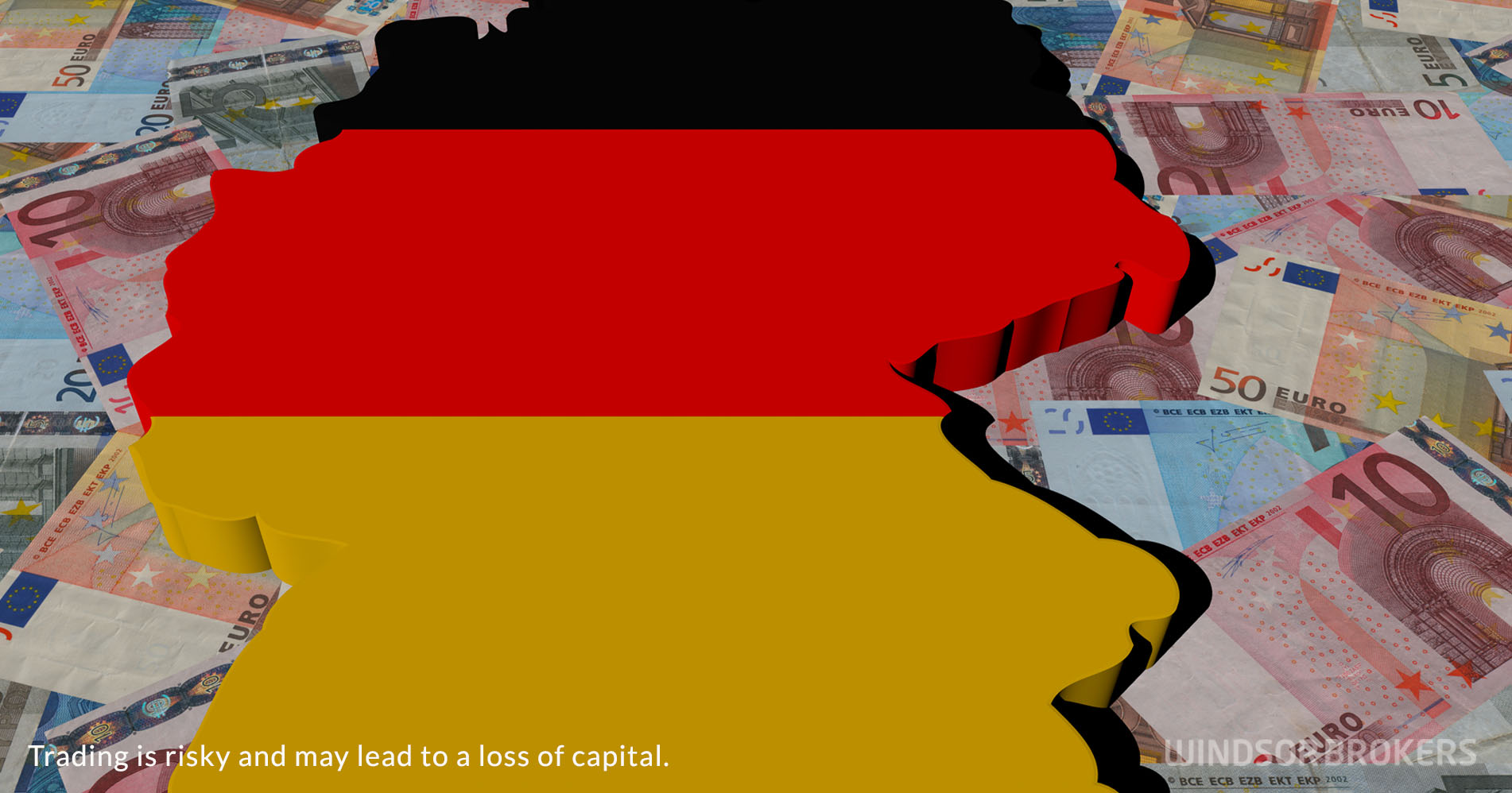 German investor morale falls sharply in July
German ZEW economic sentiment index fell sharply in July to -53.8 points (the lowest since January 2012 and also slightly below March 2020 spike, when the economy slowed significantly due to pandemic lockdown) from -28 in June and strongly overshooting forecast at -38.3.
Sharp fall was caused mainly by energy concerns and supply shortages in energy-highly dependable and export-oriented German economy, with darkened outlook for the near-future, as the current economic situation is more negative compared to the previous months that prompted economists to further lower already negative forecasts for the rest of the year, fueling growing fears about recession.
German Economy Minister already warned about possible restrictions in gas and electricity consumption and also said that German industry may stop completely if the situation with gas supplies deteriorates.
The Nord Stream 1 pipeline that supplies Germany with Russian gas was halted for regular annual maintenance, but German officials are worried that the shutdown might be extended due to war in Ukraine.
Current energy shortage already raises worries that the economy is sliding into recession, while complete stop of Russian gas supplies could strongly undermine the entire economy and lead towards disastrous scenario.