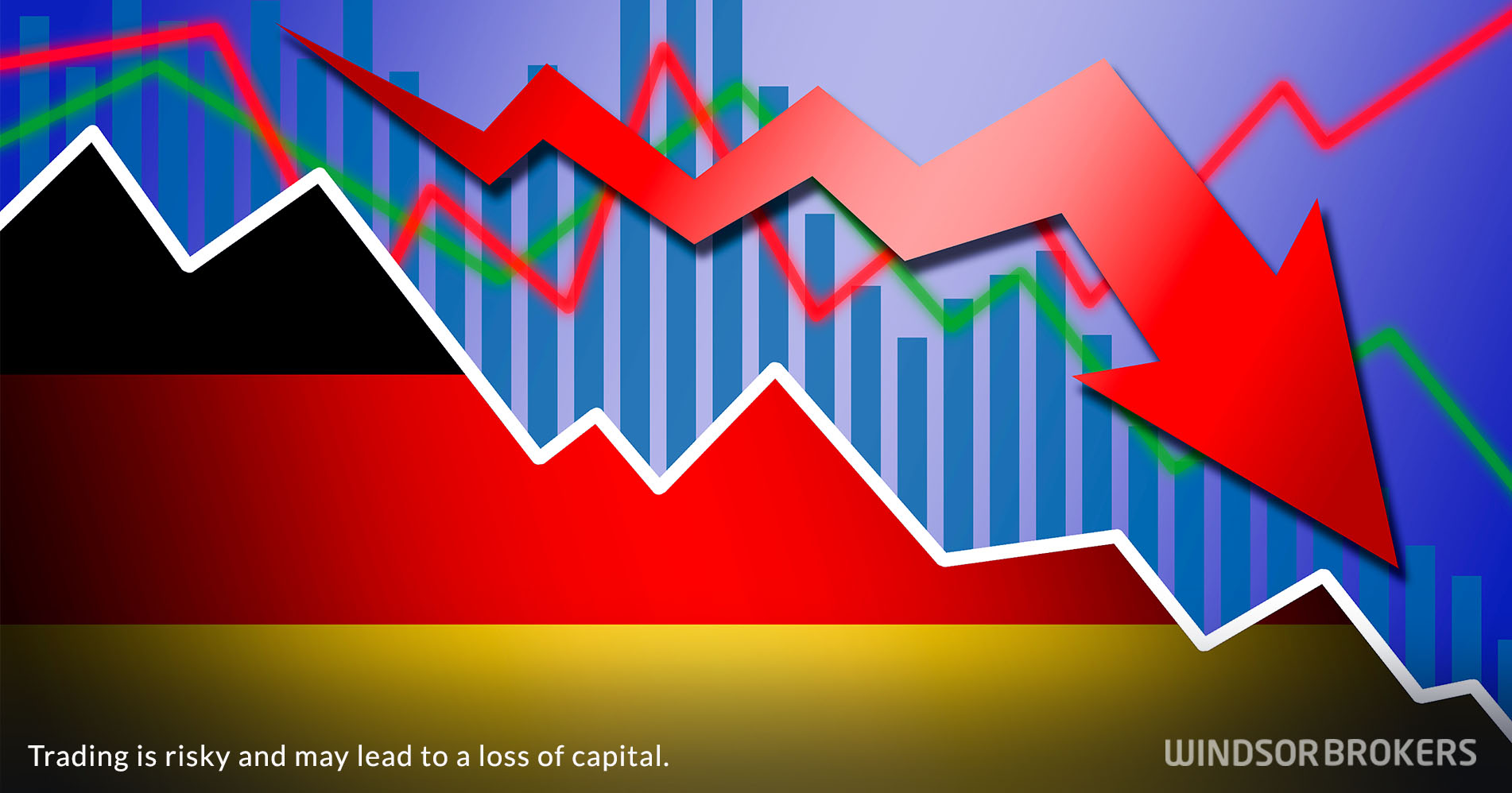 German investor morale falls sharply in March – ZEW
German economic sentiment weakened significantly after financial markets came under strong pressure on spillover from the collapse of few regional banks in the United States and the demise of the Credit Suisse, the second largest Swiss bank.
The data from ZEW institute showed that economic sentiment in Germany slumped to to 13.0 in March after registering strong recovery in past two months and also dropped below forecast at 17.1.
High level of uncertainty in the financial markets on fresh crisis in banking sector and growing fears that this may not be an isolated cases but the tip of an iceberg, reflected  the economic expectations.
Fresh turbulence in banking sector undermined the sentiment and raised a number of questions regarding the cause of the crisis, the size and more interesting – about the consequences, which signals that western banks will become even more restrictive.
On the other hand, some economists downplayed the notion that sudden fall in economic sentiment was primarily caused by crisis in banking sector, arguing that the problem has been localized and having a potential of recovery,
New problems for German economy, already heavily hit by high inflation and a reverse effects from massive sanctions on Russia, could worsen the situation further, as the war in Ukraine, the main generator of problems for the German economy, is far from over.
Inflation in Germany is still very high and showing no signs of significant easing so far that caused strong rise in interest rates, hurting the household and production, with the main fear that high borrowing cost would last much longer than anticipated and continue to negatively impact economic activity.