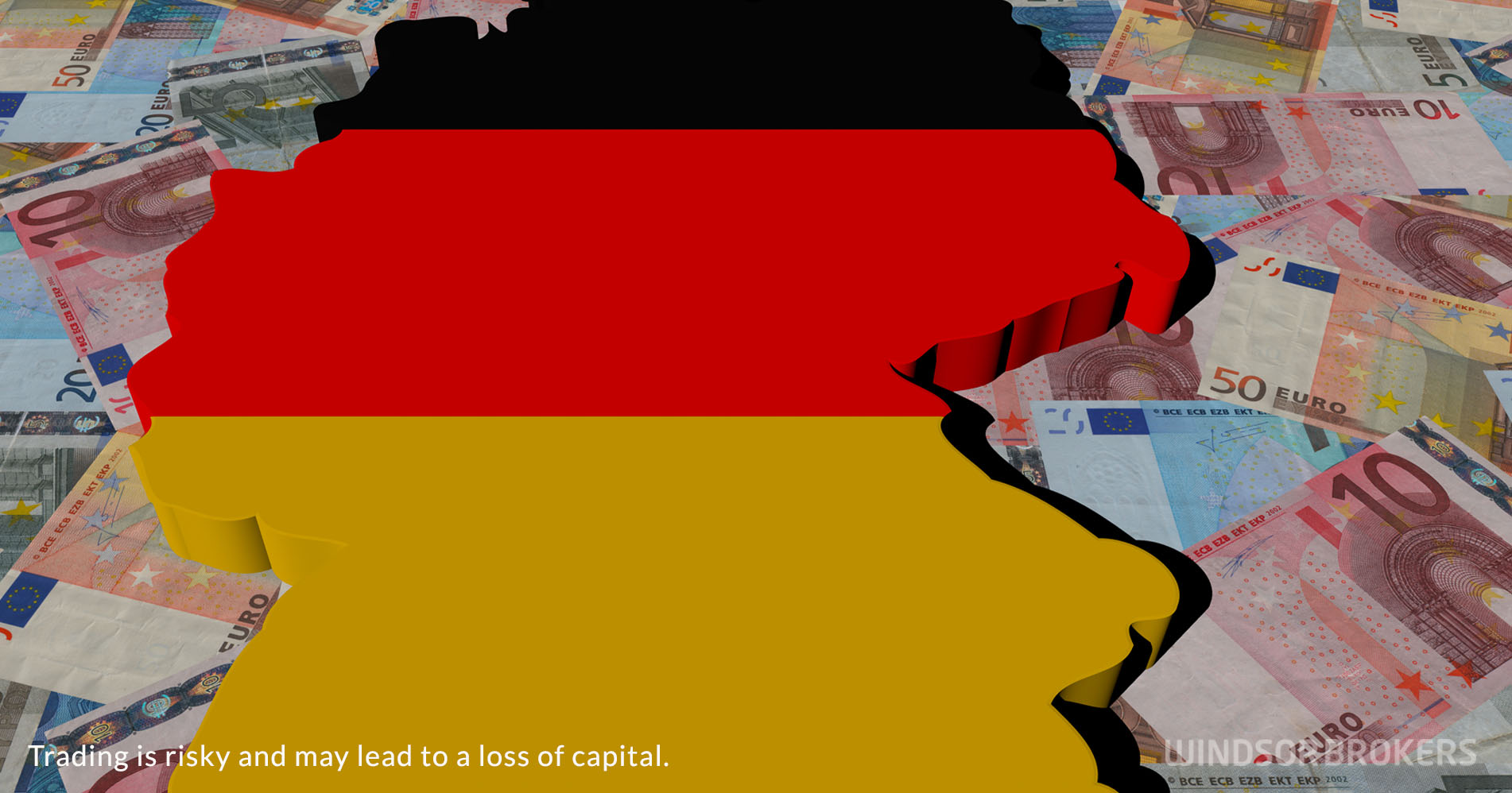 German investor morale falls to the lowest in over two decades as soaring inflation fuels fears of recession
German ZEW economic sentiment index which measures the level of investor morale, fell further in August, hitting -55.3, the lowest since late 2008, in extension from July's -53.8 figure and identical consensus.
Data show that the sentiment among investors continues to weaken, as rising consumer prices hit all sectors of the economy, fueling fears that the economy is heading into recession.
High inflation continues to lift the prices of energy that is expected to further hurt private consumption and continue to drag the economy down, as the German economy stagnated in the second quarter and its at the edge of the downturn, hit by the effects of the war in Ukraine and persisting supply disruptions, in addition to rising consumer prices.
Economists remain pessimistic regarding the outlook for the rest of 2022 and even the beginning of 2023, as economic situation continues to deteriorate, seeing no improvement in the final quarter of 2022 that suggest the economy is already in the recession.
However, despite the fragile economic situation, expectations for the financial sector are more optimistic, as improvement is seen through higher interest rates, which are likely going to rise further, in the central bank's attempts to bring high inflation under control by tightening its monetary policy.
In addition, upbeat comments from some big German companies, which expect demand to start to rise in 2023 and accelerate economic activity, are expected to partially counter negative impact on the economy.