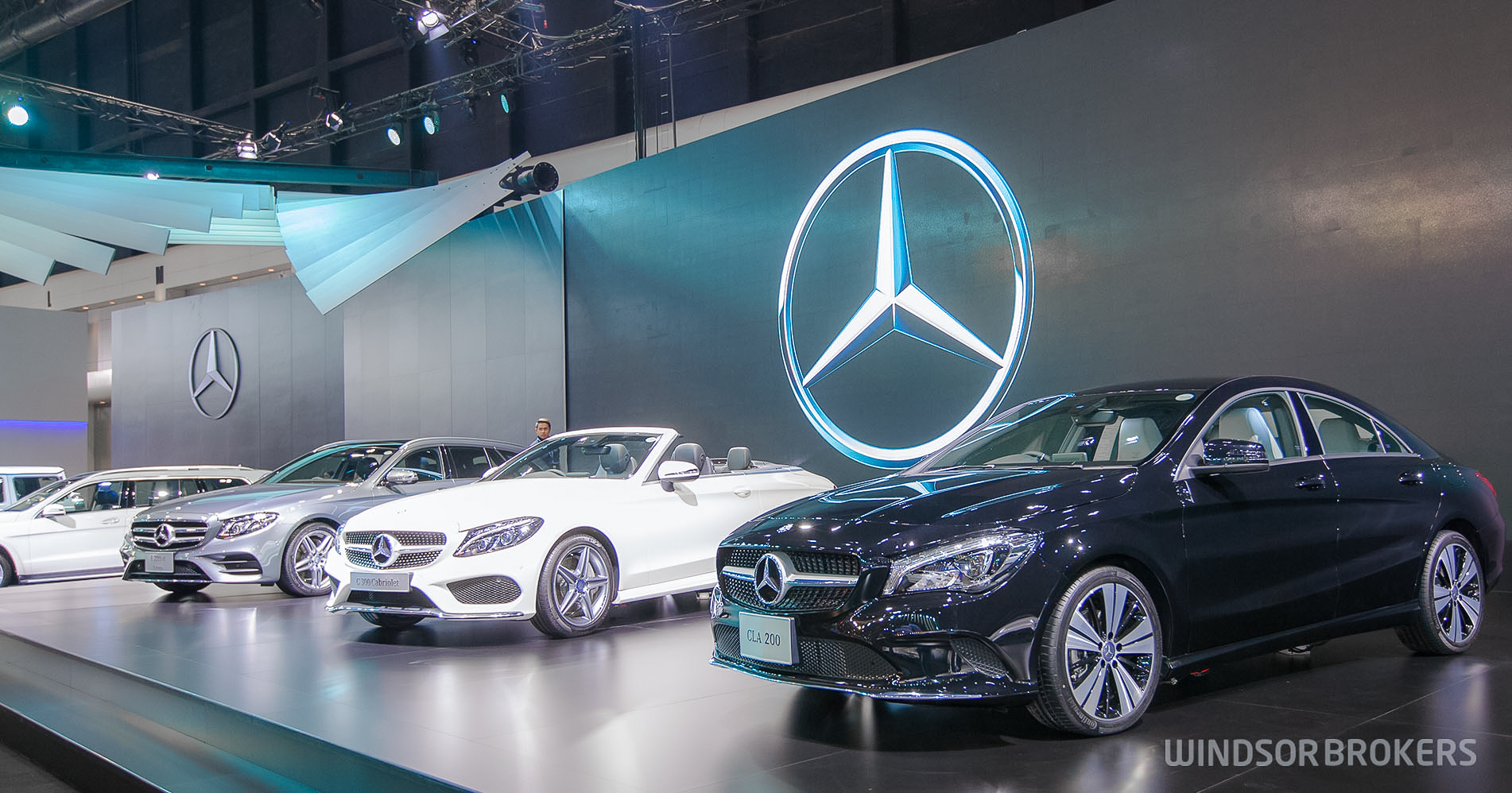 German Manufacturing activity accelerates further, fueled by rising demand
German factory activity growth accelerated in February and hit the highest level in more than three years, driven by rising demand from China and the United States.
Manufacturing Purchasing Managers' Index rose to 60.7 in February from 57.1 in January, its highest reading since January 2018, overshooting forecast of 60.6 and brightening the outlook for Europe's largest economy.
German factories remained active during the pandemic and increased production as global economy started a gradual recovery, powering the economy during the crisis which strongly hit services industry and consumer spending and helping to avoid a contraction in the last quarter of 2020, due to a partial lockdown to contain a new wave of coronavirus, however some slowdown in the first quarter of 2021 could be anticipated, due to a stricter lockdown.
Although the pressure on supply chain intensifies, as firms report the biggest delays in a more than two decades, the big number of German manufacturers expects strong output rise in 2021, as export sales made their biggest increase in over four years that brings more optimism to longer-term outlook.