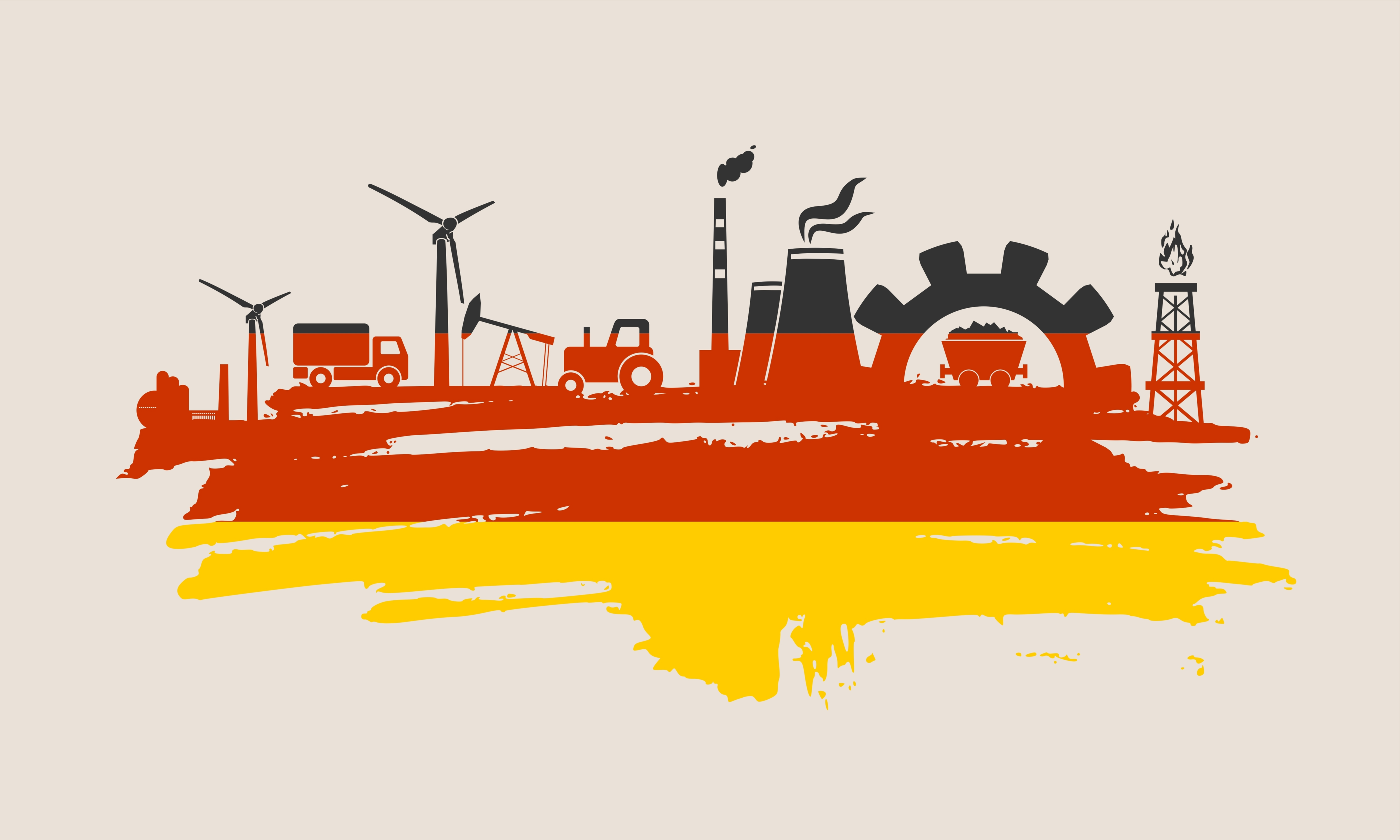 German manufacturing sector extends recovery in September but activity in services sector remains fragile – PMI
Solid numbers point to an extended recovery in the German private sector, as increased foreign demand boosted export-oriented manufacturers during September.
Indeed, the manufacturing sector showed the best results as the PMI index rose well above expectations during the month (56.6 vs expected 52.5), hitting its highest level in more than two years.
The composite PMI – which tracks activity in services and manufacturing, and covers more than two thirds of the economy – fell slightly below forecast (Sep 53.7 vs 54.1 f/c), but remains near to August's two-year high and well above the 50 threshold.
The biggest drop was seen in the services sector, where the PMI index dropped to 49.1 (the lowest since June) against a 53.0 forecast. However, the strong manufacturing figures helped to compensate these weak results in domestically driven services.
In response to the data, the Euro was slightly higher, but remains under increased pressure on the rising risk aversion that continues to lift the dollar.