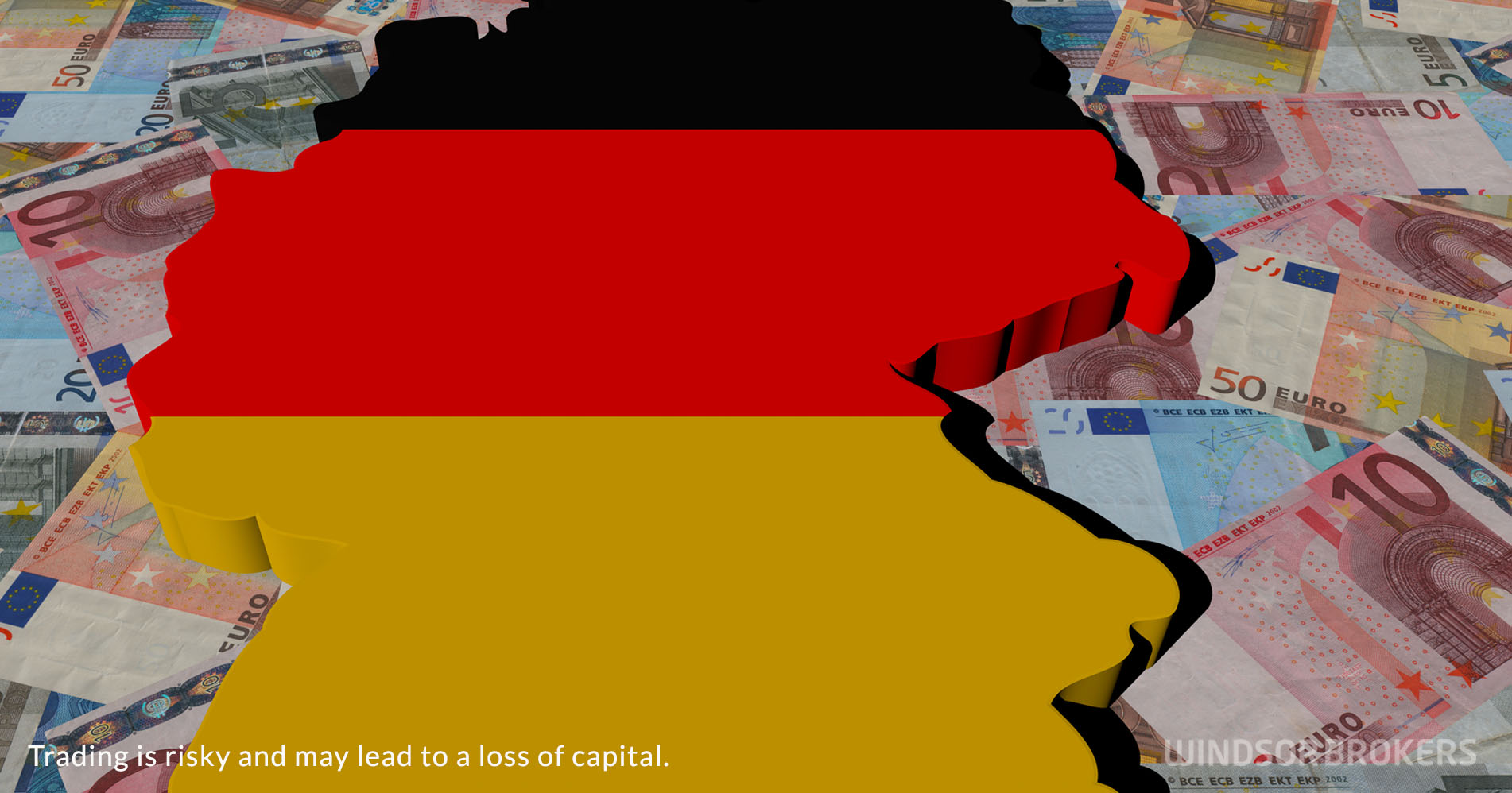 German retail sales rose sharply as lockdown measures ease, the activity in manufacturing sector remains near record high
German retail sales rose 11% in March compared to the same period last year, following 6.6% drop in February and strongly overshot forecast for 0.3% decline.
The biggest increase since the start of coronavirus pandemic comes after relaxation of some lockdown measures strongly boosted purchases, mainly of shoes and clothes, which rose 27.7%, while retail trade with goods sold in department stores was up 23%.
Online retailers, which boomed during the pandemic, continued to benefit from shifting consumer habits, rising 42.9% in March compared with the same period a year earlier.
The separate data showed German manufacturing purchasing manager's index, which accounts for about a fifth of the economy, rose to 66.2 in April, slightly missing 66.4 forecast, but remaining close to March's record high at 66.6.
The manufacturing sector in Europe's biggest economy have been gaining pace during the pandemic, almost unaffected by restrictive measures and accelerated this year on growing demand from the United States and China.
The data showed a second consecutive record increase in backlogs of work, underlining the strength of demand faced by German manufacturers, as good producers boosted efforts to expand capacity, despite supply issues that point to main risk to the sector's growth prospect.
German manufacturers maintain a positive outlook for the year ahead, expecting that shortages of raw materials and components would be transitory and that conditions on demand and supply will improve and keep the sector on course towards record highs this year.