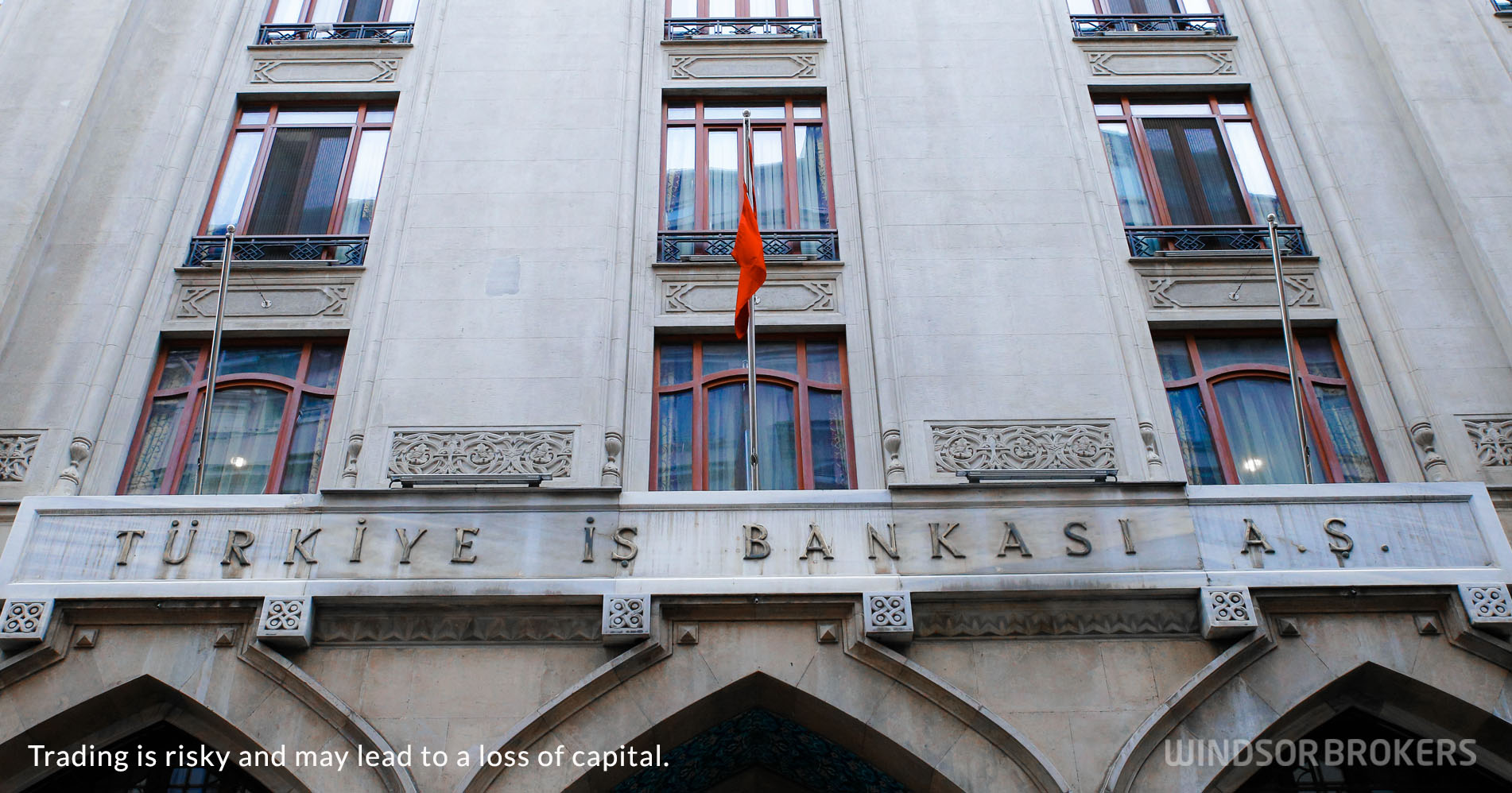 Turkish inflation hits two-year high above 17% in April
Turkish inflation rose to its highest level in nearly two years in April, driven by a weakening lira and high prices of imported commodities.
Annual consumer prices rose to 17.14% in April from 16.19% in March, slightly missing the forecast for 17.3%, but remaining well above official target at 5% that keeps the Turkey's central bank under pressure to maintain tight monetary policy.
Monthly inflation rose to 1.68% in April from 1.08% in March and also fell slightly below forecasted 1.8%.
Turkish lira has dropped 13% since President Erdogan replaced hawkish and well respected central bank governor in mid-March that resulted rising import costs that additionally weighed on import-dependent Turkish economy.
The CBRT estimated that inflation would peak in April and decline to 12.2% by the end of the year, but some analysts expect consumer prices to continue rising in May, probably even in June that would delay any cuts in the 19% policy interest rate.
The Turkey's central bank is not expected to tighten policy further this year, partially due to President Erdogan's opposition to high interest rates, while his sudden sacking of the last three central bank governors has eroded country's monetary credibility.