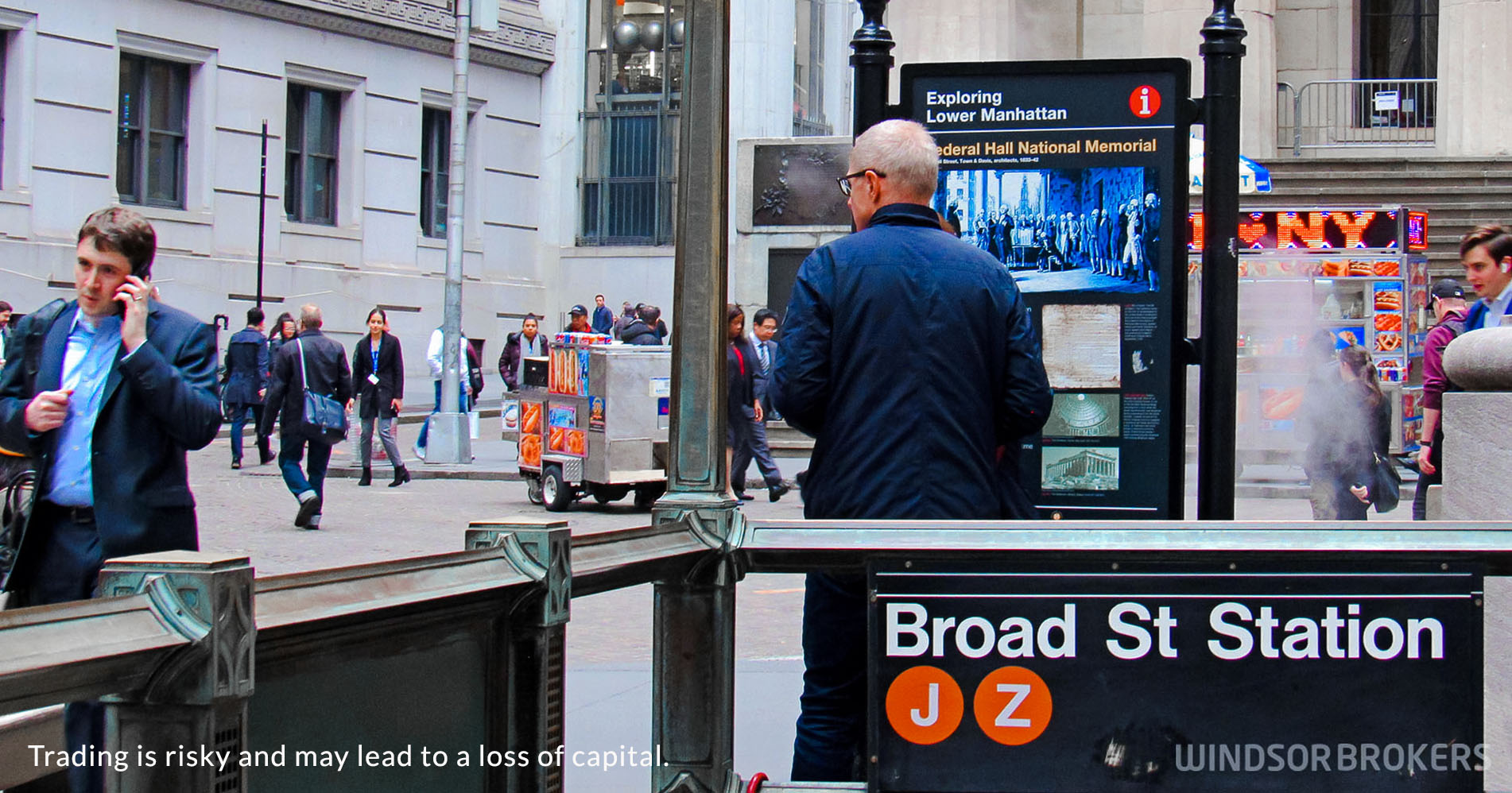 Growth in the US labor sector is expected to pick up in September
The US labor sector likely grew at a higher pace in September as the latest wave of the Delta variant of Coronavirus started to fade.
Economists' surveys point to a rise in non-farm payrolls by 500,000 last month, with forecasts ranging from as high as 700,000 new jobs to as low 250,000, from 235,000 increase in August, unemployment is expected to drop to 5.1% from 5.2% previous month and average hourly earnings expected to rise 0.4%.
Normalization on subsiding Covid infections, which likely caused a sharp slowdown in economic activity in the third quarter, especially in rising demand for high contact services, is expected to contribute to solid jobs report.
The ADP report from the private sector, released earlier this week, showed upbeat figures in September, but positive signal was partially offset by the survey released last week, which showed that consumers' view of current labor conditions softened in September.
September's labor report is the last one before Fed's monetary policy, scheduled for Nov 2-3 and will be a good indication for the US central bank which signaled it could start reducing its bond buying as early as November.
Analysts expect that September's report would meet these requirements, as Fed Chairman Jerome Powell said that solid figures from September's employment report would meet central bank's threshold for start tapering its massive bond-buying program.