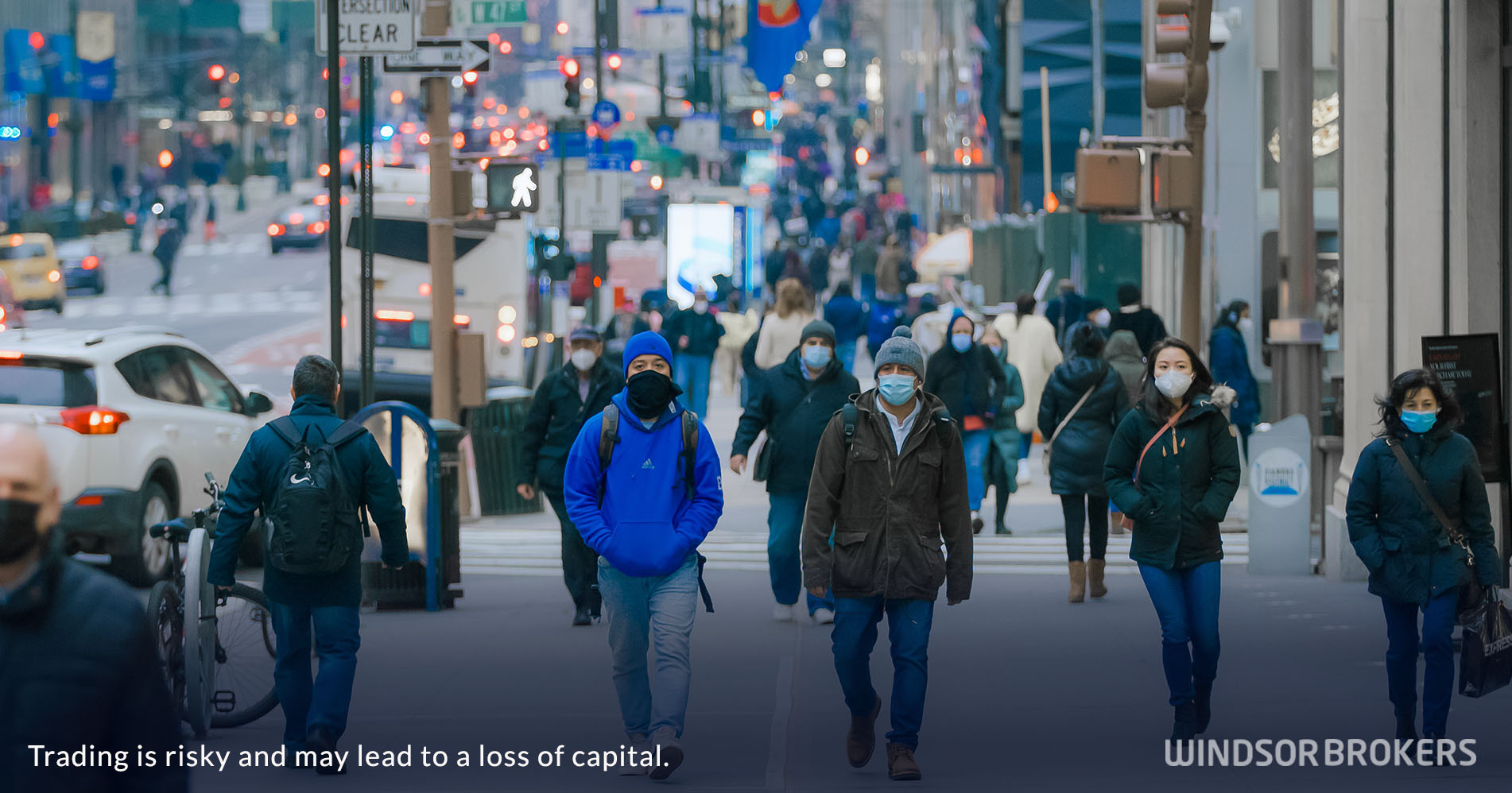 The US weekly jobless claims made the biggest drop in three months last week
The US weekly jobless claims fell by 38,000 to 326,000 in the week ending October 2, from downwardly revised previous week's figure at 364,000 and also dipped below 348,000 forecast.
The claims for jobless benefits registered the biggest drop in three months and fell to the lowest in 18 months, signaling that the US labor market recovery is gaining pace, after the growth was slowed by the latest wave of coronavirus infection, which started to recede.
Continuing jobless claims, which count the number of unemployed individuals who qualify for unemployment benefits, fell to 2.714 million last week from previous figure of 2.811 million and also overshot forecast for 2.780 million.
The US employers cut 17,895 jobs in September, that marks a 14% increase, mainly due to the latest resurgence of Delta variant of the Coronavirus, although the layoffs were still down 85% compared to September last year.
Solid figures from jobless claims report which is seen as the most accurate data on the economy health, add to signals of solid economic outlook and also expected to bode well for the government's Non-Farm Payrolls report, due on Friday.