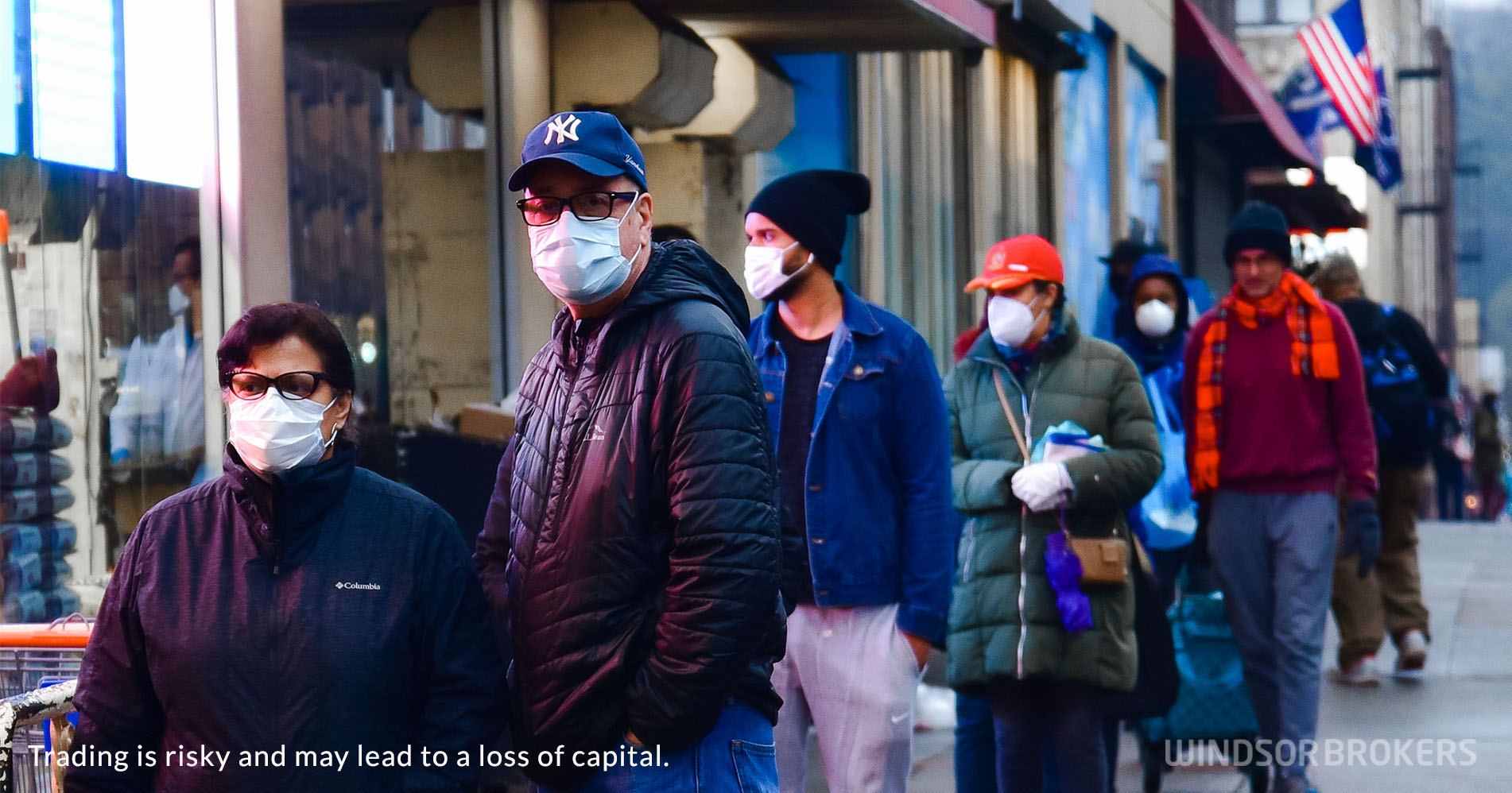 Growth in US private payrolls slows in April
The ADP National Employment Report showed that the US private payrolls rose by 247,000 jobs in April, down from previous month's upwardly-revised figure from 455,000 to 479,000 jobs added and overshot expectations for 395,000 new jobs in private sector in April.
Significant drop in private payrolls from the last month is mainly caused by persistent worker shortage in the US, although higher than expected April's figure keeps the optimistic outlook for further tightening in the US private labor sector.
The ADP report was published ahead of more comprehensive and closely watched US Labor Department's employment report for April, due on Friday and expected to show 394,000 new jobs, compared to 431, 000 increase in March, although ADP report is not seen as an accurate indication for a Non-Farm payrolls, due to different methodology of calculation.
The separate report on Tuesday showed there were a record job openings of 11.5 million in March from 11.3 million in February, marking the second straight monthly increase that lifted job openings to a record highs and suggesting that employers could continue to raise wages and keep inflation uncomfortably high.