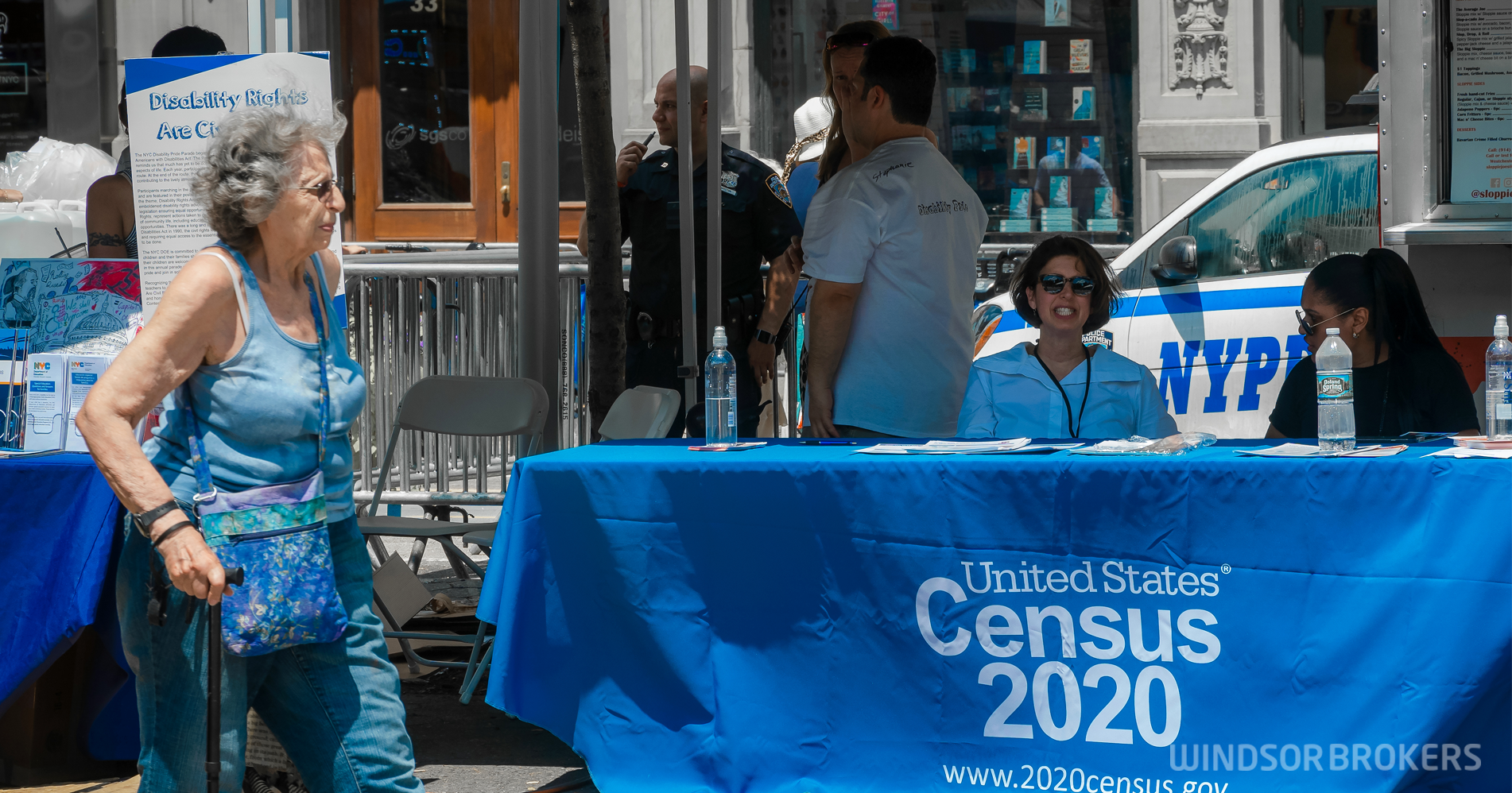 Growth in US private payrolls slows significantly in October
US private payrolls rose less than expected in October, generating initial signal that economic activity is slowing.
Lack of agreement of much needed new fiscal stimulus, as the first package drained and surge of new coronavirus infections across the country, contributed to weaker growth.
The ADP National Employment Report, released on Wednesday, showed that private payrolls increased by 365,000 in October, down from September's upward revised 753,000 and falling below expectations for 653,000 new jobs added.
The report is eyed for clues about the labor market's health and often used as an indication for closely watched, government's monthly report on Friday.
Government's payrolls are expected to have dropped again last month as more temporary workers departed, due to tight budgets on state and federal levels.
Economists expect nonfarm payrolls to increase 600,000 in October, after rising 661,000 in September that would leave employment about 10 million below its peak in February, as $3 trillion in government's aid for businesses and workers is gone.
The US labor sector could be hurt further as fresh wave of Covid-19 infections threatens of more restrictions.
Analysts expect sharp slowdown in economic growth in the second quarter, following historic 31.4% contraction in Q2 and record 33.1% growth in Q3.