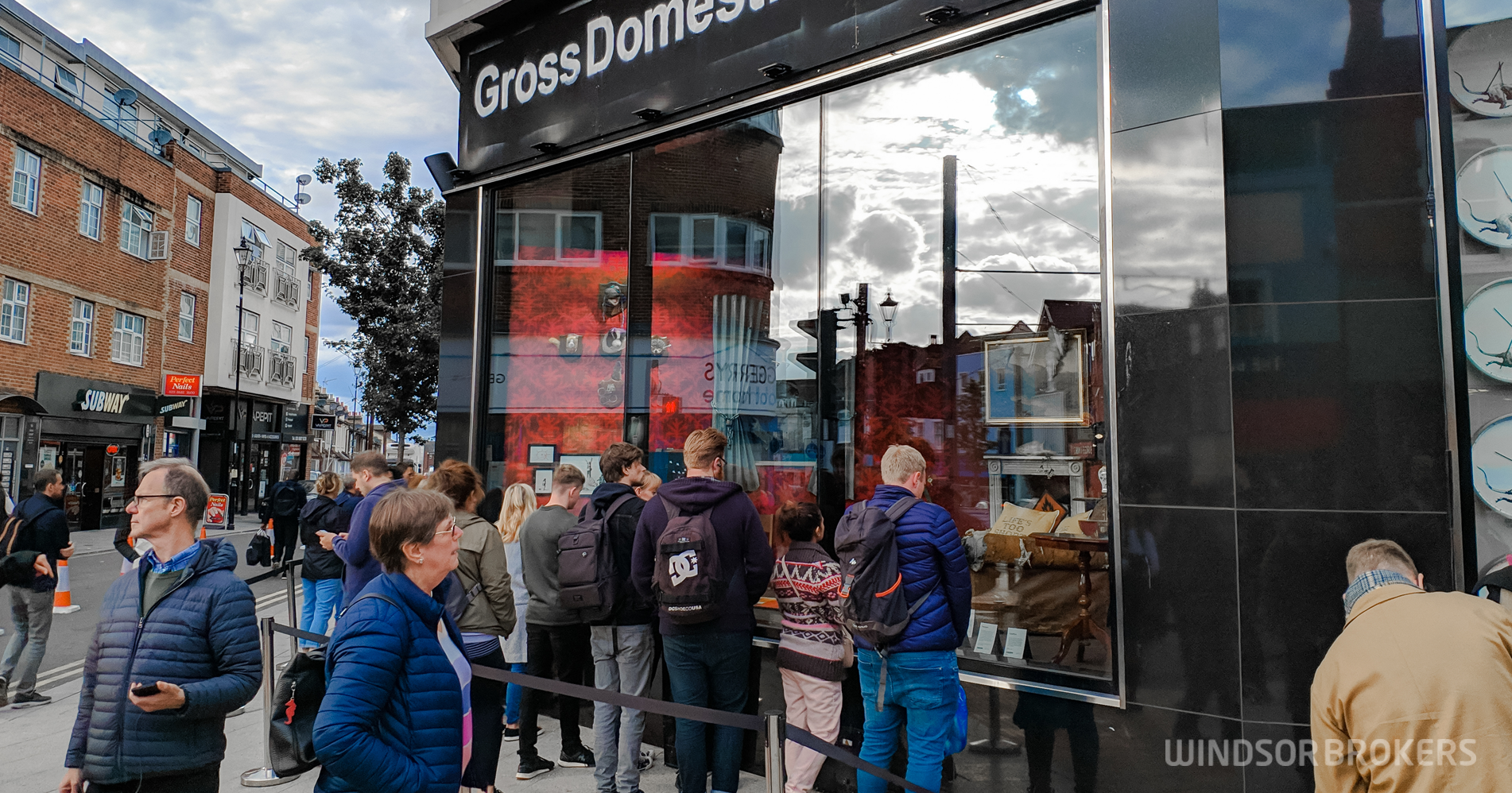 Growth of UK economy much slower than expected during August
The UK's economy – which contracted more than that of any other G7 nation during the April-June period – remained 9.2% smaller than its pre-pandemic level in August.
Data released today shows that the economy, which is attempting to recover from a record slump during the COVID-19 lockdown, expanded by a much lower than expected 2.1% in August. That is compared to forecasts of 4.6% growth and a downwardly revised figure of 6.4% in the previous month.
While the rebound in economic activity continued in August, this slowdown in growth means that the recovery may be losing traction. Indeed, August's increase in activity reflects the temporary boost of the economy reopening (as well as government stimulus), rather than pointing to a sustained recovery.
The dominant services sector grew by 2.4% from the previous month, well below the expectations of a 5% growth. The biggest contribution came from the accommodation and food sectors, boosted by the government's 'Eat Out to Help Out' scheme that subsidised meals and eased lockdown restrictions.
Growth in the manufacturing and construction sectors also fell short of forecasts, as manufacturing production rose by only 0.7% (down from the downwardly revised figure of 6.9% in July and forecast for a 3% increase). Construction output grew by 3% in August, well below July's 17.2% and 5% forecast.
Economists warn that the country's economy may struggle to grow in the months ahead as the number of new Coronavirus cases begin to rapidly increase, forcing the government to once again tighten restrictions.
In response, Bank of England Governor Andrew Bailey said that risks to Britain's economy were very much on the downside, and that the central bank was ready to take further steps to limit the impact of a second wave of Coronavirus cases. It is widely expected that the bank will announce additional stimulus for the economy in its policy meeting in November.