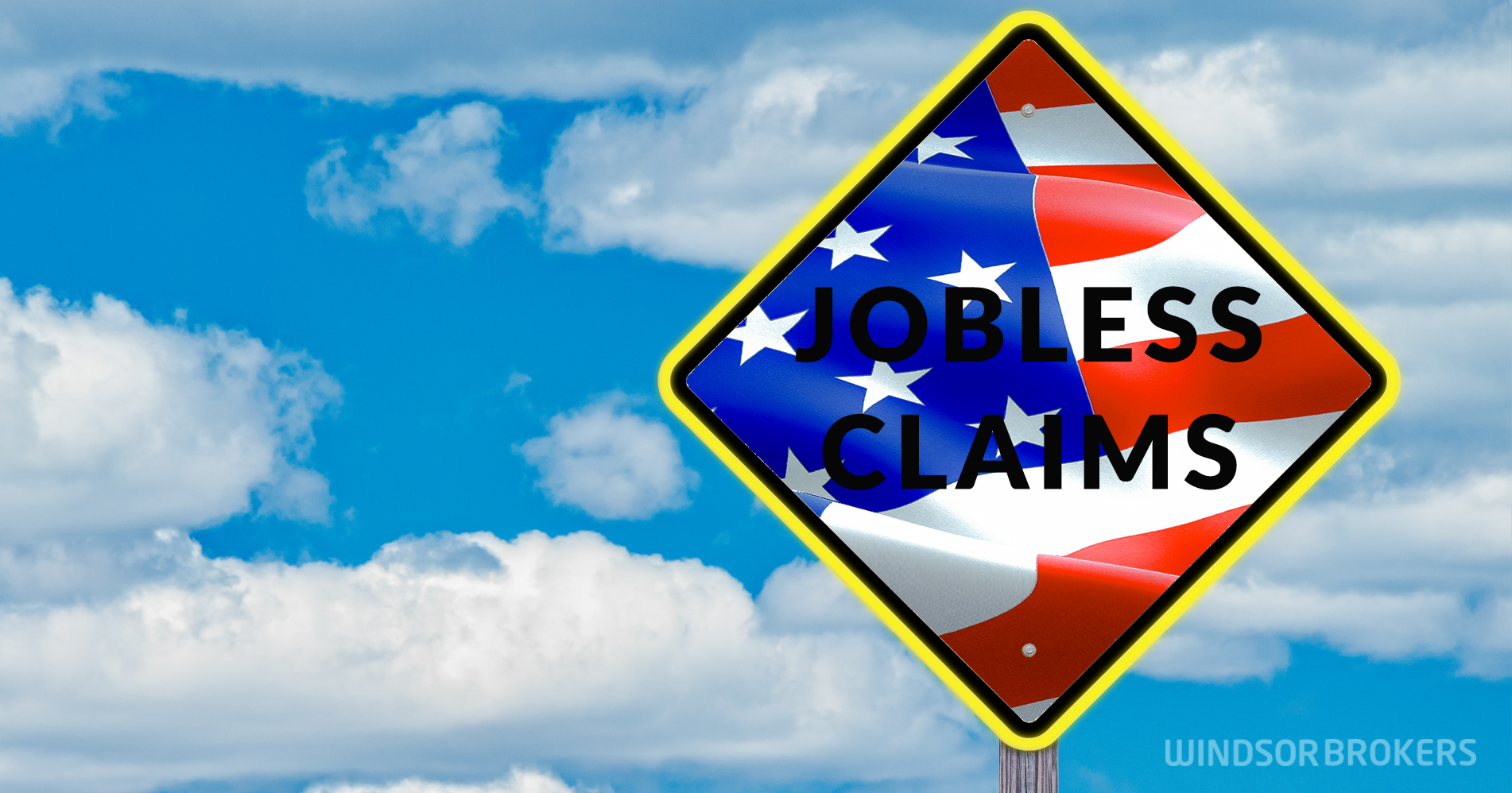 High weekly US jobless claims continue to frustrate
The number of Americans filling claims for unemployment benefits totalled 840K for the week ended October 3 – slightly lower than the upwardly revised figure of 849K last week, but still higher than the forecast of 820K.
Continuing claims – which measure the number of people continuing to draw benefits after their initial claim – fell to 10.976 million in the week ended September 26, down from 11.979 million the week before, and below the forecast of 11.4 million
After dropping below 1 million in August, initial claims stalled at high levels and remain above the peak of 665K reported during the 2007-09 Great Recession.
This week's minimal improvement suggests that recovery in the nation's labour sector is crawling, after millions of people were put out of work due to COVID-19 disruptions.
Indeed, last week's employment report for September showed the fewest number of jobs created since recovery started in May. Labour market gains made since businesses reopened are fading, as roughly half of the people who lost their jobs during the pandemic are still unemployed.
To compound this sentiment, analysts are predicting a further slowdown in the recovery of the labour sector, with a rapid rise in new Coronavirus cases and the continued absence of a new fiscal stimulus package.