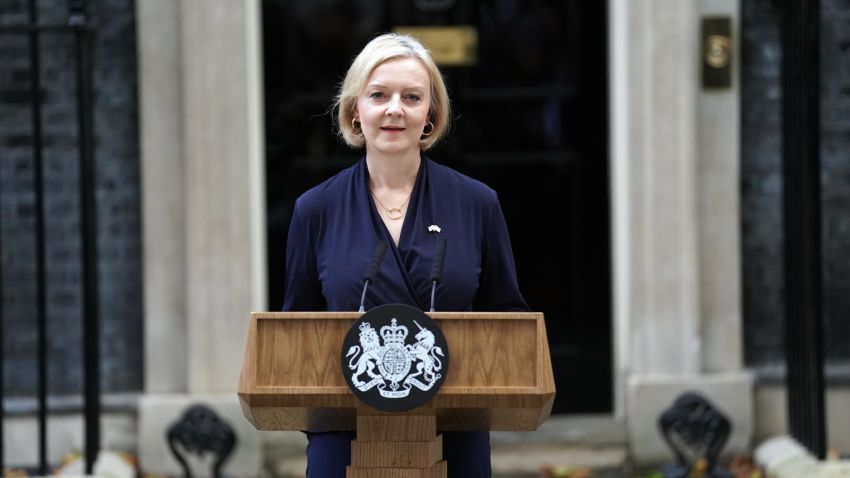 Increased Pressure to Sell GBP as UK Prime Minister Liz Truss Resigns
Yesterday, Liz Truss, sworn in as UK Prime Minister on 5 September 2022, announced after 45 days that she would remain in office until a new Conservative Party leader was elected, then resign.
Initial and short-term GBP bids were strong, but then GBP selling pressure increased. The price is currently in a downtrend; the first possibility is that this trend will continue in the short term. Today, the UK retail sales index showed a weaker-than-expected 1.4% decline, supporting GBPUSD's short-term bearish trend.
Technically, in response to the resistance range of the 34-day moving average, the price has returned to the downward trend and created a top head and shoulder pattern in the short term. The first possibility is the continuation of the short-term downtrend. On the other hand, due to the increased demand for USD, this possibility has been strengthened. The 1.0930 support level resists the downside.
Four weeks ago, the GBPUSD price hit an all-time low of 1.0348. This is also a key support range for the current downtrend.