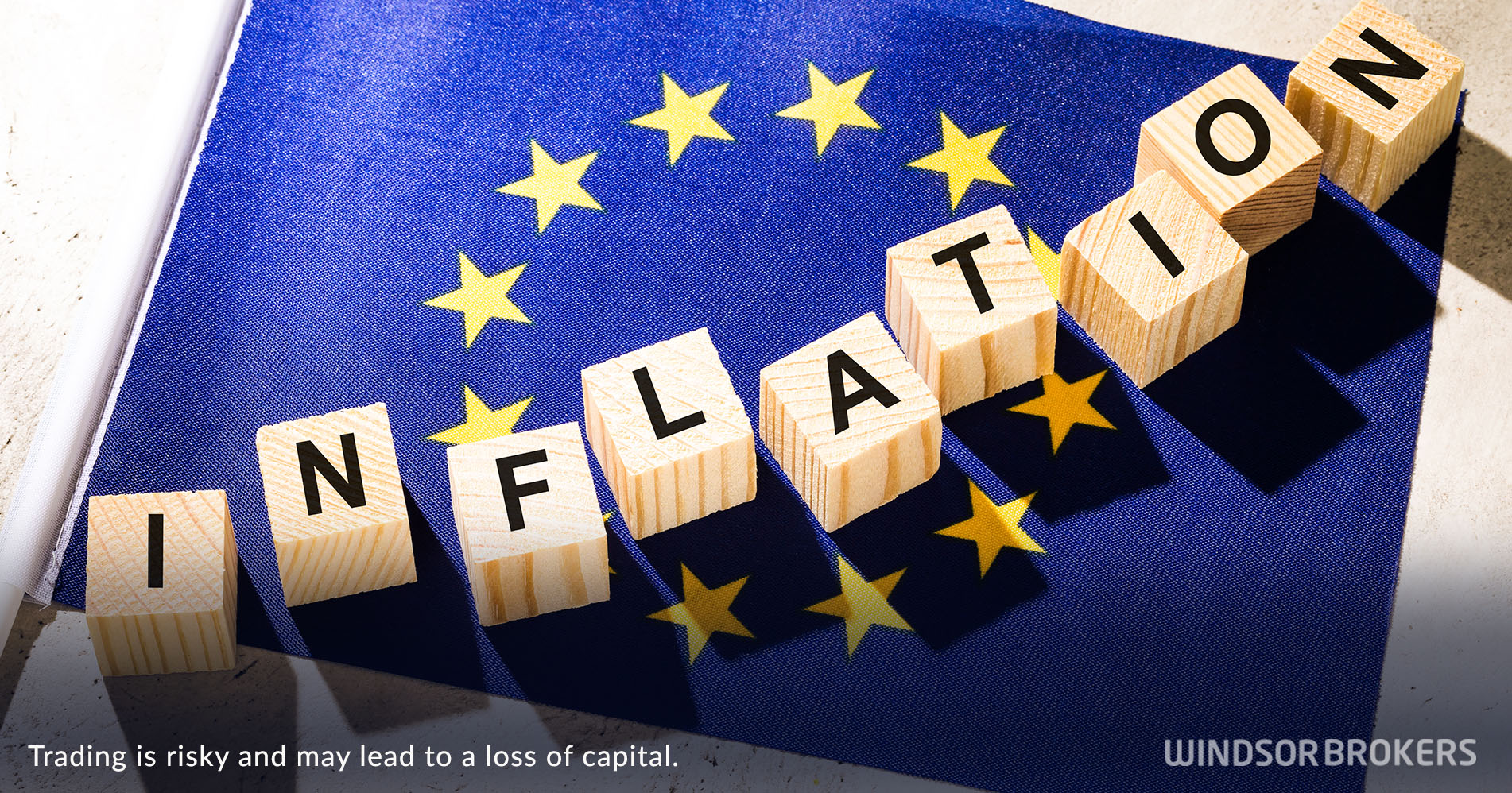 Inflation in Eurozone hits new record high at 10%
Eurozone inflation surged above expectations in September and hit new record high and a double-digit value at 10.0%. in acceleration from 9.1% in August and above consensus for 9.7% rise.
Although EU inflation surpassed forecasts, it did not shocked markets, as worse than expected scenario was signaled by yesterday's German CPI data, which showed a jump of consumer prices in the EU's largest economy to the highest in seven decades at 10%, on strong rise from previous month's 7.9% and well above 9.4% forecast.
The inflation which excludes volatile fuel and food components and is used as a gauge for ECB, rose to 6.1% in September from 5.5% in August, boosting concerns that inflation is getting entrenched that will make the central bank's job in curbing soaring prices more difficult.
The main driver of inflation in September were again volatile energy and food prices, but inflation spreads across the economy, with high readings showing in all sectors.
The energy prices rose by 41% compared to the same period last year, while unprocessed food prices were up by 13%, with additional problem of a drought over the summer that will keep the food prices under increased pressure.
New record inflation is putting pressure on the European Central Bank, which is now likely to consider another massive rate hike in the next policy meeting, to remain on track towards its main task – putting soaring inflation under control and restoring the price stability.