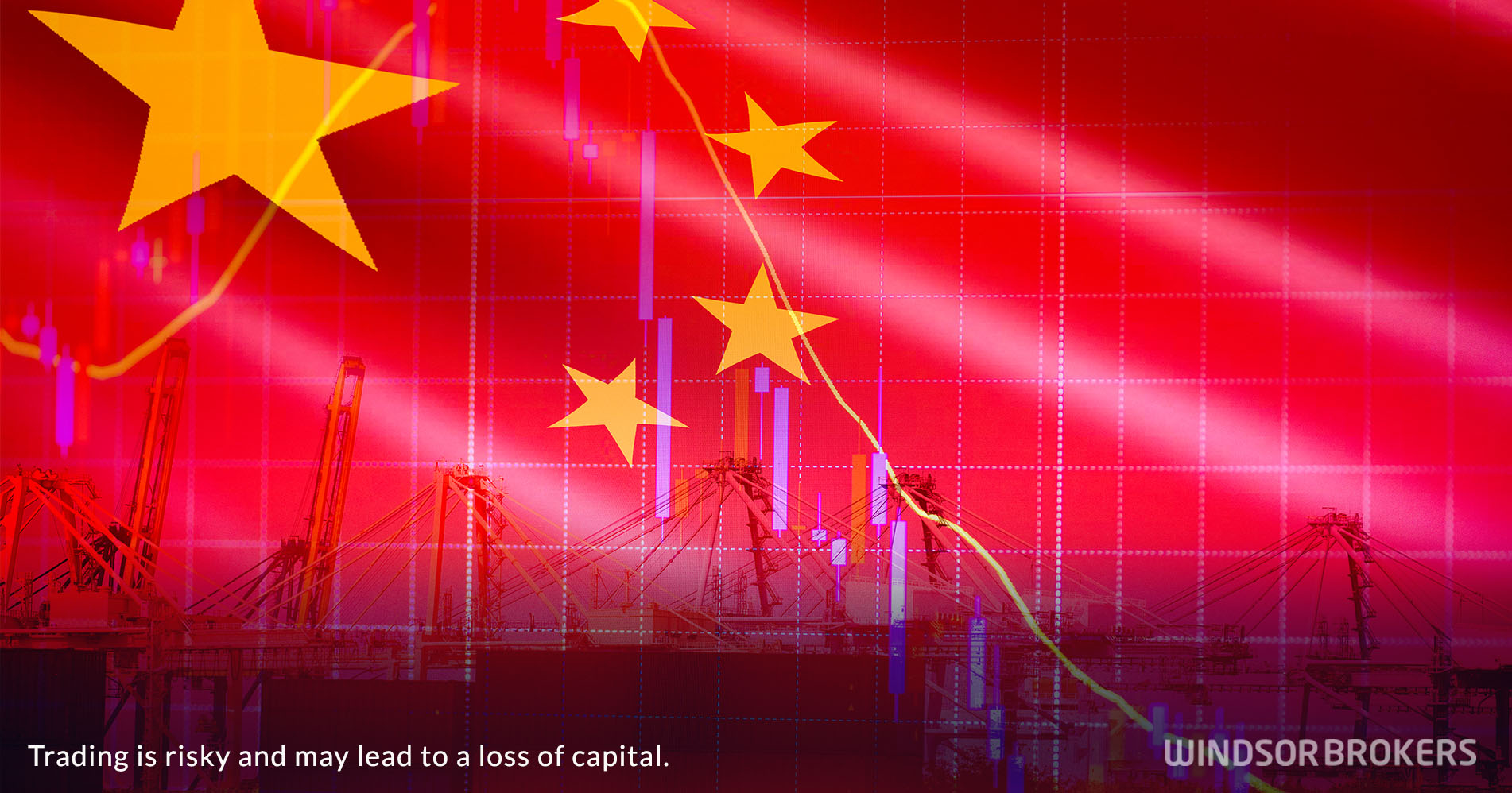 Mixed surveys suggest that China's economy struggles to regain traction
China's official manufacturing purchasing managers' index rose to 50.1 in September from 49.4% in August and above 49.6 forecast, while private manufacturing PMI survey, which typically covers smaller, export-oriented companies, showed a sharp contraction in manufacturing activity, as Caixin survey's September figure fell to 48.1 from 49.5 previous month.
The same report showed significant drop in activity in services sector, as the index fell to 50.6 in September from 52.6 in August, though stayed above the 50 threshold that divides growth from contraction, keeping slight optimism.
The figure from official report showed that activity in manufacturing sector moved into expansionary territory, but services sector was hurt but the recent Covid outbreaks and subsequent tough restrictions on China-s zero-tolerance policy, with accommodation, catering and aviation being hit the most.
Overall mixed results suggest that economic recovery in world's second largest economy is struggling to pick up after narrowly avoiding contraction in Q2, weighed by weakness in the property sector, lower foreign demand and impact of the recent Covid restrictions that adds to the fears that global economy is sliding into recession.