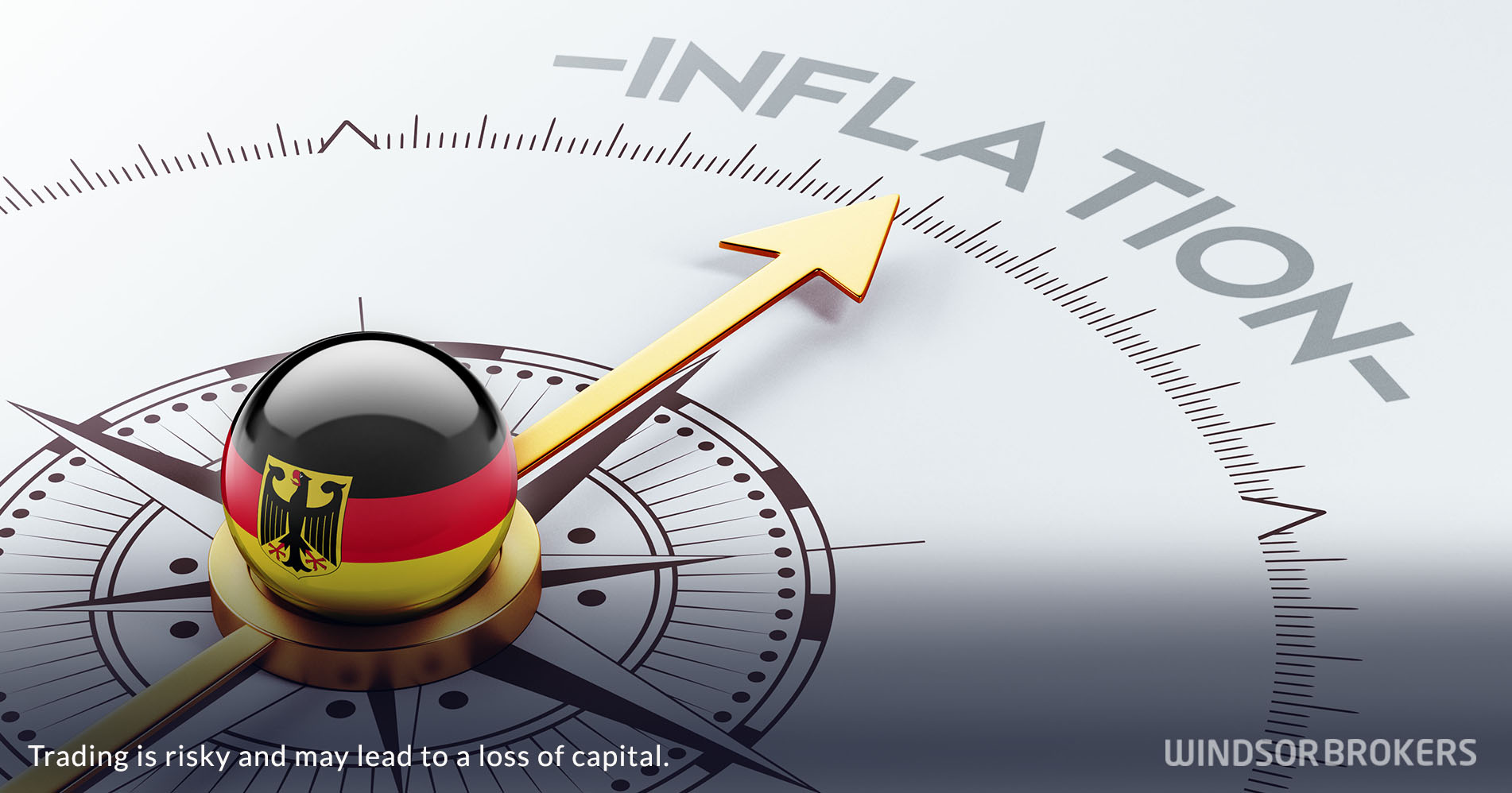 German inflation hits the highest levels in 26 years in September
German inflation rose well above expectations in September, reaching the highest in over a quarter of a century, primarily driven by surging costs of energy, which increased by 43.9% compared to the same period last year.
Harmonized figure (HICP), which is comparable with inflation from other European Union member countries, rose to 10.9% in September, from 8.8% previous month and overshot expectations for rise of 10%, hitting the highest since 1996.
Germany's non-harmonized inflation hit 10% in September, the highest level since early 1950' on jump from 7.9% in August and also well above 9.4% forecast.
Skyrocketing energy prices on significant drop of gas supplies from Russia, due to sanctions and partially due to technical issues, continue to fuel inflation, but also threaten of slowing and paralyzing German industry in coming months, as German economy minister already warned about such scenario.
Economists expressed their concerns as jump in energy costs was less than expected, awaiting to see the other components that had a high contribution to inflation in September that also impacted German consumers in strongly lowering purchasing power and made them change their shopping behavior, stopping to buy certain products, and looking for an offers.
High inflation is also getting entrenched that makes the job of the ECB in bringing soaring consumer prices under control, more difficult, as the central bank already raised its interest rates by 1.25%, in past two meetings, but is expected to take more aggressive stance in coming months, as inflation continues to rise.