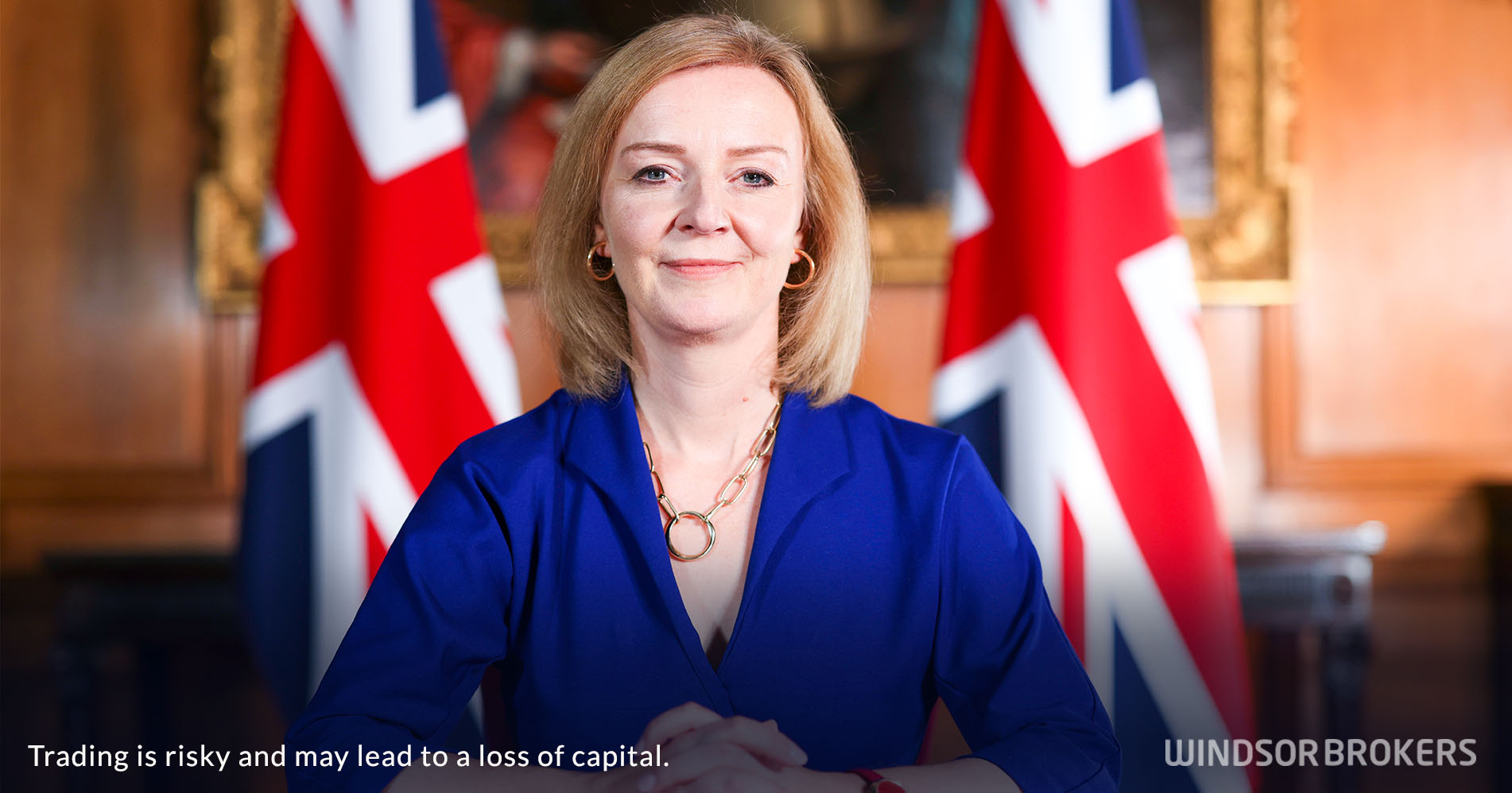 Liz Truss will succeed Boris Johnson as Britain's new prime minister
Liz Truss will become Britain's new prime minister as she defeated her opponent, former finance minister Rishi Sunak, in a vote of Conservative Party members, which gave 81,326 votes to Truss and 60,399 to Sunak.
Truss, currently the UK's foreign minister, won a leadership race for the governing Conservative Party and will become the Conservatives' fourth prime minister since a 2015 election, succeeding Boris Johnson, who was forced by the party to resign after a number of scandals and.
New prime minister will travel to Scotland to meet Queen Elizabeth, who will ask to form a government, while Boris Johnson will meet the monarch first, to officially tender his resignation.
New leader will face a number of problems the first day she enters the office in the Downing Street 10, the headquarters of the UK government.
Truss takes over as the economy was hurt by soaring inflation, sharp rise in energy prices that put British households under strong pressure, along with industrial unrest and a war in Europe, where Britain has been a leading supporter of Ukraine.
She will also feel a deep division in her party, as her winning margin was much narrower than expected and having support of less than 50% of the party members.
Truss promised that her first duty will be to tackle the crunch of household finances, to find a solution for enormously high energy bills and secure fuel supplies.
She also said she will scrap tax increases and cut other charges, although economist warned that such steps would fuel inflation, which already hit a double-digit value in the United Kingdom.
Truss also pledged to review responsibilities of the Bank of England to protect its independence, in addition to her long to-do list.
Overall, the new UK Prime Minister will face a tough job in handling persisting and deepening crisis, which some lawmakers described as one of the most difficult situations the PM needs to deal with in a number of years.