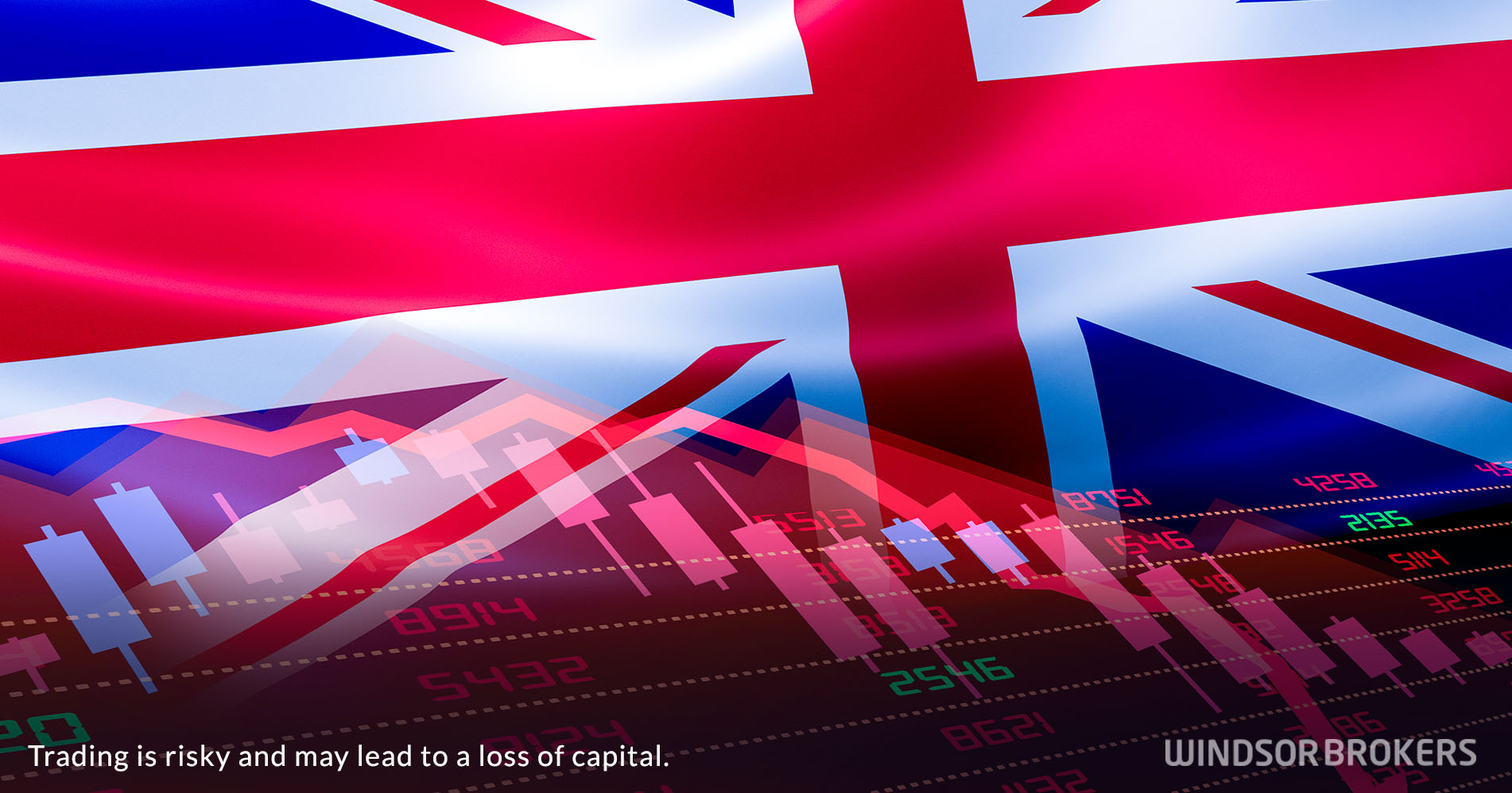 Performance of Britain's services sector in January was the weakest in two years – PMI
Britain's services Purchasing Managers' Index fell to 48.7 in January from 49.9 in December 2022, pointing to the weakest performance in two years, when the country was under tough coronavirus restrictions.
The January data point to a weak start of the year as the economic activity in services sector slowed further, adding to risk that the economy is falling into recession, despite the January's figure came out well above forecast at 48.0.
The separate report showed that composite Purchasing Managers' Index, which tracks the performance in both, services and manufacturing sectors, fell to 48.5 in January from 49.8 previous month and beat 47.8 consensus.
Both reports warn of recession as higher interest rates, labor shortages and industrial disputes weigh heavily, but some signs of improvement boost hopes and point to cautious optimism.
Economists expect the downturn to be milder than initially estimated, as supportive factors come from a drop in the overall rate of cost inflation, while lower fuel prices provided relief and projections for business activity were the strongest in ten months.
The Bank of England also slightly revised its forecast about recession starting in early 2023 and expected to last through the year and probably in early 2024.
But the central bank also changed its expectations for interest rate peak, shifting the top rate to 4.5% from previous estimation at 4.25%, though with a dash of optimism on expectations that inflation would decline sharply once the latest measures on monetary policy give full results.