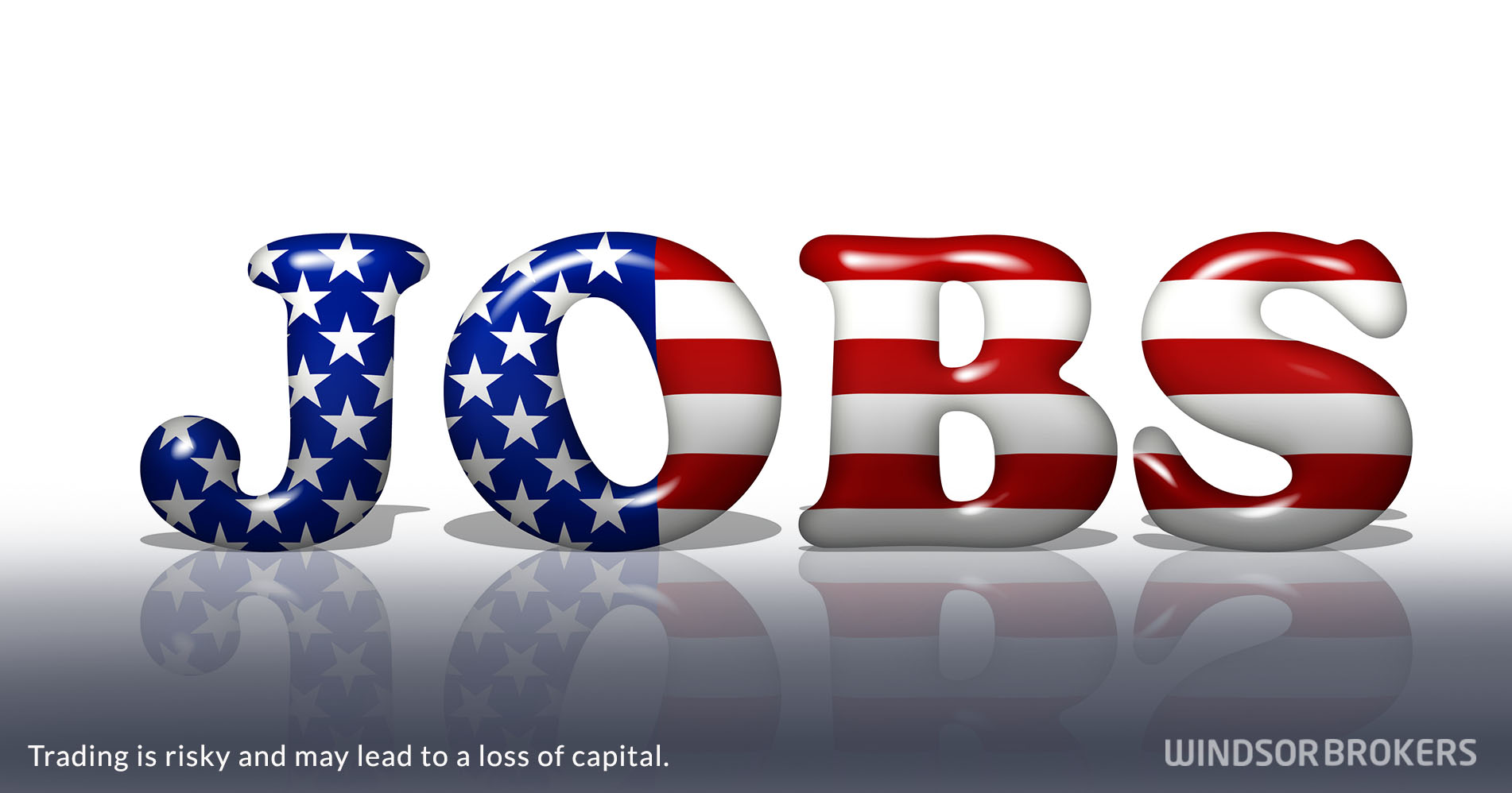 US job growth sharply up in January – NFP
US labor sector report for January showed strong acceleration in job growth by 517K vs 185K consensus and compared to December's upwardly revised figure from 223K to 260K, while unemployment dropped to 3.4%, the lowest in over 5 decades, from 3.5% in December and beating forecast at 3.6%.
Another key component of the report – wages – showed that average hourly earnings grew by 0.3% in January, in line with expectations but below previous month's 0.4% increase, impacting annualized figure which increased to 4.4% from 4.8% in December, but above forecast at 4.3%.
The separate report released earlier this week showed 11 million jobs openings at the end of December, which provides 1.9% openings for every jobless person.
The January data point to healthy conditions in the labor sector, adding to growing optimism, signaled by Fed Chair Jerome Powel on Wednesday that the situation with high inflation can normalize faster than expected and without stronger negative impact to the economy, suggesting that possible downturn would be shallow and short-lived.
The figures also contribute to Fed's future steps, signaled on Wednesday's policy meeting, pointing to moderate pace of rate hikes and lowered risk of recession this year.