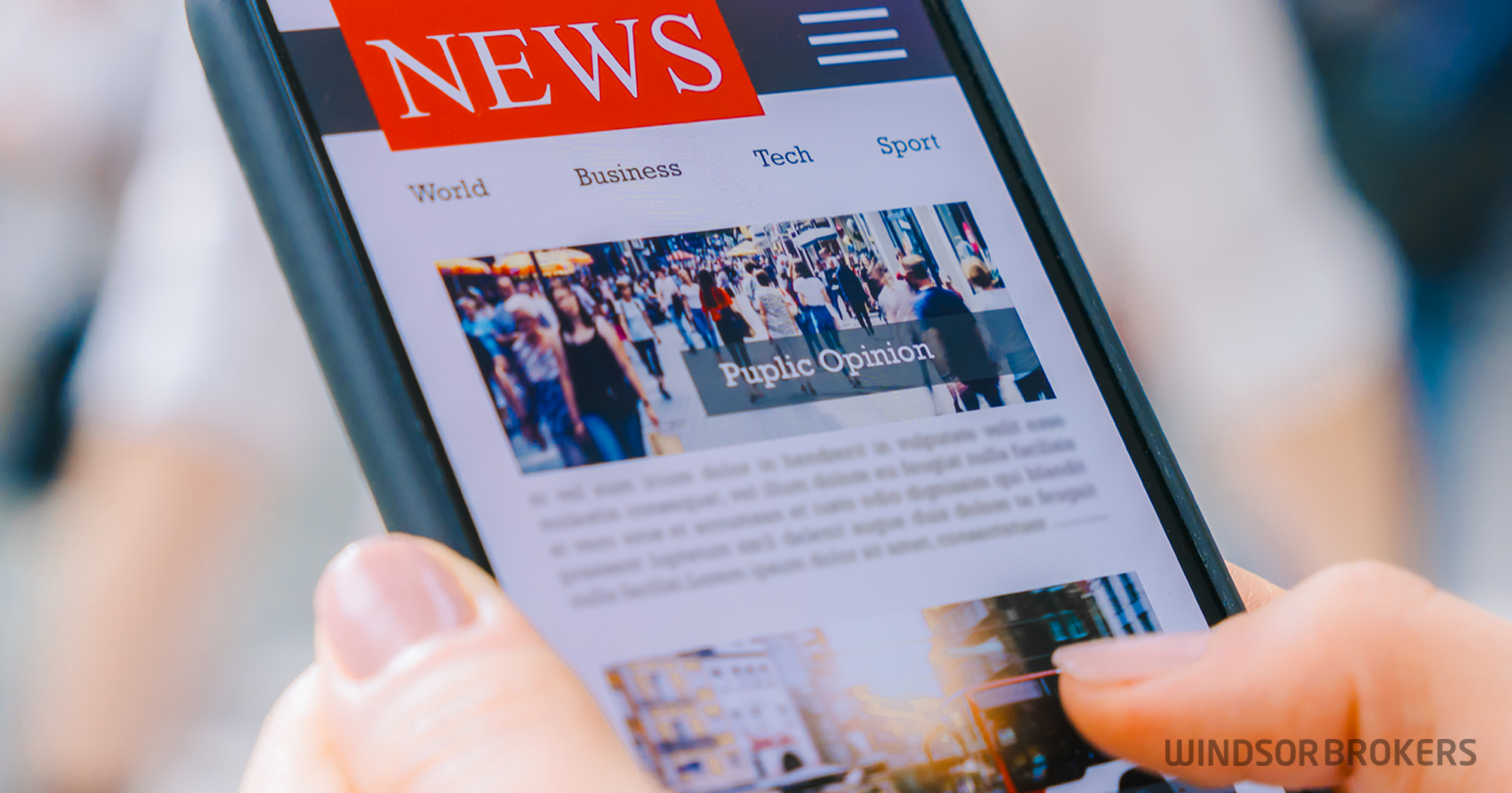 Risk sentiment hurt by stimulus failure, while tighter Coronavirus restrictions engulf Europe
The US dollar traded higher against the basket of its major counterparts on Monday, but remains close to Friday's three-week low. This is against the backdrop of China's central bank attempting to curb the yuan's strength over the weekend.
Meanwhile, risk mode was dented after US stimulus talks faced further obstacles, with president Trump's raised aid offer of $1.8 trillion – closer to Democrat Nancy Pelosi's proposal of $2.2 trillion – rejected by the Senate. In particular, Republicans in the upper house are concerned about the nation's growing debt, as well as worries that a deal could cost them support in the upcoming presidential election.
Investors are betting that presidential Democrat Joe Biden is more likely to win the election and offer a larger economic package, but political uncertainties remain high.
Elsewhere, the intensifying resurgence of COVID-19 in Europe also hurt risk sentiment. France and Spain reached a record-high number of new cases, with some areas being locked down again in response, while UK Prime Minister Boris Johnson is planning to impose a three-tier lockdown system in England in attempts to control the spread of the virus.
As a result, the Euro and Sterling stood at the back foot on the firmer dollar on Monday, but remain bullish overall, as the pound broke above the psychological 1.30 barrier and the Euro advanced 1% last week.
The pound remains weighed by a lack of progress in Brexit talks after EU leaders said they will insist on tough enforcement rules for any trade deal with Britain, warning that PM Johnson's bid to override the Brexit treaty has shown Britain's word cannot be trusted.
Gold retreated from a three-week high on Monday, as the dollar recovered some of its losses after US stimulus talks stalled. The yellow metal is in a recovery phase which extends into its third week, after pullback from a new record high found support at the $1850 zone.
Crude oil prices fell on Monday as US energy companies started to restore post-hurricane production, and strikes in Norwegian oil firms ended.
WTI oil broke below $40 per barrel, and Brent contract was down around 1.5% during the Asian/early European session. Further pressure on oil prices is also rising over growing concerns about global demand recovery on the resurgence of COVID-19 and subsequent tighter restrictions.