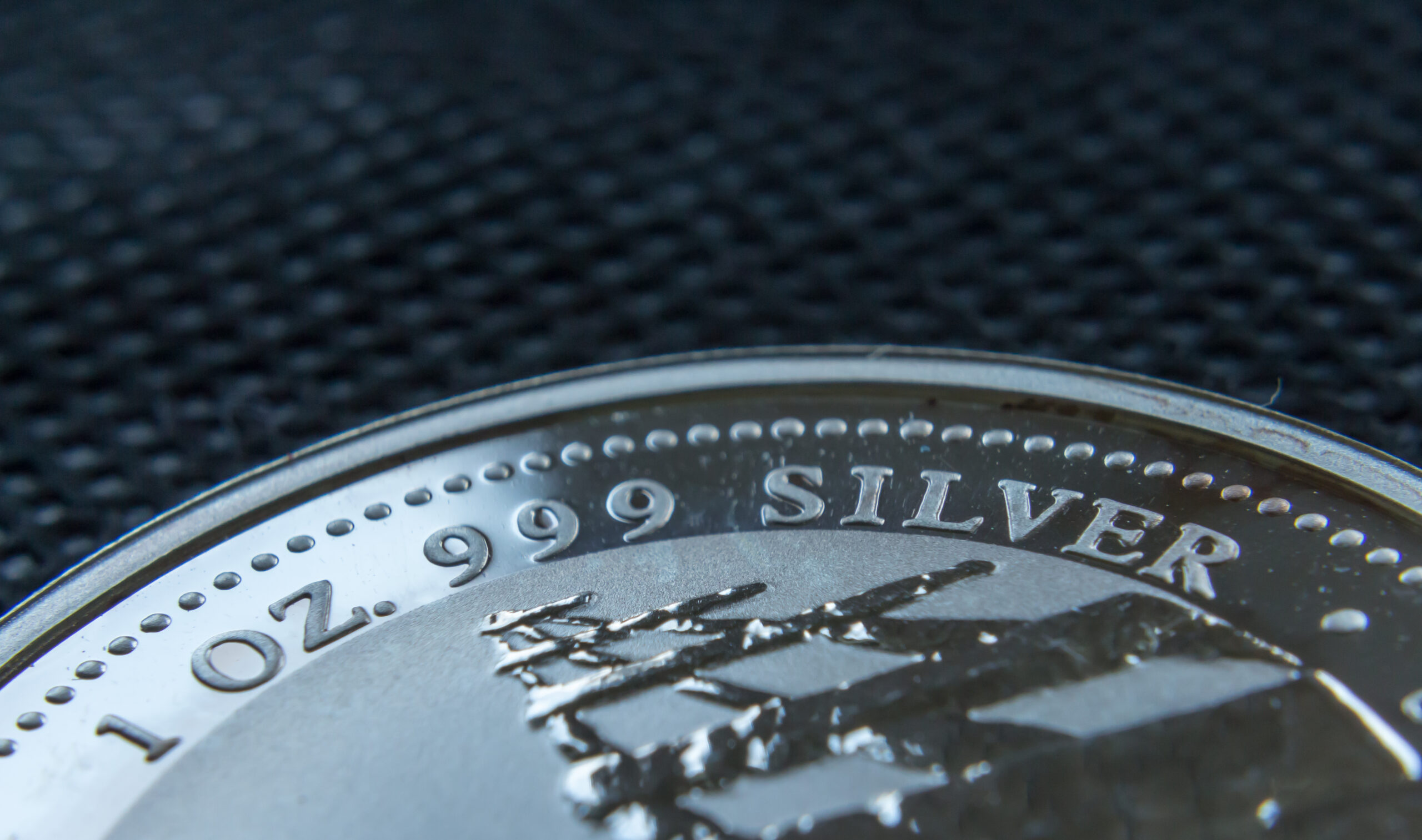 Silver price surges to the highest since 2013
Spot silver surged over 6% after gap-higher opening on Monday and broke above $30 an ounce for the first time in eight years.
An army of retail traders stormed into silver after ending their mission in individual stocks and lifting the shares of video game retailer GameStop, which was intentionally misspelled as 'Gamestonk' by 1600% in January and another retail favorite, AMC Entertainment by more than 500%.
Groups of small-time traders were organized in online forums and used services of fee-free brokers, have burdened several powerful hedge funds with losses in their short positions in silver.
The metal advanced almost 20% in past three days, following thousands of posts and videos on social media suggesting investors short on silver could be about to take a hit, with banks holding large short positions to be hurt badly.
Buying easy to access exchange-traded silver funds lifted metal's price, with messages in social media and forums suggesting to traders to buy at least four ounces of silver as soon as they can.
Retail traders poured a record $30.6 million into Australian ETF Securities' Physical Silver Fund by the afternoon while a silver ETF in Japan surged 11%.
Global cumulative value of bets in fall of metal's price is equivalent to about 900 million ounces, just short of global annual production, with banks and brokers holding the most of that – about 610 million ounces.
Although the frenzy of retail buying has rebased silver prices higher, market analysts do not see potential for a sustained decoupling of silver prices from gold, which rose less than 1% and little chances of any tightening of the silver market, as the market is large and difficult to manipulate, unlike with shares.
Sharp near-term bullish acceleration needs sustained break of key barriers at: $29.84 (former high of Aug 7), $30 (psychological) and $30.50 (50% retracement of 2011/2020 fall) to be justified and to signal continuation of recovery rally from $11.23 (2020 low).