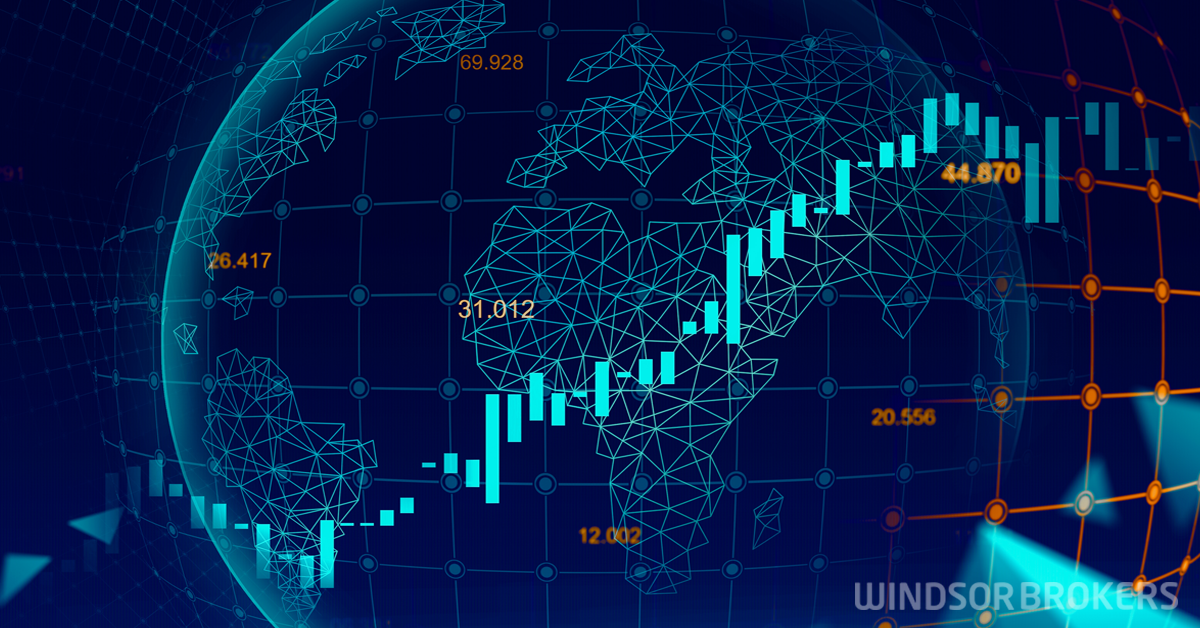 Stocks rise to record highs on dramatically improved sentiment
Global stocks rallied to record highs as markets cheered dramatically improved global outlook after President Trump's administration eventually opened the way for President-elect Biden to prepare for the start of his administration and hopes that a coronavirus vaccine would be ready soon.
The benchmark Dow Jones cracked psychological 30,000 barrier for the first time, advancing 1.5% overnight, S&P 500 index was up 1.6%, while Japan's Nikkei 225 index hit 29-year high.
Investors expect equities to rise further until Biden's inauguration in January, pointing to positive correlation between financial markets and Biden's administration.
Markets also welcomed Biden's plans to nominate former Fed Chair Janet Yellen as Treasury Secretary, a move that could shift focus towards efforts to tackle growing economic inequality.
Strong improvement in the sentiment helps investors to look through big risks the pandemic poses over coming few months and position for post-pandemic world, as hopes that vaccine will be ready soon and provide relief to the sectors that have been hit badly by Covid-19 pandemic.
Fresh risk appetite also lifted oil prices to the highest since March and pushed safe-haven gold to the lowest levels in four months.