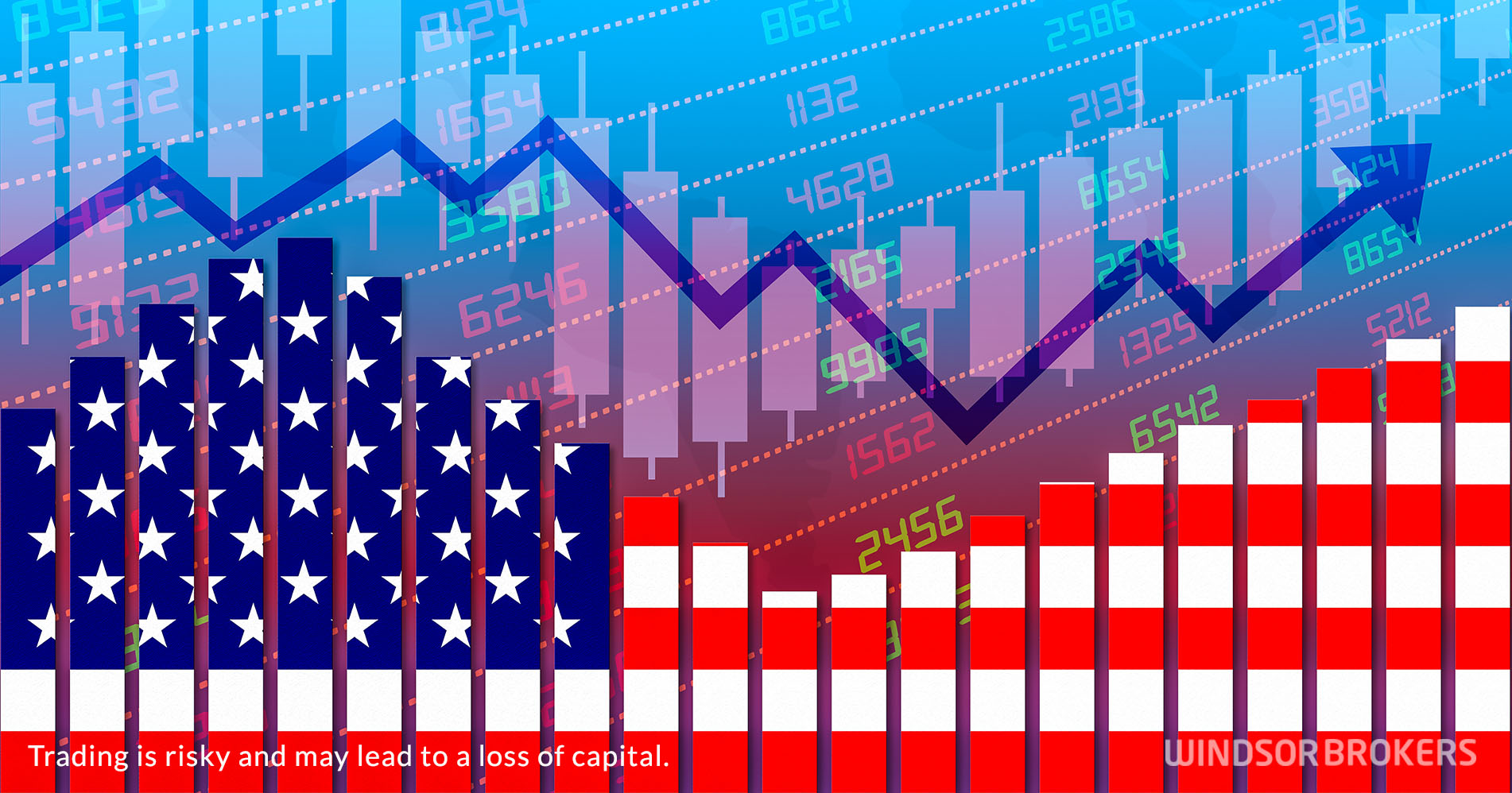 The activity in US manufacturing sector falls further in April
The activity in in US manufacturing sector slowed in April, pressured by increasing prices for inputs and unfinished products on persisting supply issues.
The manufacturing Purchasing Managers' Index fell to 55.4 in April from 57.1 previous month and strongly disappointed expectations for 57.6 rise, although remains comfortably above the 50 level which separates growth from contraction.
Slowdown in manufacturing, which accounts for 12% of the economy, comes from spending moving back to services, as spending on services, such as travel, recreation, dinning out, increased by the most in eight months that cooled the manufacturing activity, for the second straight month.
Rising energy and commodity prices due to war in Ukraine and new Covid lockdowns in China, contributed to weaker than expected April's figure.
But solid numbers from other sub-indexes and rise in goods spending after pandemic, suggest that US manufacturing sector is in no danger of stalling, with signs that supply problems are starting to resolve, adding to positive expectations, although fall in in factory employment requires caution.