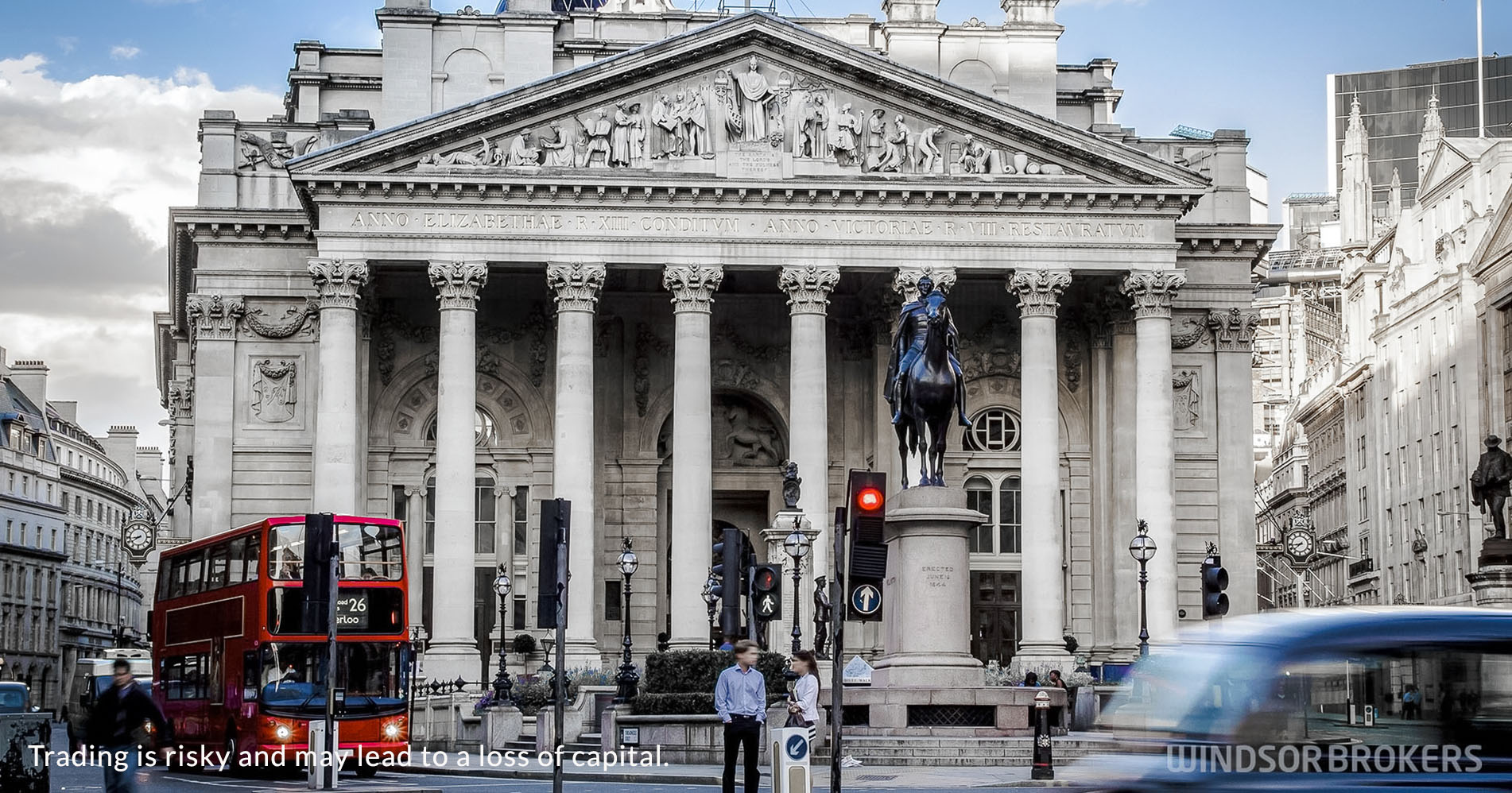 The Bank of England raises interest rate by 50 basis points to 4% but softens tone about future actions
The Bank of England acted in line with wide expectations and raised interest rates by 50 basis points to 4%, the highest since 2008.
Today's decision marks the tenth straight rate hike in the central bank's efforts to put high inflation under control, with fresh optimism emerging from remarks that the inflation had probably peaked and decision to drop its pledge to keep raising interest rates forcefully if needed.
The central bank tries to balance its actions, not to have more negative impact from tightening monetary policy on the already fragile economy, which is expected to enter recession, but to keep inflation (currently at 10.5%) under control.
The recent data signaled that price growth started to ease after hitting a multi-decade high at 11.1% in October that supports the notion of possible softer stance in handling the monetary policy in the near future.
Although the BOE did not follow the US Federal Reserve which reduced further the size of rate hike to 25 basis points, on their meeting that ended yesterday, the action in softening the tone, in a way mirrored Fed's decision.
BOE's Governor Bailey, in his speech after the rate decision, expressed optimism on initial signs that inflation turned the corner, though remained cautious as inflationary pressures persist and the MPC policymakers need to be absolutely sure that inflation was receding before deciding to start shifting its current policy.
Markets modified their outlook after today's BOE decision and pushed bets for a terminal rate to 4.5% from previous estimation at 4.25%, though expect inflation to fall sharply, once it starts easing, adding to signals that today's 0.5% hike would be the last of that size.
On the other hand, if the economy slides into recession, which is seen as likely scenario, this will signal that the recent tightening has harmed economic growth above expectations and would prompt the central bank to start reversing monetary policy earlier than expected.