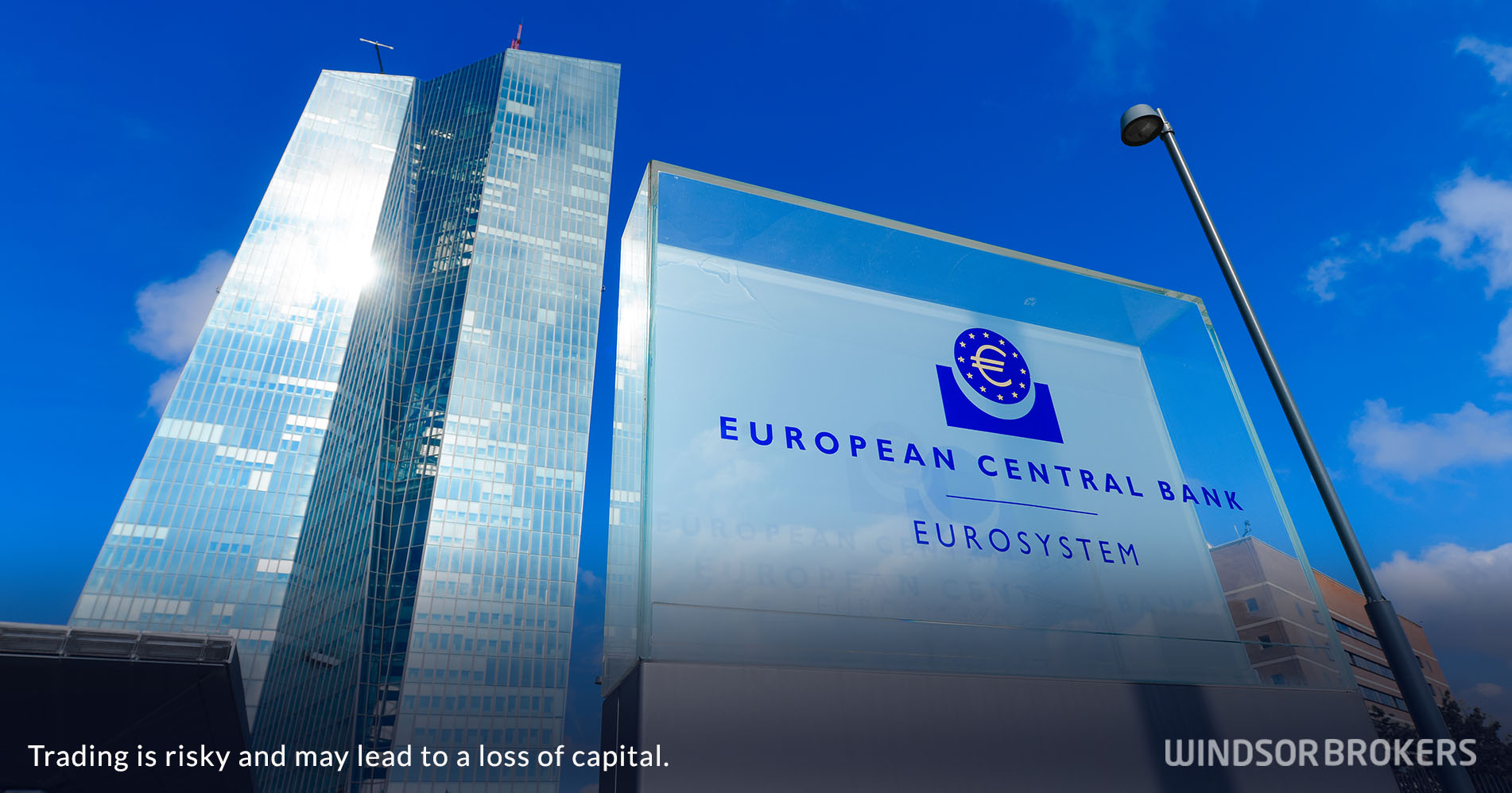 ECB signals at least one more large rate hike after today's 0.5% raise
The European Central Bank made no surprise today and raised interest rates by 50 basis points, but signaled it will remain on course to bring high inflation under control.
The ECB was aggressive in recent policy tightening as inflation in the union reached record high at 10.6% in October, with today's action, resulting in pushing its deposit rate to 2.5%.
The central bank also signaled that at least one hike of the same size can be expected in the next meeting, before evaluating the subsequent path of its monetary policy, but left the door open for possible further hikes.
The markets again, similar to reaction to Fed's decision on Wednesday, understood that the message from the ECB was dovish and signaling that tightening cycle is likely near its end.
The ECB President Christine Lagarde opposed market view, arguing that the central bank has still ground to cover as they are not done yet.
Lagarde repeated the known mantra that the ECB will remain on course to bring inflation, which eased to 8.5% in January, from 9.2% in December, back to central bank's target at 2%, using similar wording from December's meeting when she said that interest rates would be increased at a steady pace until inflation is seen heading towards 2% target.
Recent economic data from the Eurozone work in favor of markets' view of easing the tightening pace, as headline inflation continued to decline for the third consecutive month, and the economy has registered an unexpected economic growth in the last three months of 2022, while access to loans dropped by the most since 2011,  though the signals were partially countered by underlying inflation which continued to rise, warning that price growth is getting entrenched.