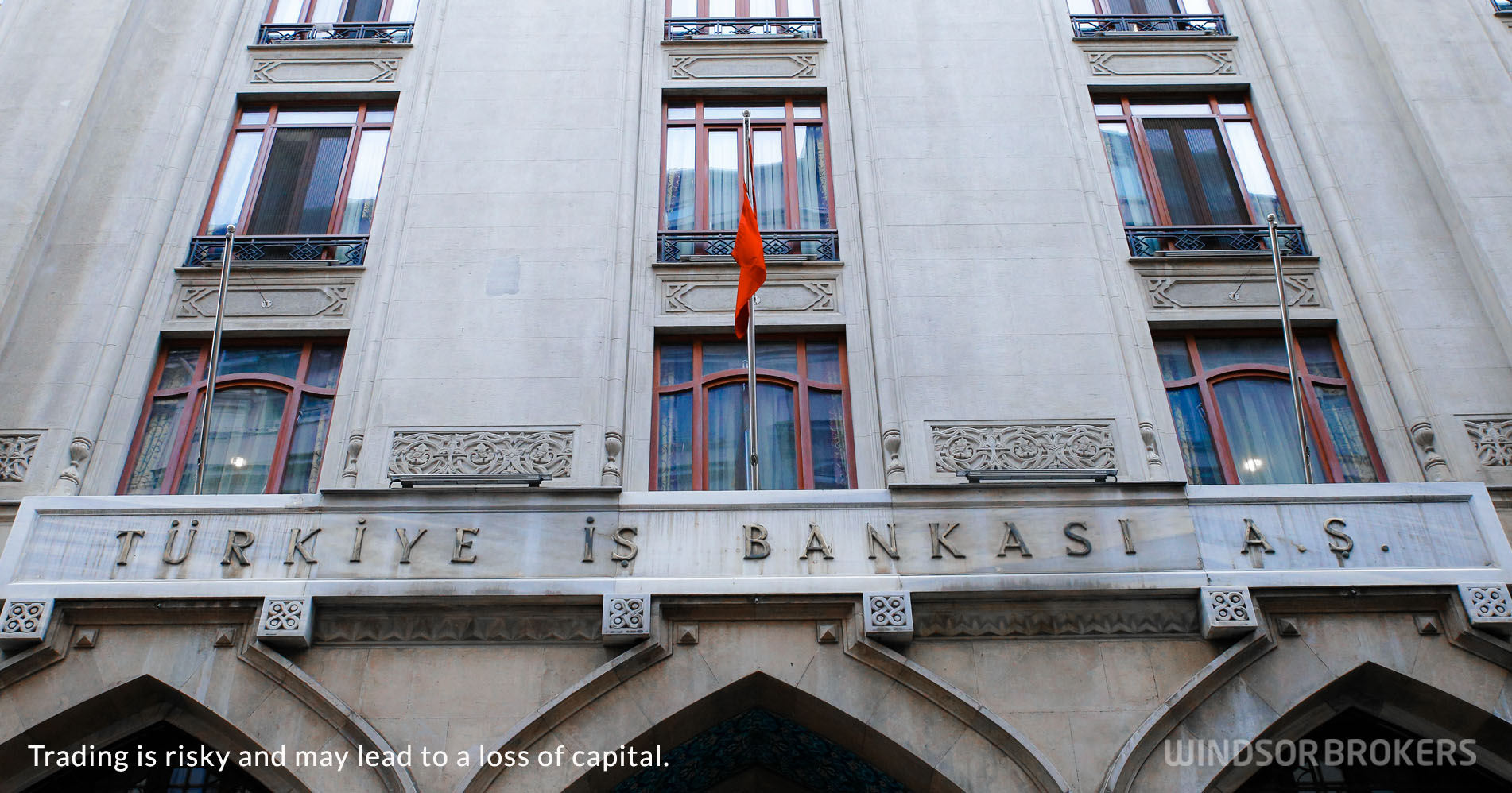 The CBRT stays on hold despite 70% inflation
The Turkish central bank (CBRT) kept its policy rate unchanged at 14% for a fifth consecutive month on today's monetary policy meeting.
The decision was in line with expectations, despite signals that inflation, currently at 70%, is likely to rise further, as weakening lira pressures prices growth.
The CBRT explained that their decision was based on expectations that price pressure are likely to start easing on the back of strengthened measures for sustainable price and financial stability, and expectations of the end of the conflict between Russia and Ukraine.
The central bank added that soaring inflation was driven by surge in energy costs due to the war in Ukraine and temporary effects of pricing formations, not supported by economic fundamentals, although lira's crash on some unorthodox decisions for rate cuts, after the central bank slashed rates by 5% at the end of last year, also contributed to strong rise in consumer prices.
Turkish lira suffered from high inflation and CBRT's decisions, losing around 19% this year and being down 11% during the period between the last two policy meetings.
Import-dependent Turkey's economy was hurt by soaring oil and gas prices, which increased the country's current account deficit, opposing President Erdogan's idea for easing monetary policy to boost credit and exports.