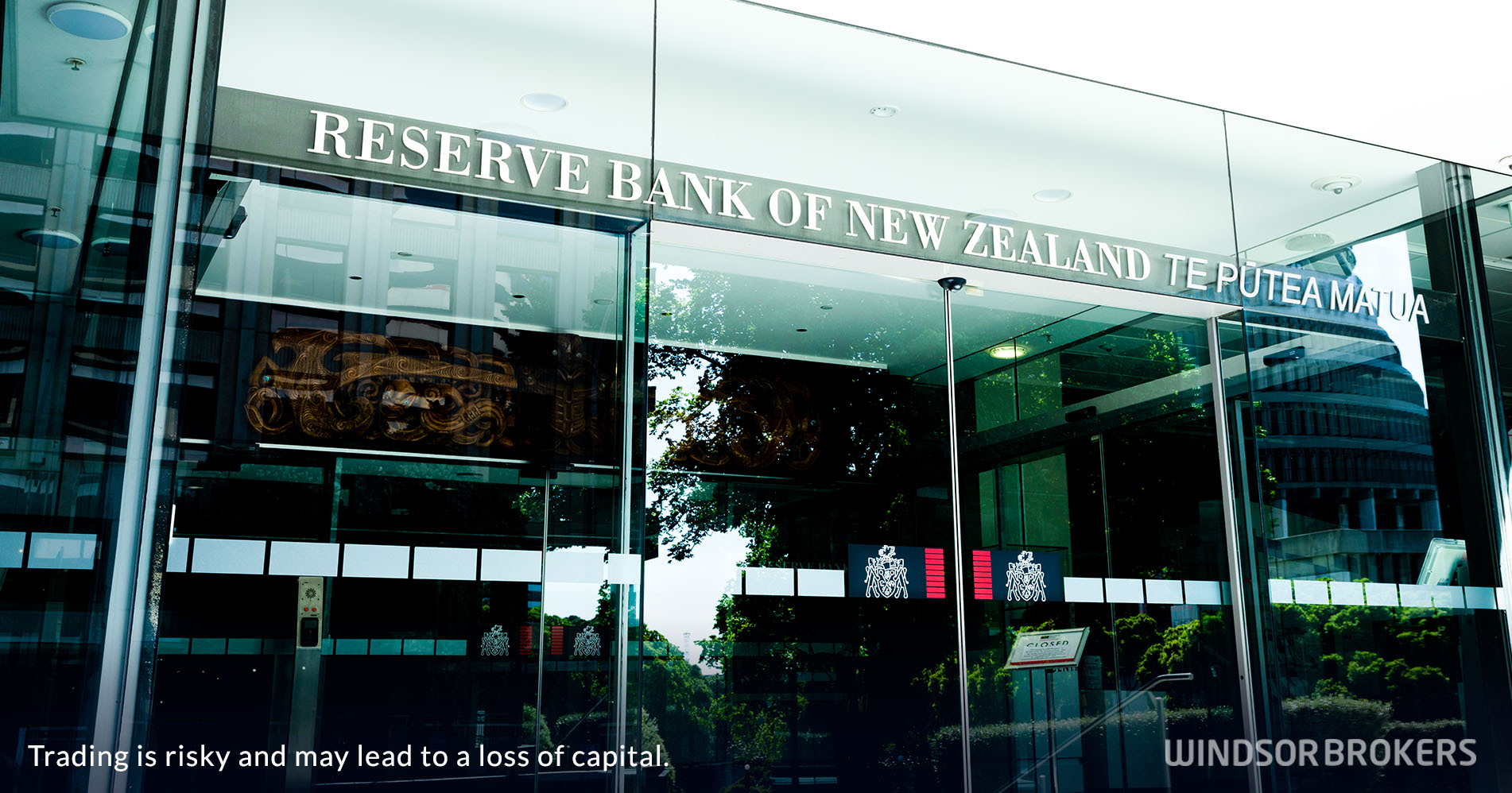 The central Bank of New Zealand delivers record rate hike, warns of prolonged recession
The Reserve Bank of New Zealand delivered a record rate hike in November's policy meeting today, raising its official cash rate by 75 basis points to 4.25%, in fight with red-hot inflation which threatens to keep the economy in recession for the whole year.
According to the conditions of increased price pressures, the central bank revised its expectations for the terminal rate, raising its initial forecast for 4.1% peak to 5.5% and projected the economy will enter recession in the second quarter of 2023, expecting contraction to extend until the first quarter of 2024.
The RBNZ is in the most aggressive tightening cycle since 1999, with cash rate lifted in total by 400 basis points, to the highest levels in over a decade in the ninth straight hike, since policy tightening started in October last year.
The meeting minutes also showed that RBNZ was very hawkish this time as there was a discussion for potential raise by 100 basis points, with markets being more surprised by the central bank's hawkishness in projections, which signaled strong urgency for appropriate action, as inflation in the country is currently at the highest levels in nearly three decades.
However, the central bank will have enough time to assess the situation as next policy meeting is in three months that will allow policymakers to adjust their views and act accordingly.