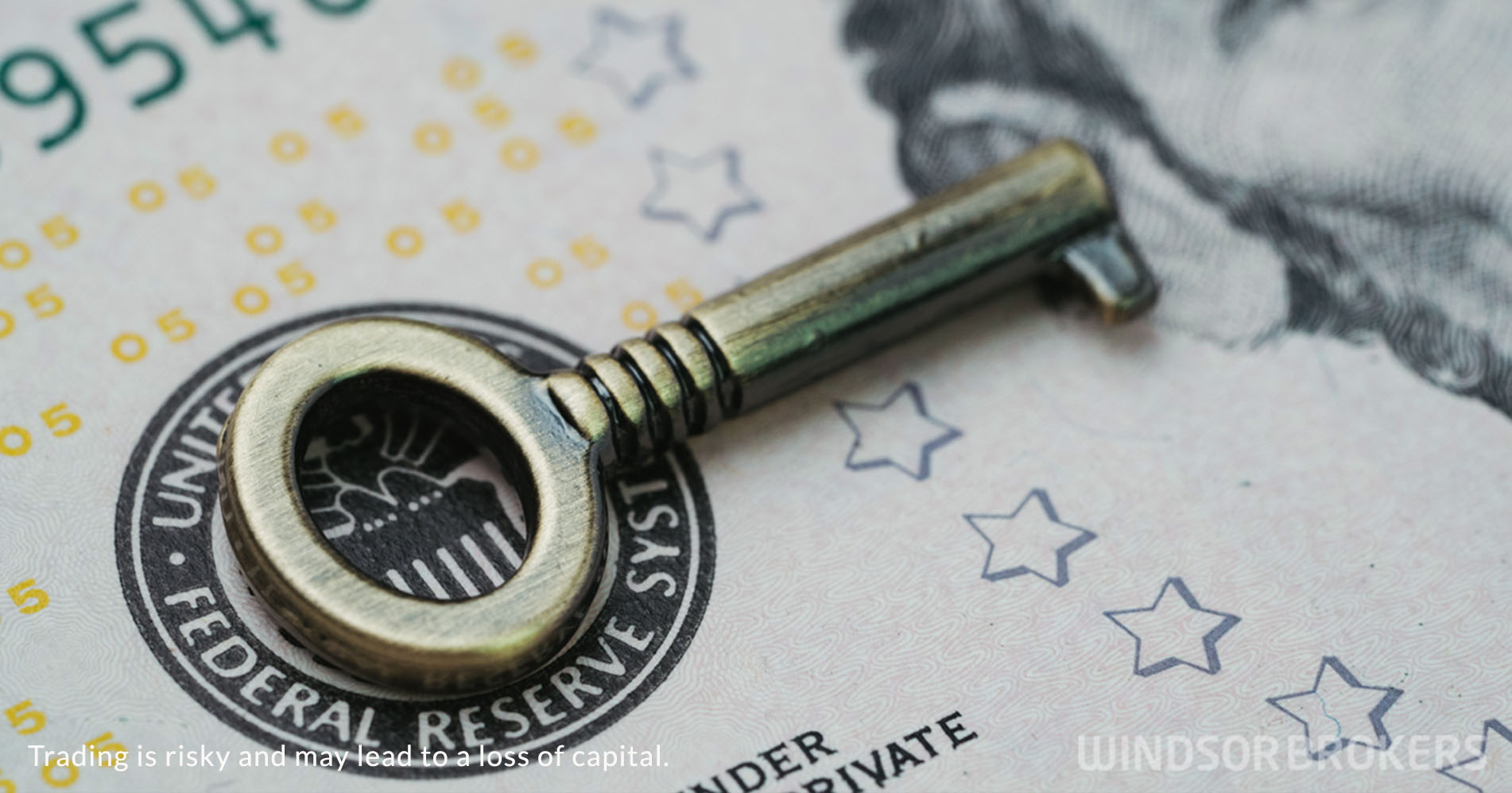 The dollar is at its highest levels in the last twenty years, and the pound hit a historical low vs dollar
The markets became turbulent in past few days with existing trends accelerating on growing impact from a mix of key factors that lately drive the markets.
Rising geopolitical tensions which threaten to intensify and cause larger instability, sparked fresh wave of risk aversion, while impact from the conflict in Ukraine, particularly reverse effects of sanctions on Russia, particularly on the European Union as the most vulnerable, further weakened the overall negative sentiment.
Recent strong increases of interest rates by major central banks, in attempts to bring soaring inflation under control, were led by US Federal Reserve, which showed the most aggressive stance towards monetary policy tightening.
The US central bank also said it will continue to hike interest rates until inflation starts easing and move towards the 2% target, but higher borrowing cost is going to slow economic growth and create more damage to the economies, not fully recovered from coronavirus pandemic crisis yet.
The main fear is that already fragile economic recovery is likely to slow more and push a number of economies into recession that would further undermine global economy and darken the outlook.
As a result, the US dollar, as the most attractive financial instrument nowadays, rose to the highest since 2002 against the basket of major currencies, while the Euro hit 20-year low, pressured by strong dollar and darkened forecasts for the coming months.
The British pound fell to the record low vs the dollar, additionally pressured by further deceleration of the economy, UK having the highest inflation among the G7 group and growing tensions about new plan of the British Prime Minister.
The aim of the plan was to help struggling households and the economy by subsiding the cost of energy, though the plan faced strong opposition from the economists, as funds planned are almost the double size of the money that was pumped into the economy during pandemic crisis that will further increase country's debt and probably provide a short-lived relief.
Gold was another asset that was strongly hit by rising dollar, as the metal's price fell to the lowest in 2 ½ years last week, extending the downtrend which lasts for six consecutive months.
Although the gold is a safe-haven asset, usually bought during the crisis and also seen as a main hedge against inflation, this time the market reaction was completely opposite.
The dollar-denominated yellow metal came under strong pressure from skyrocketing dollar, with expectations that the price would fall further as current conditions are unlikely to substantially change, but rather to worsen, while strong bearish signals have been generated after break of key technical supports.