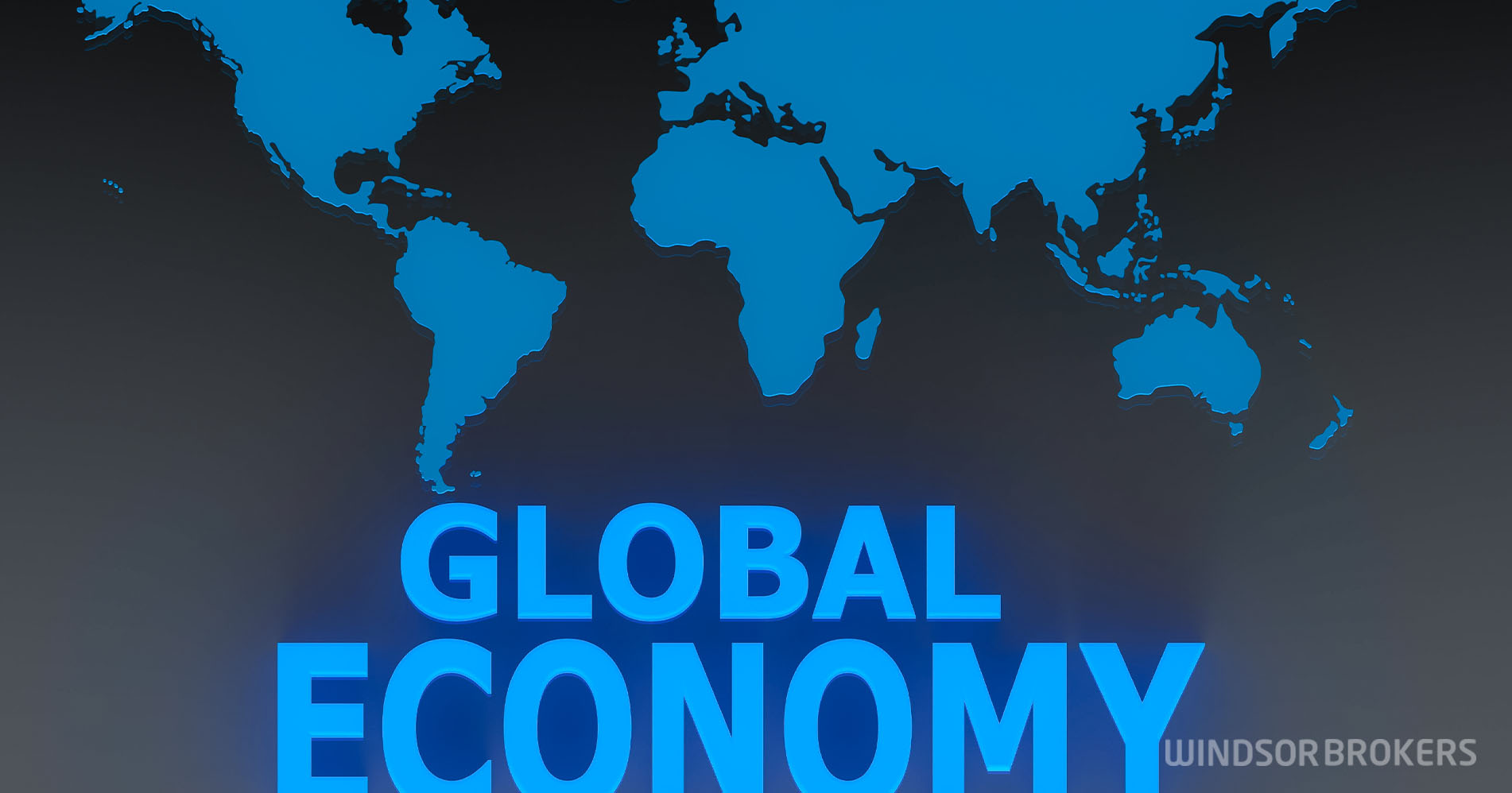 The OECD improves global growth forecast for 2021
The Organization for Economic Cooperation and Development (OECD) has improved its global growth forecast for 2021 from 4.2% to 5.6% and expects the world economy to expand 4.0% in 2022.
The OECD also doubled US growth forecast to 6.5% on a vast new stimulus package, as global economic outlook brightened on rising pace of COVID-19 vaccine rollout.
New US package, worth $1900 trillion would provide a great relief to the United States but would also cascade down to other countries and boost growth of the US major trading partners, with Canada and Mexico's growth expected to rise by 0.5-1% and EU and China's growth to improve by 0.25-0.5%.
The latest upgrade marks a sharp increase from its last outlook review in early December when the OECD forecasted growth of 4.2% this year and 3.7% next year.
The decision was supported by encouraging signs that global gross domestic product was seen returning to pre-pandemic levels by the mid-2021, but the OECD remains cautious as risks loom over the speed of the vaccine rollout, the length of restrictive measures and whether the vaccine will be efficient on new variants of coronavirus.
Also, not fast enough vaccinating would undermine fiscal stimulus and risk that huge amounts of money injected into the economy to help during the crisis and speed up recovery, would end up in consumers' savings.