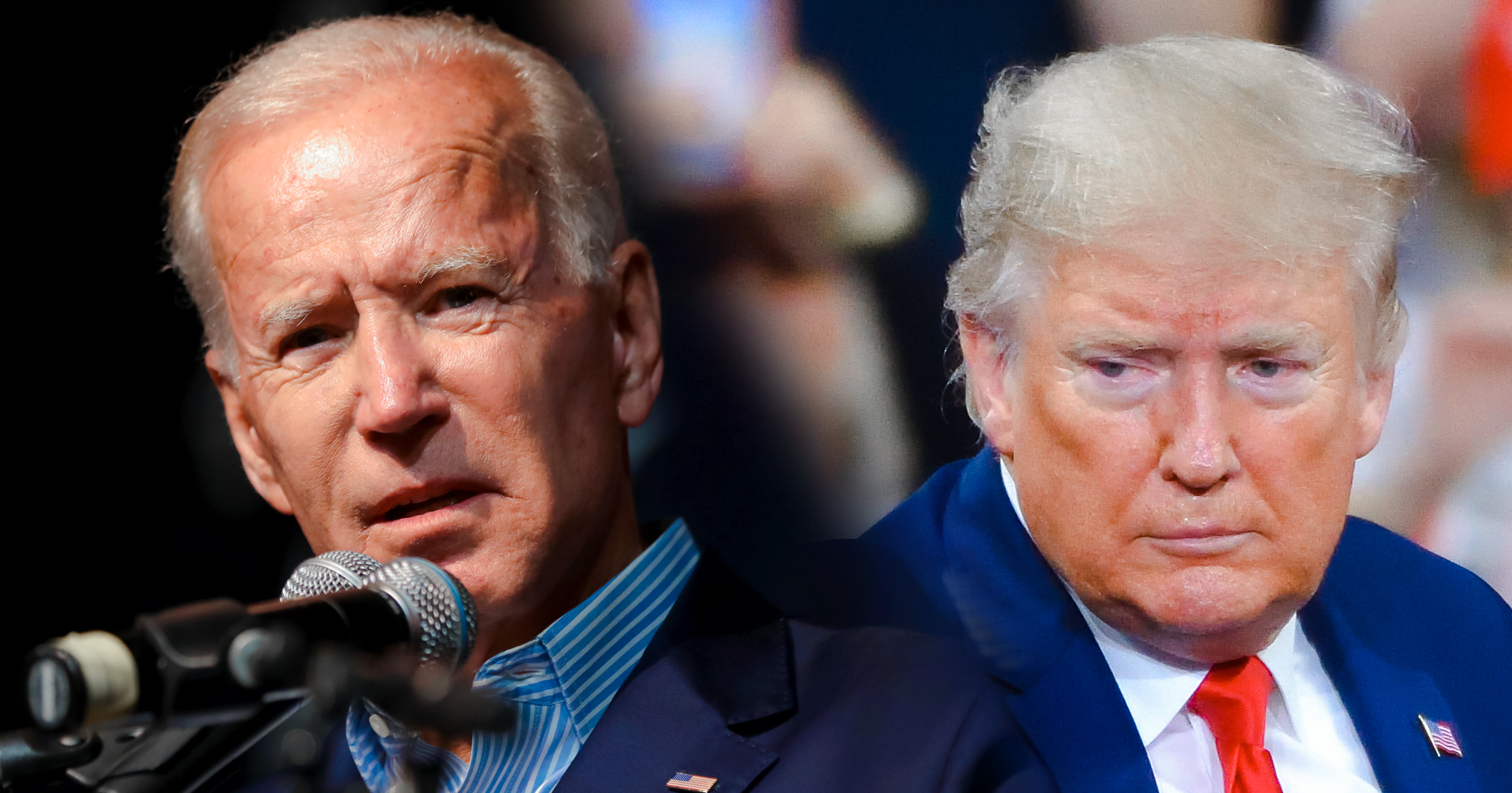 Trump and Biden to meet in first presidential debate
The two White House candidates – Republican incumbent Donald Trump, and Democratic rival Joe Biden – will meet on Tuesday evening in the pivotal first televised debate.
It is the first of three such debates between now and the November 3 election, during which the two rivals will wrangle over an array of political, economic, and social issues.
Key issues tonight will include the Coronavirus pandemic that has already killed over 200,000 people in the US and left millions jobless; continuing protests across the country over racial injustice; and the nomination of Amy Coney Barrett to the Supreme Court. A Sunday report by the New York Times that alleges Trump has not paid tax in 10 of the previous 15 years is also likely to feature.
Although national opinion polls suggest a consistent lead for Biden, surveys in the so-called battleground states – that will likely decide the election – show a much closer contest.
Expectations
Trump, 74, is expected to aggressively challenge Biden's record on issues such as taxes, trade, and energy, but is also expected to defend himself regarding his own taxes.
He will also likely face questions about his refusal to commit to accepting the election result should he lose.
Meanwhile, Biden, 77, will focus on areas where Trump has fallen short of his own promises. He will also criticise his adversary's response to the COVID-19 pandemic, as well as his efforts to eliminate the Affordable Care Act.
When and Where?
The debate will take place at Case Western Reserve University in Cleveland, Ohio at 9.00pm EDT (01:00am GMT). Due to Coronavirus restrictions, there will only be a limited and socially distanced audience present for the 90-minute showdown.