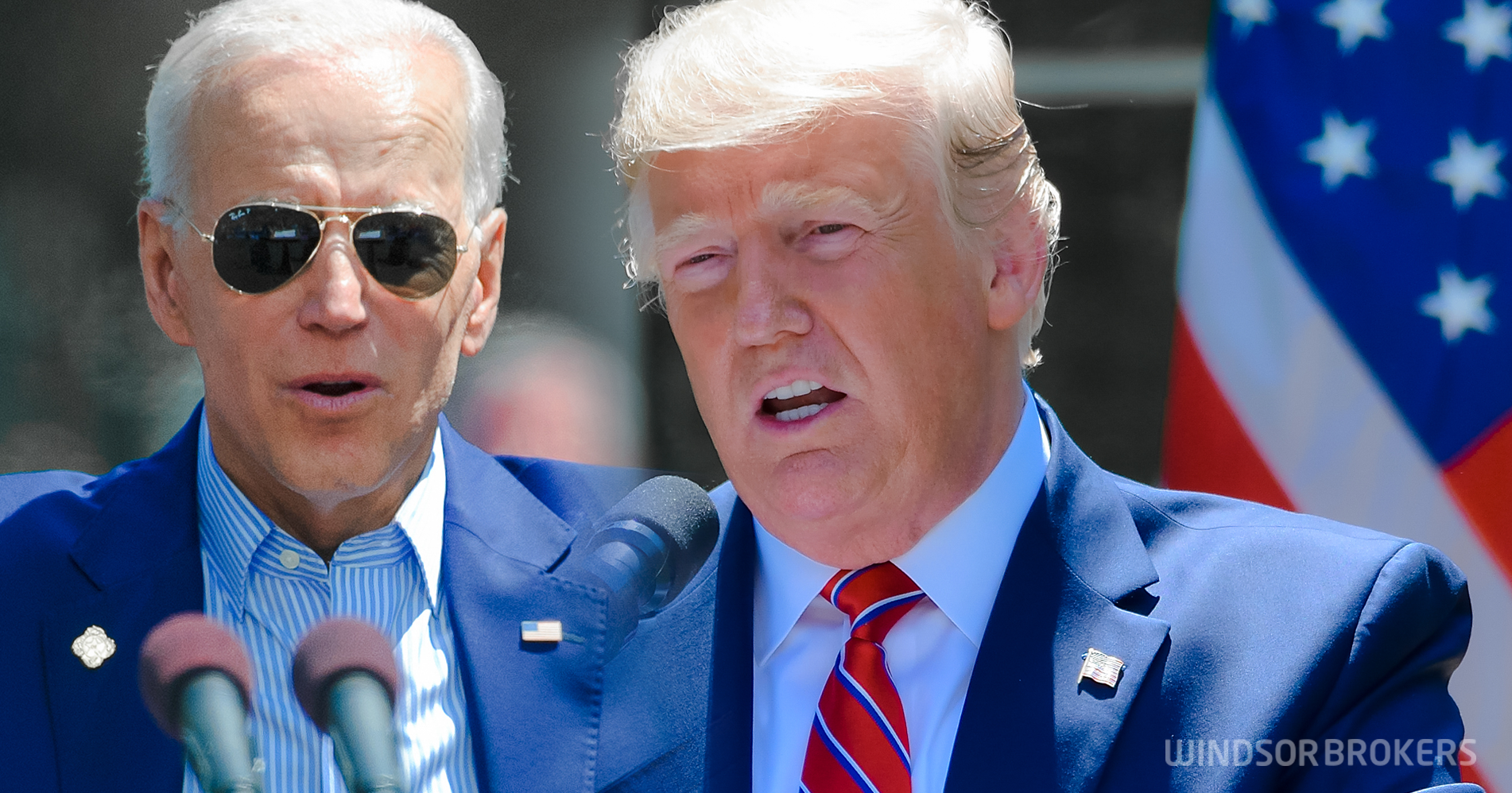 First presidential debate descends into chaotic clash in Cleveland
President Donald Trump and his Democratic rival, former vice president Joe Biden, clashed in the first of their three televised debates in Cleveland on Tuesday, with 70% of the audience annoyed and 30% entertained according to instant polls.
Trump bulldozed his way through the debate, deploying the same interruption tactic that has become a hallmark of his White House briefing room; indeed, the Republican incumbent repeatedly talked over Biden, as well as moderator Chris Wallace of Fox News, who received criticism for struggling to establish control of the debate. Subsequently, both parties found it hard to make their respective points, with the two men continuously talking over each other and lobbing insults.
As a result, the body language of the two opponents took centre stage, although there was no opening handshake due to social distancing rules. Trump wagged his finger or waved his hand to dismiss his rival for much of the debate, while Biden regularly gazed directly at the camera, shook his head, and even broke into a smile or a laugh during Trump's interruptions.
As expected, Trump refused to dwell on the accusations that his tax returns showed only $750 in payments in 2016 and 2017, arguing that he had paid millions of dollars. However, he offered no evidence of this, and also accused Biden and former president Barack Obama of helping him to pay as little taxes as possible through the existing tax code.
Trump also defended his decision to secure a 6-3 conservative majority in the US Supreme Court by appointing conservative judge Amy Coney Barrett. Biden insisted that the seat, recently vacated by the late liberal Justice Ruth Bader Ginsburg, should be filled after the election.
The president also deflected a question asking him to condemn white supremacists and militia groups, instead calling on one far-right group to "stand back and stand by". Senior federal officials are warning that white supremacist groups pose a rising threat of violence in the US.
Biden, meanwhile, was sharply critical of Trump's record on the COVID-19 pandemic which has killed more than 200,000 Americans to date. The 77-year-old accused Trump of being more concerned about the economy than protecting American lives, with the president defending his approach to the Coronavirus crisis and claiming that a great job has been done.
In response to the debate, US stocks initially edged lower and could fall further, regardless of what snap polls say about who was the victor. More significant are concerns about Congress so far failing to agree on a new fiscal stimulus deal.
In the meantime, the second debate will take place on October 15 at the Adrienne Arsht Center for the Performing Arts in Miami, Florida.