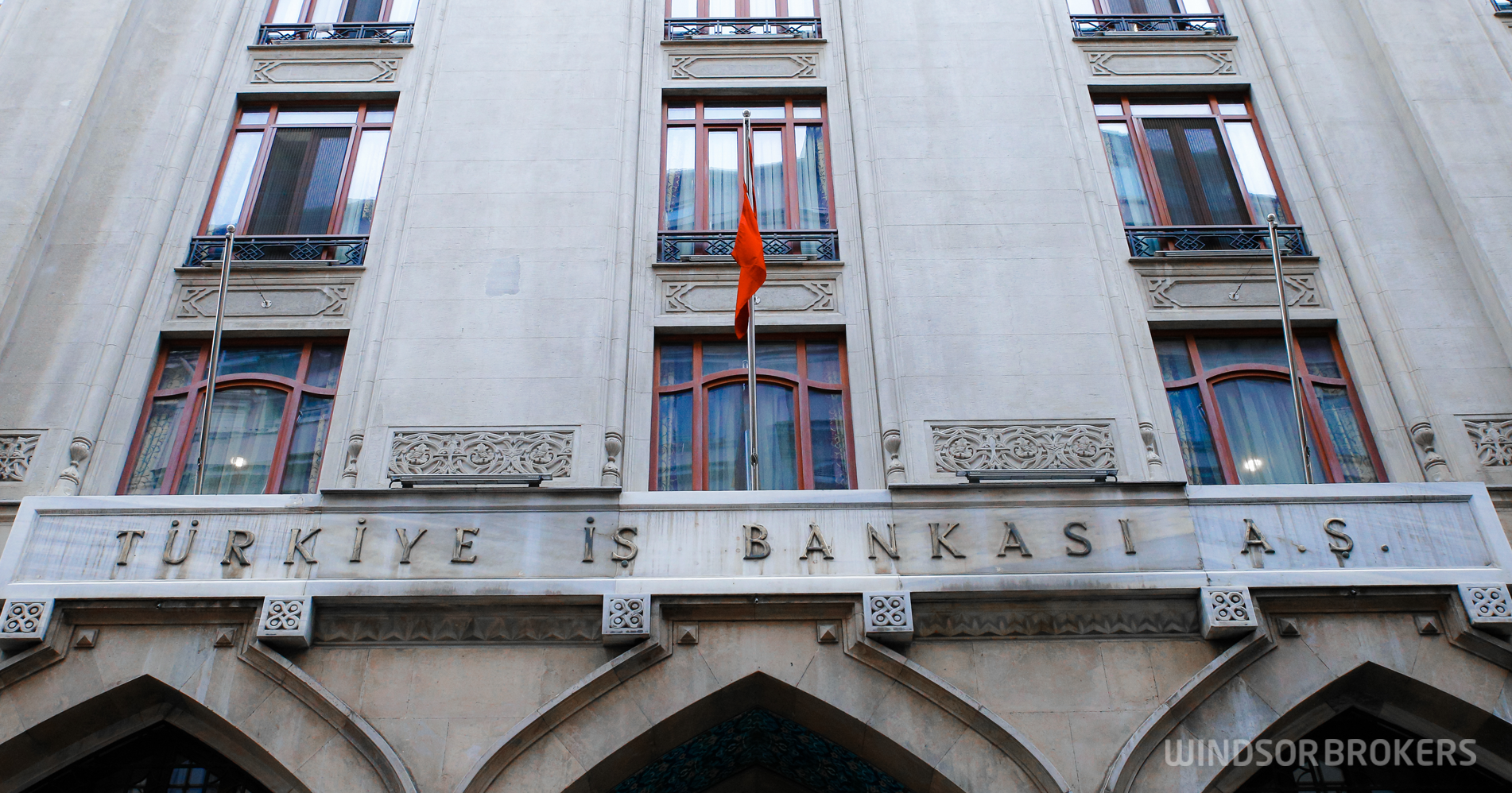 Turkish central bank under new leadership hikes key interest rate to 15%
The Turkish Central Bank opted for more aggressive action in its November's policy meeting and raised its policy rate by 475 basis points to 15%.
Markets widely expected strong hike after President Erdogan replaced Turkey's Financial Minister and central bank's governor last month and signaled a new economic approach.
Today's hike was the sharpest in more than two years, following September 2018 increase by 625 basis points to 24%, aiming to support lira which fell over 40% in 2020, hitting a series of record lows.
The central bank's committee announced that the tightness of monetary policy will be decisively sustained until a permanent fall in inflation is achieved.
Turkish economy has sharply contracted during coronavirus pandemic, with recent surge in Covid-19 infections and new restrictive measures on some businesses, expected to further slow economic recovery.
Today's rate hike was an important first step towards re-establishing credibility and adopting more orthodox approach to policy, as President Erdogan has long blamed high interest rates for causing inflation and keeping foreign investors away, with the CBRT under new leadership, expected to continue adjusting the policy until reaching its targets – stabilizing lira and pushing two-digit inflation lower.
Turkish lira firmed 1.7% in response to CBRT's action and reached the highest levels since early September, extending its 8.5% rally, sparked by replacement of central bank's governor.