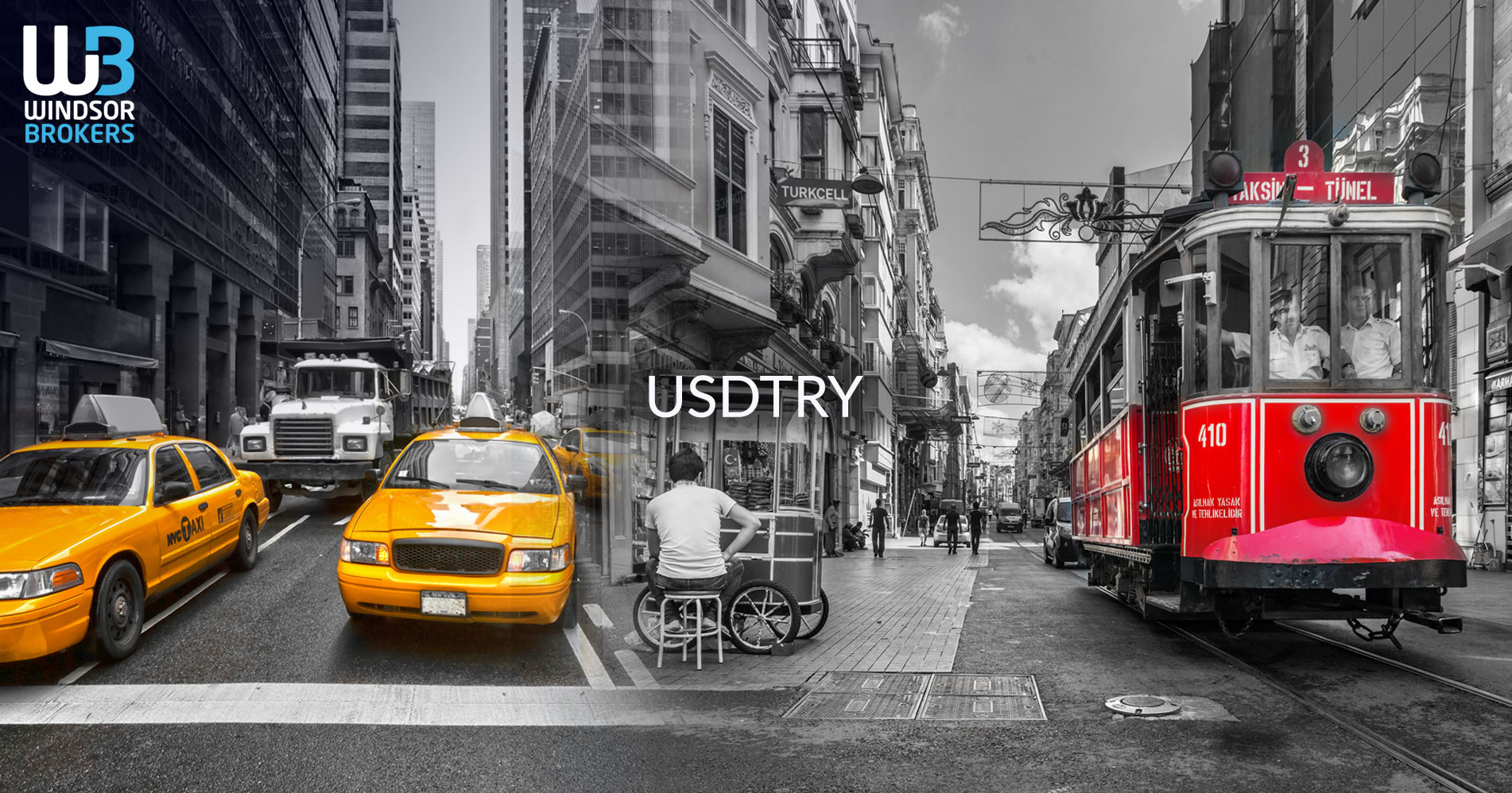 Turkish lira cracks psychological 20 support and hits new record low against dollar
The Turkish fell to new record low against US dollar in early Friday, on probe through psychological 20 level.
Fresh weakness came ahead of this weekend's presidential election runoff, with President Erdogan so far being well ahead of his main rival and having a chance to extends his rule into a third decade.
Lira has weakened nearly 8% so far this year, mainly due to devastating earthquakes in February. The currency has lost around 40% of its value in 2022, when high inflation strongly hit investors' sentiment, along with unorthodox methods of the central bank, on cutting interest rates against widely expected hikes in such situation.
President Erdogan was blamed by the media of influencing the central bank's monetary policy decisions, while he argued that lower borrowing cost would boost production and the latest results showed that inflation in Turkey was halved.
Markets keep bearish outlook for lira and expect it to accelerate loses if President Erdogan wins another mandate, while sustained break of pivotal 20 barrier would also generate strong bearish signal and expose targets at 21 (round figure), followed by Fibo projections at 21.45 and 22.41.
Res: 20.0000; 20.2031; 20.5000; 21.0000
Sup: 19.9742; 19.9332; 19.8953; 19.8105