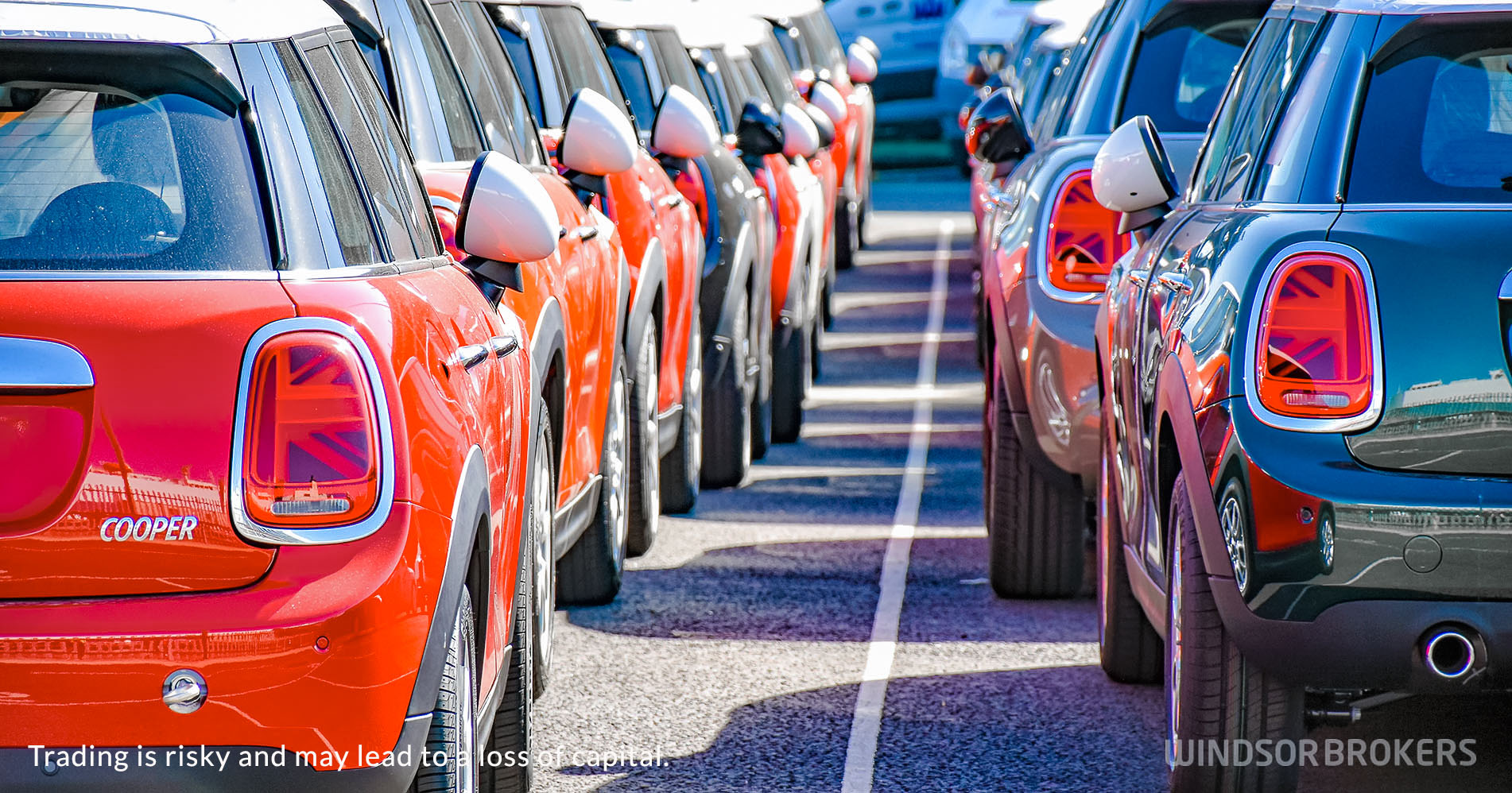 UK economy expanded in February as businesses prepare for easing of restrictions
Britain's economy expanded by 0.4% in February, missing forecast for 0.6% rise, but showed strong improvement compared to January's upwardly revised contraction from -2.9% to -2.2%, as businesses were preparing for the lifting of a third COVID-19 lockdown.
Growth in February was helped by a first rise in factory production since November, led by car manufacturing
Fast rollout of vaccines has boosted optimism that the economy will bounce back this year and in 2022, after contracting nearly 10% last year, its biggest fall in more than three hundred years, as the country was devastated by coronavirus pandemic and hit more severe than most of European economies.
The government further relaxed measures by opening non-essential shops and outdoor hospitality venues and PM Boris Johnson hopes to lift most of restrictions by the end of June.
The data showed UK gross domestic product remained 7.8% below its level a year ago, just before the pandemic hit the Europe and was 3.1% before the level in last October, before the two latest lockdowns hurt UK's huge services sector.
Although the economists warn that the UK is still on course for a modest contraction in GDP in the first quarter, persisting optimism about faster economic rebound in coming months was boosted by signals that trade between Britain and the European Union started to recover in February after being hit in January, the first month of a new trade relationship in post-Brexit era.