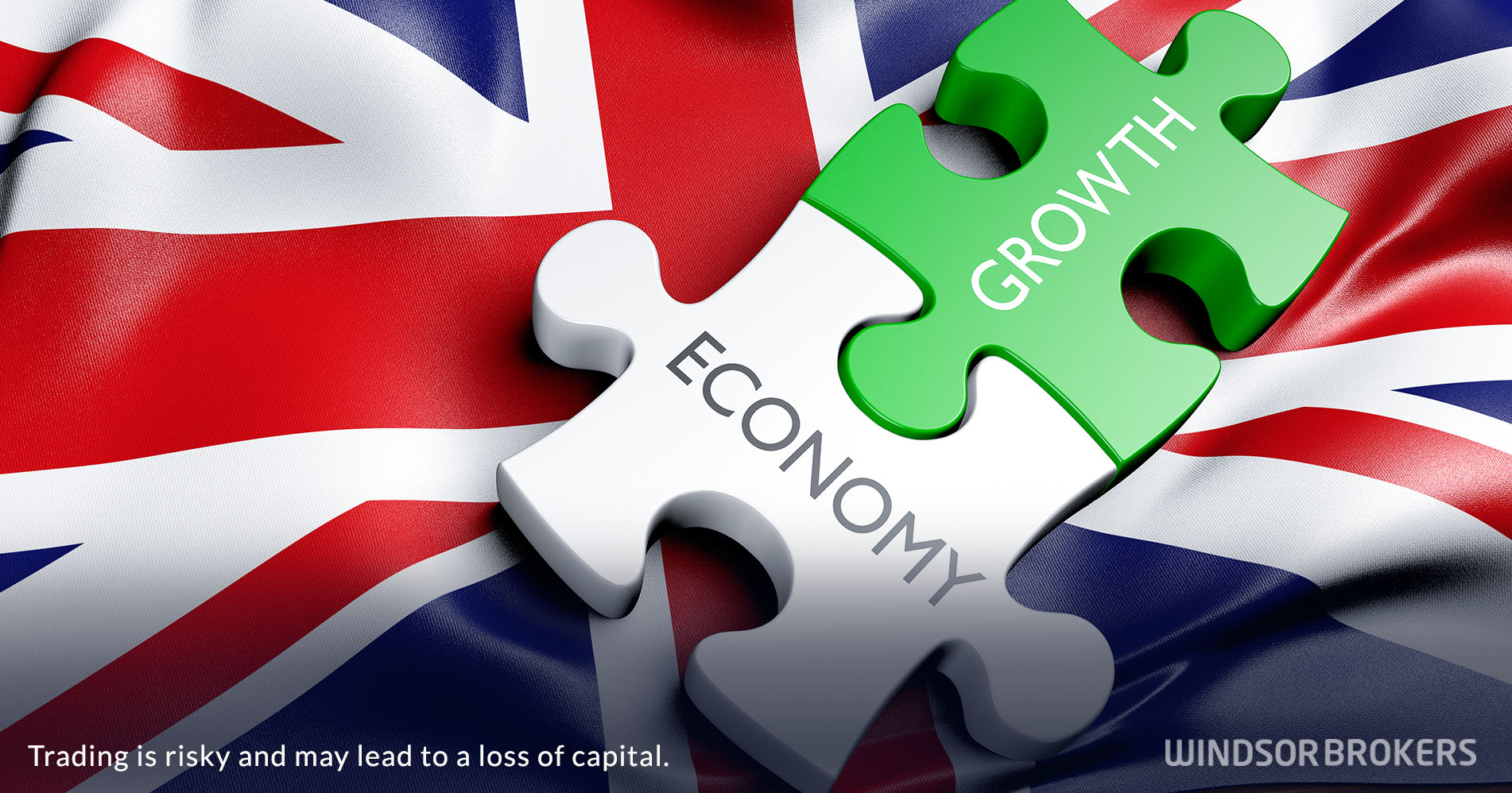 UK economy grew more than expected in January
The United Kingdom gross domestic product grew by 0.8% m/m in January after declining 0.2% in December and strongly beat forecast for 0.2% growth, while annualized figure showed 10% expansion, in a strong acceleration from December's downwardly revised 0.6% and overshooting consensus for 9.3% growth.
Stronger than expected rebound after the economy slowed in late 2021 on the latest wave of coronavirus infections, adds to positive signals for the Bank of England to raise interest rates in their policy meeting next week.
The data from the Office of National Statistics showed that all main sectors of the economy grew above expectations, with restaurants, pubs and retail sector being the main drivers.
The figures signal that British economy currently stands 0.8% above its pre-pandemic level in February 2020 but is still around 4% smaller compared to its growth trend in the last decade.
Economist are not so optimistic despite upbeat January's GDP data suggest that the economy was likely to extend growth in February, as they focus on possible consequences of the Russia-Ukraine conflict on the economy, with rising uncertainty to likely negatively impact the outlook, warning of tougher times ahead.
In its latest projections, the Bank of England, signaled the economy was set to grow around 3.75% in 2022 and expected the inflation to peak at 7.25% in April, but those forecasts have already been overshadowed by expected consequences of the war to the financial markets and international trade.
However, solid GDP figures and surging inflation support expectations that the central bank will raise interest rates for the third consecutive time in its next week's policy meeting.