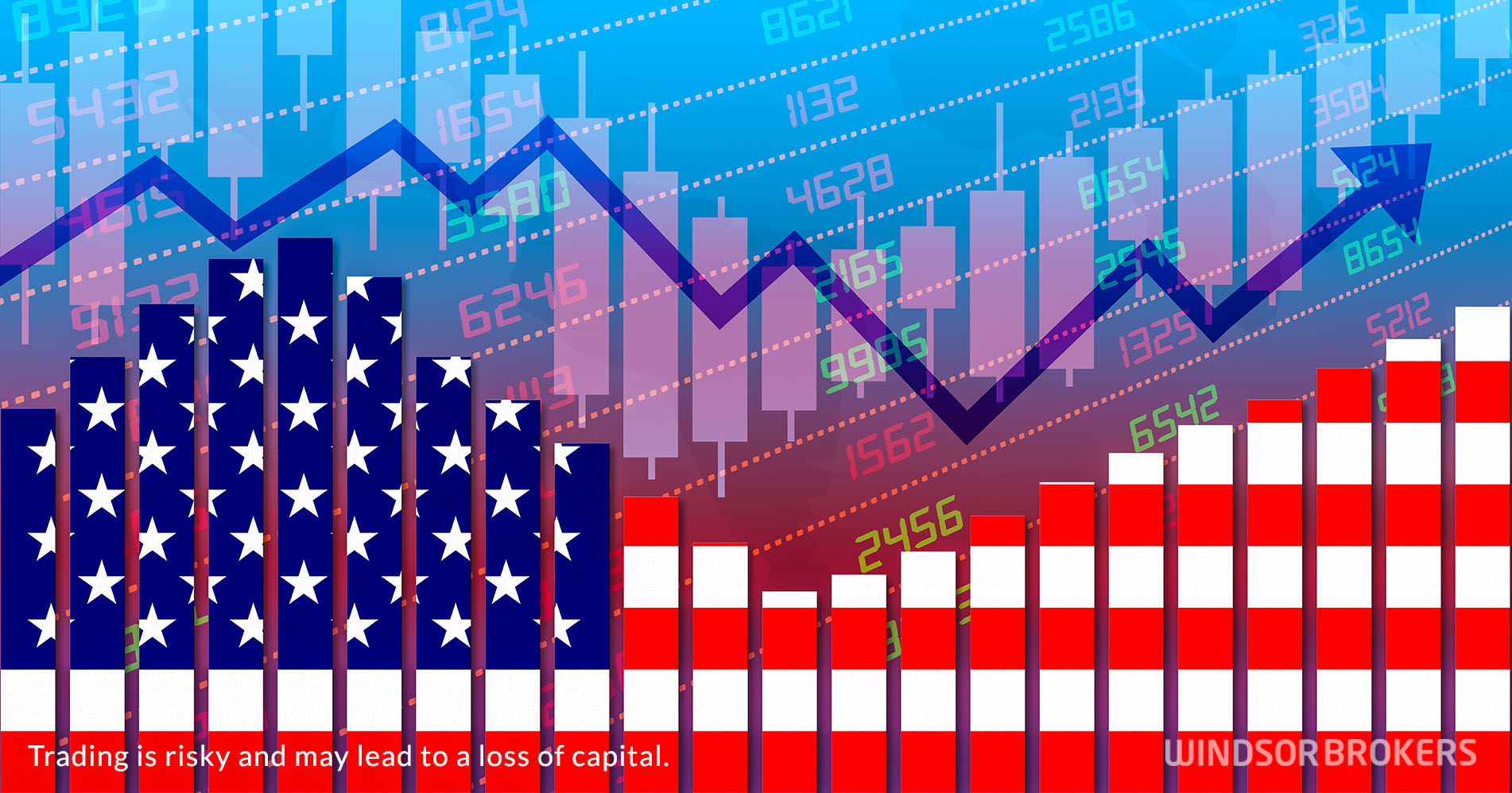 US inflation soars to the highest in 40 years in February
The US inflation spiked to new highest in 40 years in February and showing signs of further rise as the prices of energies and other commodities skyrocketed on growing uncertainty over the war between Russia and Ukraine, additionally fueling price pressures.
The US annualized Consumer Price Index shot up 7.9% in February, in the biggest year-on-year increase since 1982, in line with expectations and following a 7.5% increase previous month, while monthly inflation rose by 0.8% in February, from 0.6% rise in January and matched forecast.
Excluding the volatile food and energy components, CPI increased 0.5% m/m in February, compared to 0.6% rise in January, with the biggest contribution coming from rental and hotel accommodation, which accounted over 40% to the increase in the core CPI.
Annualized core CPI was up 6.4% last month, following 6.0% increase in January.
Increased pressure on consumers due to rapid rise of energy prices will reflect on the US Federal Reserve, as the central bank's Federal Open Market Committee meets next week and is widely expected to start raising interest rates.
The Fed is widely expected to hike by a quarter percent in next week's policy meeting, with some expectations for more aggressive 0.5% hike, as current inflation is four times the Fed's 2% target and the central bank is urged to act to slow down the speed of prices' rise.
Economists expect as many as seven rate hikes this year, pointing to too low interest rates in the situation with too high inflation and strongly rising expenses of the average household, due to surging energy, wheat and other commodity prices.