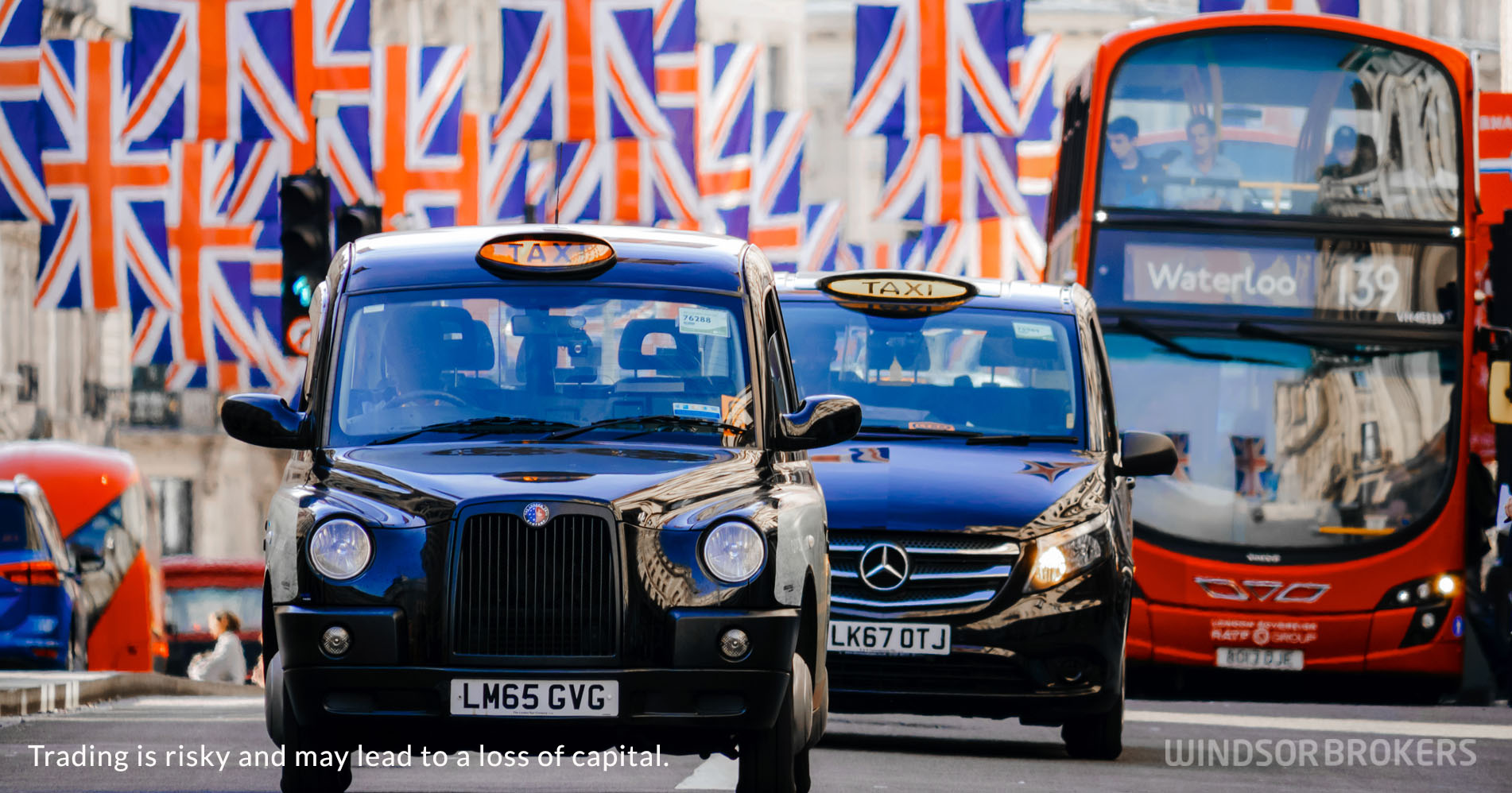 UK economy posts record annual expansion in April as economic recovery accelerates
Britain's annual Gross Domestic Product growth hit record 27.6% in April, compared to the same period last year when tight lockdowns on widespread coronavirus pandemic paralyzed the economy.
The monthly figure showed the economic output rose by 2.3% from 2.1% in March and above 2.2% consensus, that marks the fastest monthly growth since July last year.
Upbeat figures signal that economic recovery accelerated in April on easing restrictive measures, with re-opening of non-essential retail and hospitality businesses and fully restarting schools, contributing to strong growth.
Strong data added to signs that consumers increase spending as the economy reopens, but British economic output is still 3.7% below the pre-pandemic level from February 2020.
The services sector made the biggest contribution to April's GDP data by 3.4% rise, retail and wholesale sector added 0.9% and schools reopening 0.7%, while construction output unexpectedly fell by 2% in April after 5.8% jump in March.
UK Finance Minister said that strong GDP data are promising sign that the economy is beginning to recover, while the Bank of England raised its forecast for economic growth in 2021 from the previous estimation at 5% to 7.25%, the fastest growth in eighty years, after the economy registered the biggest drop in more than 300 years during the pandemic.
Although strong data point to accelerating of economic recovery, Britain remains concerned about the spread of the newest Delta variant of Covid-19 that may delay planned full lifting of the measures, scheduled for June 21.
Another obstacle for the economic growth could be the trade with EU on new post-Brexit trade restrictions, as British good exports to the EU were 7.1% down and imports from the EU were 15.3% lower compared to the period three years ago, the last time trade was not affected either by Brexit or coronavirus pandemic.