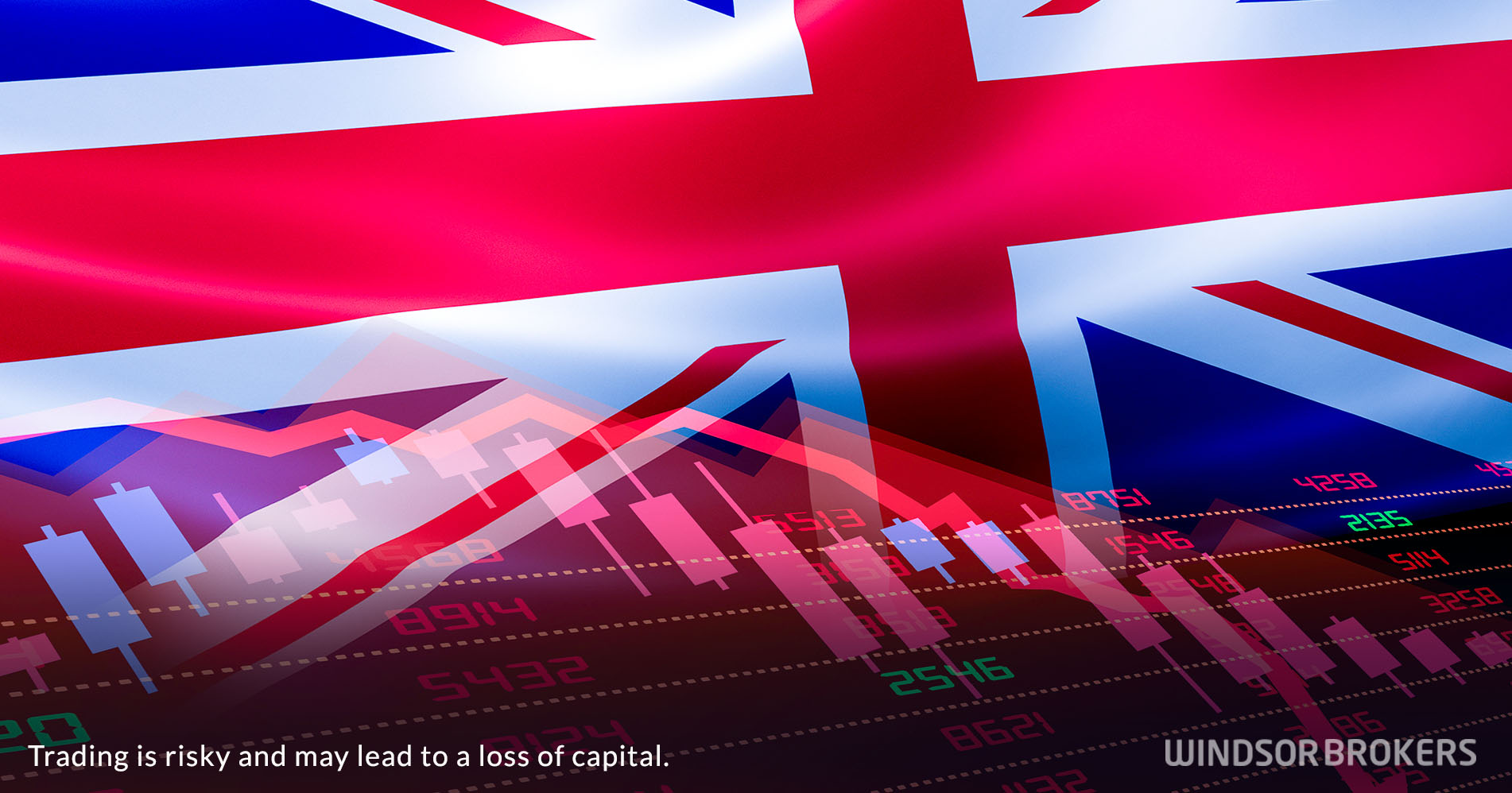 UK inflation cools further in July but core CPI remains elevated
UK inflation eased further in July, but core CPI was unchanged from June and stayed close to all-time high, keeping the policymakers under pressure for possible further policy tightening.
Britain's consumer prices extended drop from the multi-decade high at 11.1% posted last October, hitting 6.9% in July, from 7.9% in June and in line with expectations.
Lower prices of gas, electricity and food were the biggest contributors to further inflation cooling in July, keeping hopes that price pressure will continue to ease and inflation will eventually return to BOE's target at 2% in Q2 2024, according to the central bank's expectations.
On the other hand, the UK policymakers remain under increased pressure as core inflation, which excludes volatile food, energy, alcohol and tobacco components and closely watched by the central bank, remained unchanged last month at 6.9% and stayed very close to its record high at 7.1%, posted in May.
Both CPI figures are still well above 2% target, with stubbornly high core inflation, boosting expectations that the central bank will remain in hawkish mode longer than expected and likely extend its campaign of interest rate hikes.
Price growth in Britain is among the highest in Western Europe, with stronger than expected services inflation (7.4% in July from 7.2% in June) and wage growth, maintaining inflationary pressure and warning that policy tightening cycle is still far from its end that contributes to expectations that the BOE interest rate will rise further from current 5.25% and possibly hit 6% in early 2024.