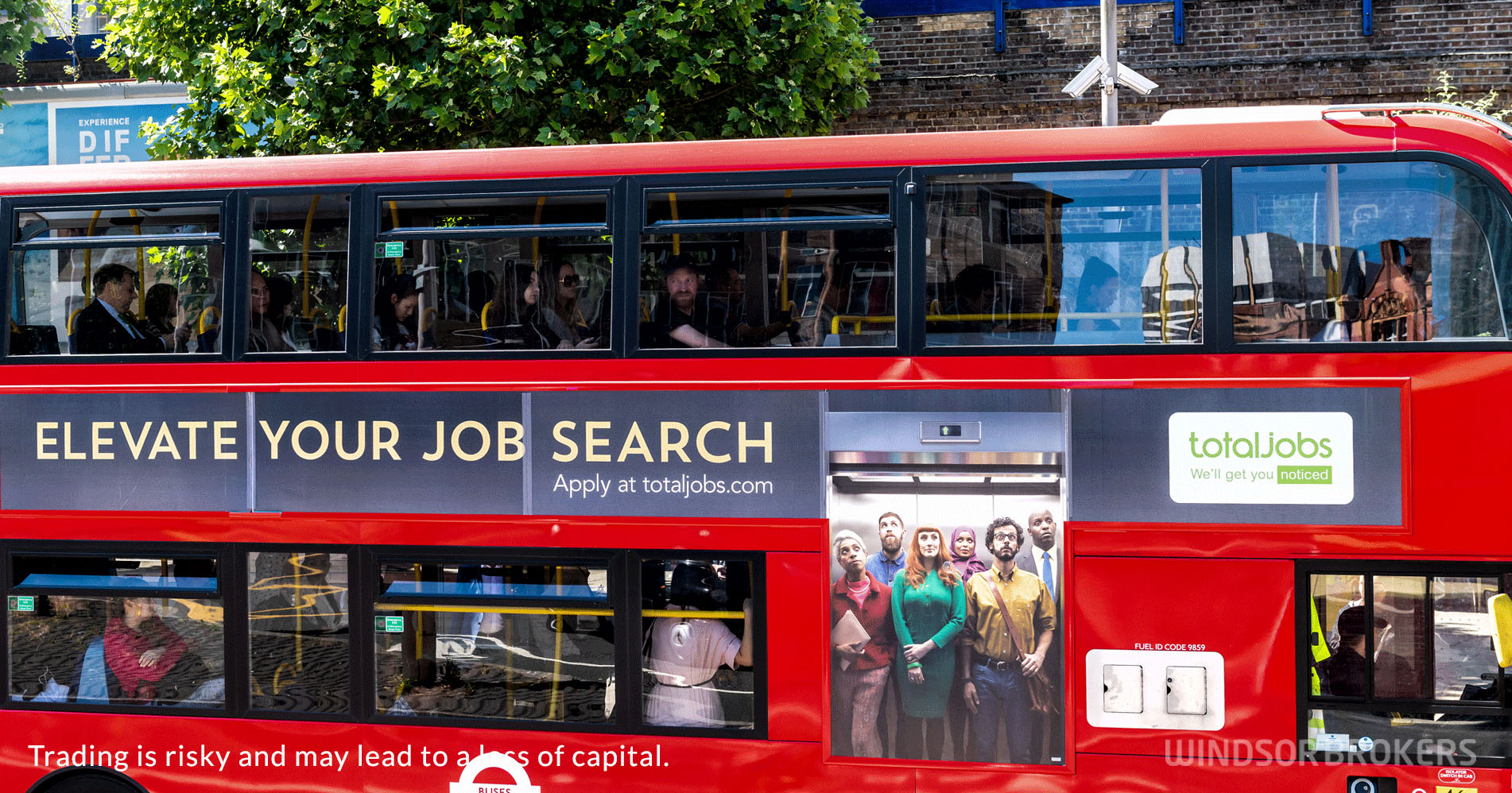 UK jobless rate falls and hiring rises in March as the country prepares for lifting restrictions
Britain's unemployment fell and hiring rose in March despite the country was under a tight lockdown during this period, signaling that British companies were accelerating in preparations for lifting restrictions.
The unemployment rate fell to 4.8% in March, the lowest since October 2020, from 4.9% in February, beating forecasts for unchanged figure.
The number of people in employment rose by 84,000 in March, the first increase since the pandemic hit Britain and strongly beating expectations for 50,000 increase, while the number unemployed fell by 121,000.
Solid numbers come as a result of increased economic activity as the economy prepares to re-open and employers increased hiring to meet the expected rise in demand.
Better than expected figures also signal that the UK labor market will escape the severe impact from coronavirus pandemic, mostly thanks to strong government jobs subsidies.
Fresh rise in hiring was driven by administration, finance and insurance sectors, while the fall in hospitality industry, which partially reopened for outdoor services, was the smallest during the period of pandemic.
Upbeat numbers boost the sentiment, however Britain's labor sector still faces a tough job in filling a 4.2 million coronavirus employment gap.
The Bank of England slashed its forecasts for unemployment to show a peak of 5.4% in the third quarter, after the government extended its jobs protection program, worth 60 billion pounds, until the end of September.