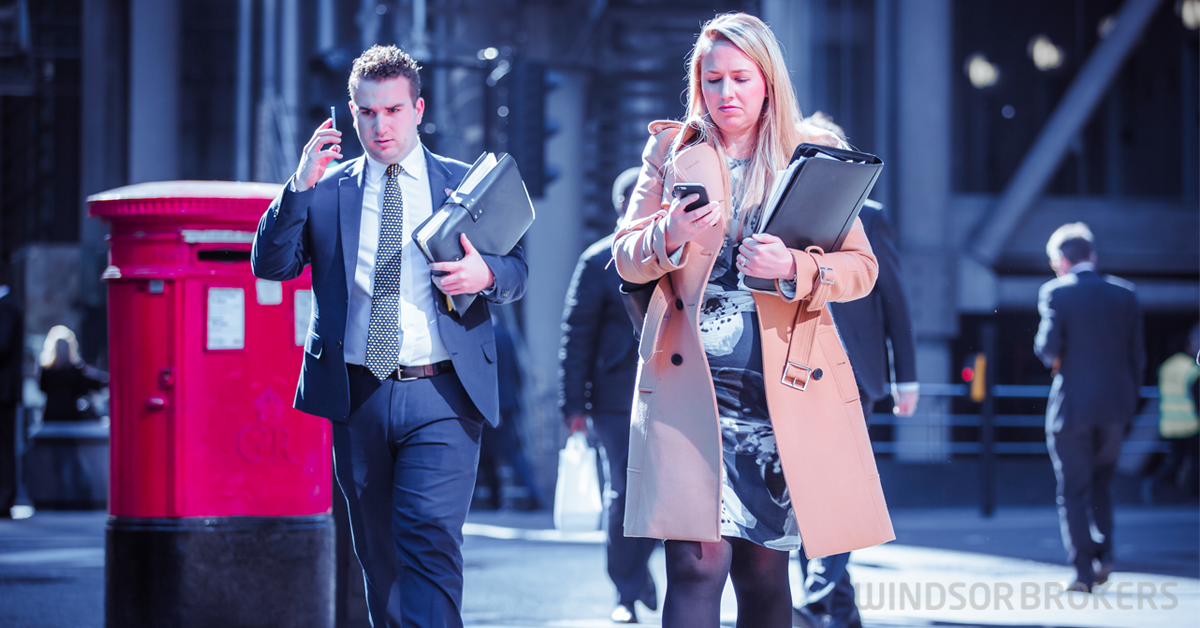 UK jobless rate unexpectedly fell in January
Unemployment rate in Britain unexpectedly fell to 5.0% in the three months to January, easing from 5.1% in the previous period and falling below forecasts for 5.2% rise.
The data based on tax records showed an increase in the number of employees on business payrolls by 68K in February, but the total number is still lower by 693K from the same period last year, just before the start of the pandemic.
Separate data showed an average wage growth rose to 4.8%, the highest since March 2008, but this points to a big job losses in low-paid sectors rather than increased pay for the people who are still at work.
Economists see considerable resilience in the Britain's labor sector despite somewhat mixed data but point that the jobless rate would be much higher if the government did not extend its furlough support until the end of September, as since January the most businesses open to the public and non-essential shops have been closed to slow a surge in new and more infectious variants of coronavirus.
The optimism is boosted by a rapid roll-out of vaccinations that reduced new infections that allowed schools to reopen this months, with shops due to start next month, but the overall situation, although significantly improved, is far from full normalization as restrictions in the largest hospitality sector are expected to remain until at least late June.