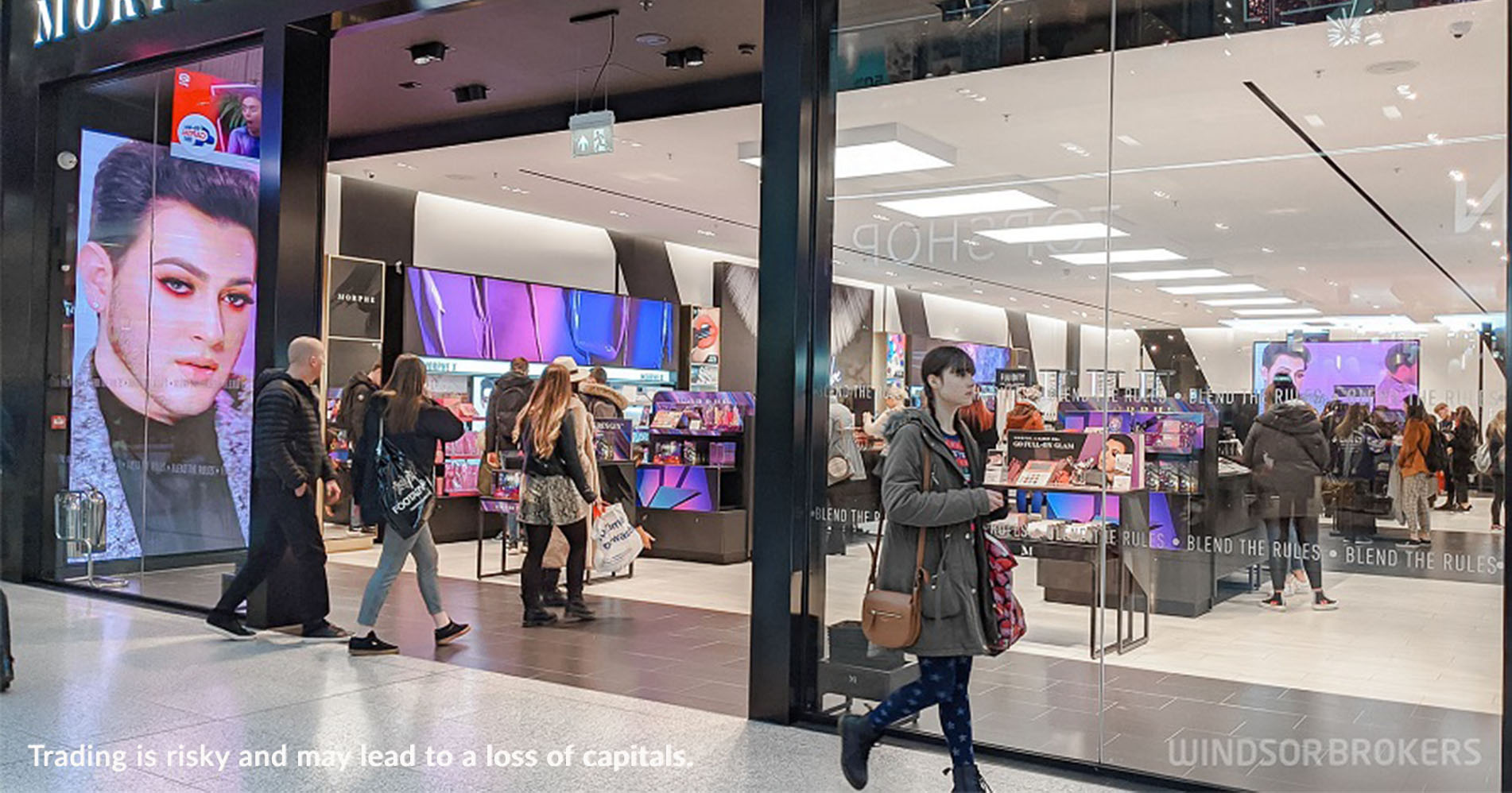 UK retail sales drop in May and consumers spend more in hospitality following eased lockdown measures
The UK retail sales unexpectedly fell in May, with month on month figure showing 1.4% drop following 9.2% rise in April and disappointed expectations for increase of 1.6%.
Annualized figure shows that retail sales were 24.6% higher than May last year, but short of 29.0% consensus.
Partial lifting of restrictive measures in Britain prompted higher spending but consumers shifted their spending from shops to hospitality.
The biggest drop was registered in food stores where sales fell by 5.7% last month, with large retailers being hit and contributing to slowdown in UK sales growth.
Economist think that downbeat retail sales data does not necessarily mean that consumer spending has significantly weakened, as hospitality businesses boomed last month, however delaying the end of lockdown for one month could further slow sales.
Rapid advance of Delta variant of coronavirus despite Britain's swift roll-out of vaccines may hurt consumer spending, as weaker card payment data point to a slowdown and analysts expect household spending to ease in the fourth quarter, due to the end of furlough scheme and rising inflation.