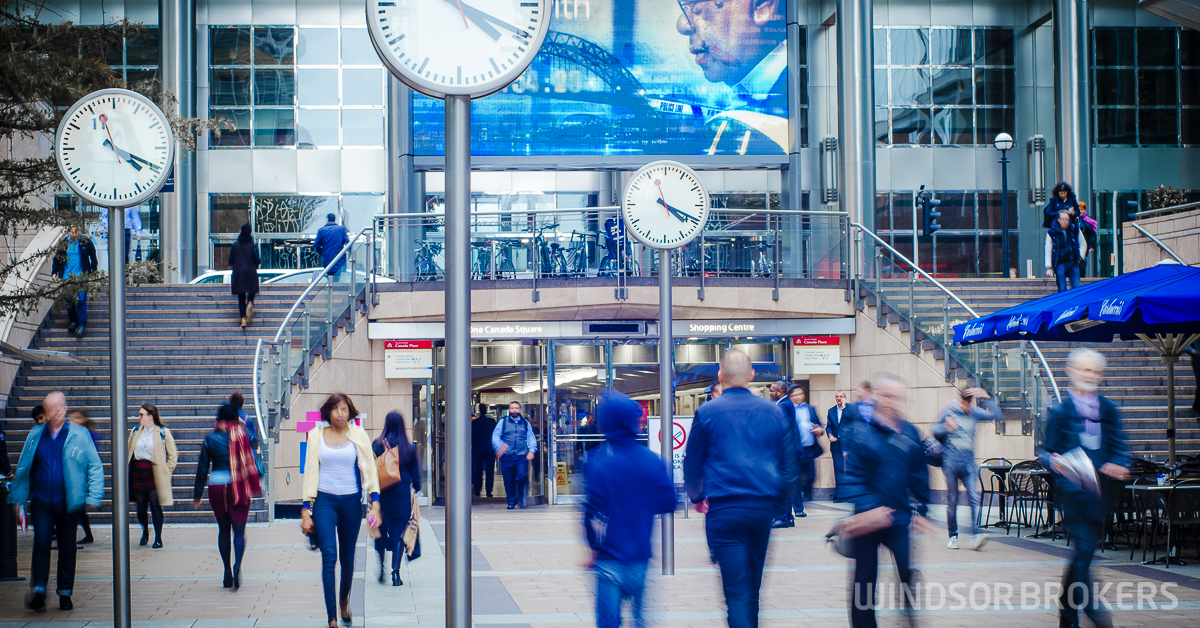 UK unemployment rises to five-year high, government signals more support
Britain's unemployment ticked to 5.1% in the last three months of 2020, from 5.0% in the previous period and hit the highest in almost five years, as the jobless rate was last time at this level in the first three months of 2016.
Although the unemployment figures were disappointing, the jobless rate would have been much higher without the government's huge coronavirus jobs support scheme which suppressed the unemployment.
The scheme is Britain's most expensive economic support during the pandemic, expected to cost around 70 billion pounds by its scheduled expiry date of April 30.
The Bank of England expecting the unemployment rate to rise near 8% in mid-2021, after the furlough program ends, however, the Financial Minister Rishi Sunak is expected to announce an extension of the job support scheme, at least for sectors hardest hit by the latest lockdowns, as the figures based on tax data show the number of employees on business payrolls has still fallen by 726,000 since February 2020, approximately 2% of the workforce.
Prime Minister Boris Johnson announced his plan for easing country's lockdown that would allow gradual reopening for some businesses, although some would remain shut until the summer.
Economists point to clearer outlook for the UK economy, which could improve further with continued support from the government and limit the rise of unemployment to 6% in the summer, compared to pessimistic BoE's prediction for the jobless rate to rise to 8%.
Separate data from the Office for National Statistics showed the number of vacancies in last three months of 2020 was 26% lower than a year ago, pointing to less severe fall than last summer, when vacancies were down by almost 60%, although the pace of improvement slowed in past few months due to new lockdowns.